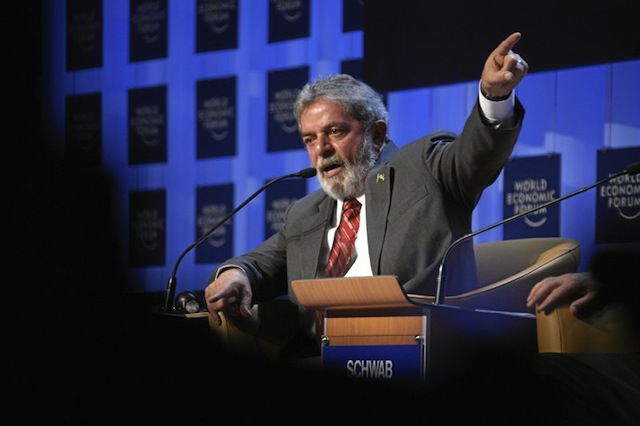 Today in Latin America
Top Story — Former Brazilian President Luiz Inácio "Lula" da Silva is scheduled to begin chemotherapy today to treat a malignant tumor in his throat discovered over the weekend. Da Silva visited São Paulo's Hospital Sírio-Libanês for medical exams Friday for a sore throat that had bothered him for the last few weeks. The doctors say the tumor is small and they caught it early enough to be hopeful of curing it without surgery. Lula da Silva left office with record-level approval ratings and continues to influence the current administration of President Dilma Rousseff.
Read more from the Latin America News Dispatch.
Headlines from the Western Hemisphere
North America
Caribbean
Central America
Andes
Southern Cone