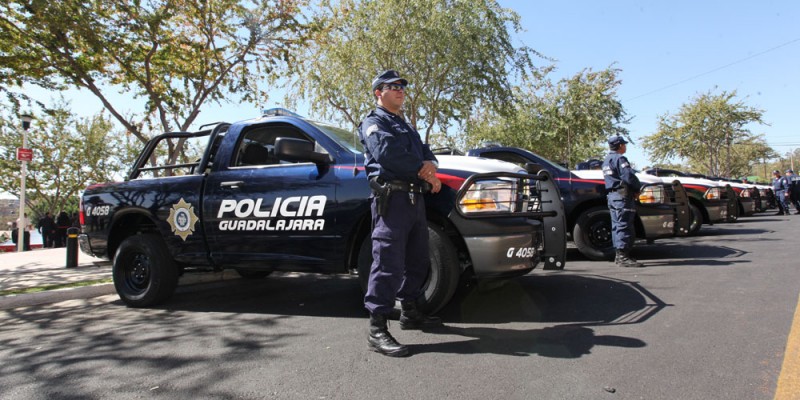 As Colombian Oil Money Flowed to Clintons, State Department Took No Action to Prevent Labor Violations
Matthew Cunningham-Cook, David Sirota and Andrew Perez. International Business Times. April 8, 2015. (2,695 words)
During her 2008 run for the U.S. presidency, former Secretary of State Hillary Clinton denounced a controversial trade agreement between the United States and Colombia, saying that, "I oppose the deal. I have spoken out against the deal, I will vote against the deal, and I will do everything I can to urge the Congress to reject the Colombia Free Trade Agreement." She has since reversed her position. This investigation by the International Business Times reveals that Clinton's about-face occurred just as a Canadian company with Colombian oil interests poured money into the Clinton Foundation — a conflict-of-interest that may come back to haunt Clinton during her likely bid for the 2016 presidency.
Katy Vine. Texas Monthly. April 2015. (9,624 words)
The Panama Unit was a brash, high-profile task force assigned to take down the dealers of the Rio Grande Valley. Its elite members were also framing innocent citizens and selling off confiscated narcotics, on their way to becoming one of the major drug operations in the region.
First Generation Students Unite
Laura Pappano. The New York Times. April 8, 2015. (3,300 words)
For so-called first-generation students, whose parents did not attend college or complete their bachelor's degree, the experience of navigating an education in the most prestigious institutions in the country can be profoundly alienating. Laura Pappano speaks to these students about their daily struggles and their efforts to create organizations and rally their fellow first-generation students into a "movement."
How the Jalisco New Generation Cartel is Terrorizing the People of Western Mexico
Duncan Tucker and Victor Hugo Ornelas. VICE News. April 10, 2015. (1,593 words)
The meteoric rise of the New Generation Cartel in Jalisco, Mexico, has alarmed authorities both north and south of the border. Just this week, cartel members carried out what is purported to be the bloodiest attack against police forces in years. Duncan Tucker and Victor Hugo Ornelas report on the everyday terror inflicted on citizens and businesses at the hands of the Cartel Jalisco Nueva Generación.
Mae Ngai and Daniel Kanstroom. Dissent Magazine. Spring 2015. (2,771 words)
President Barack Obama's momentous announcement in November of an executive order aimed at protecting upwards of 5 million immigrants from deportation drew praise from supporters and ire from opponents. Legal scholars Mae Ngai and Daniel Kanstroom look back at the history of executive orders on immigration — a practice "as old as the American republic itself" — to demonstrate that, contrary to the argument of lawmakers who seek to block Obama's order, "both law and history are on the administration's side."