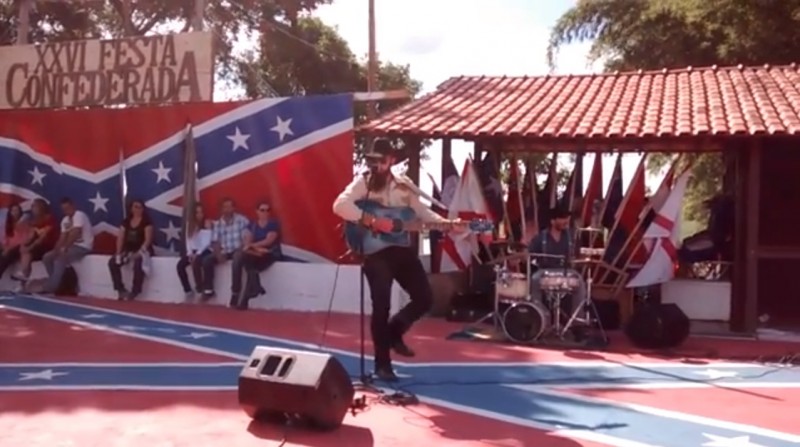 Podcast: The Confederates of Americana

Look for us in the iTunes store.
Today's story links two corners of the Americas in a way you may have never imagined. After the U.S. Civil War, many slave owners from the American South decided to pack up and leave their country for greener pastures. Of all possible places they could have gone, they fled southern Brazil, where slavery was still legal. There, they founded their own small village called Americana.
In our latest episode, we sit down with Mimi Dwyer, a journalist who went to Americana and published a piece for Vice magazine titled "The Brazilian Town Where the American Confederacy Lives On."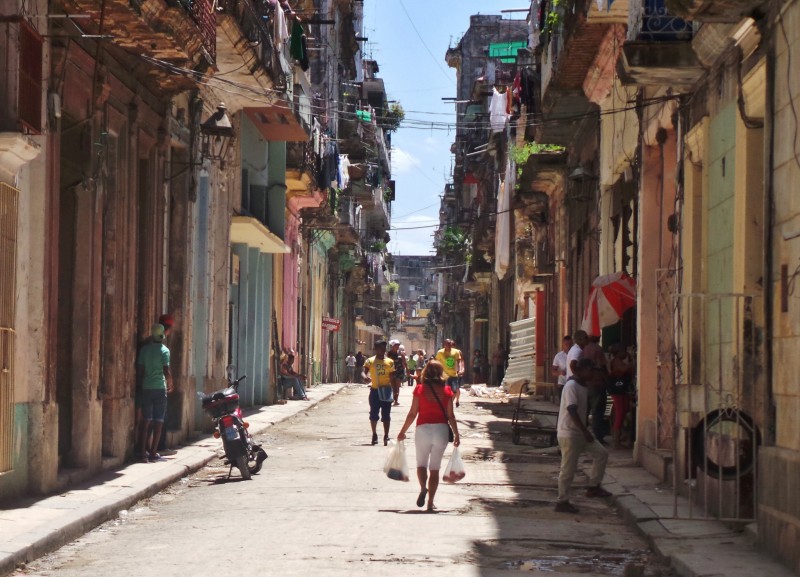 April 15, 2015
> Staff