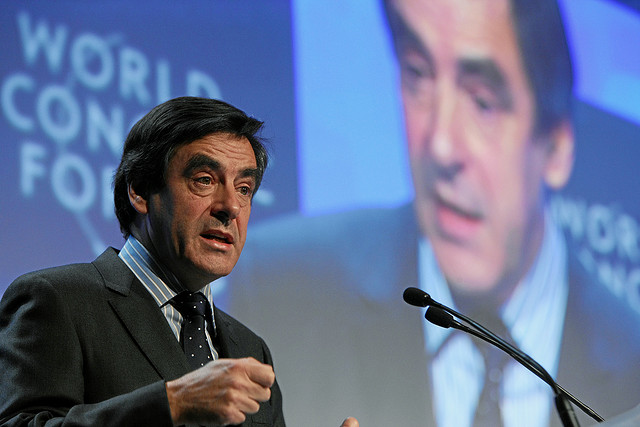 Noriega Headed Back To Panama After France Signs Extradition Papers
August 3, 2011
By Staff
Today in Latin America
Top Story — A lawyer representing former Panamanian strongman Manuel Noriega said Tuesday that French authorities have agreed to extradite him to his native Panama. French Prime Minister François Fillon signed Noriega's extradition papers on July 6 and he was notified of the decision last week, according to the former Panamanian military leader's lawyer, Yves Leberquier. On Tuesday, Panamanian authorities said that they had not been notified that Noriega's extradition papers had been signed, but they are looking into the matter. Noriega faces 20 years in prison if returned to the Central American nation, where he is wanted for the death of a military commander. Before being sent to France last year to face money laundering charges, Noriega spent two decades imprisoned in the U.S. after being deposed in a 1989 U.S. invasion. It is still unclear when he will be sent back to Panama.
Headlines from the Western Hemisphere
North America
Caribbean
Central America
Andes
Southern Cone
Image: World Economic Forum @ Flickr.