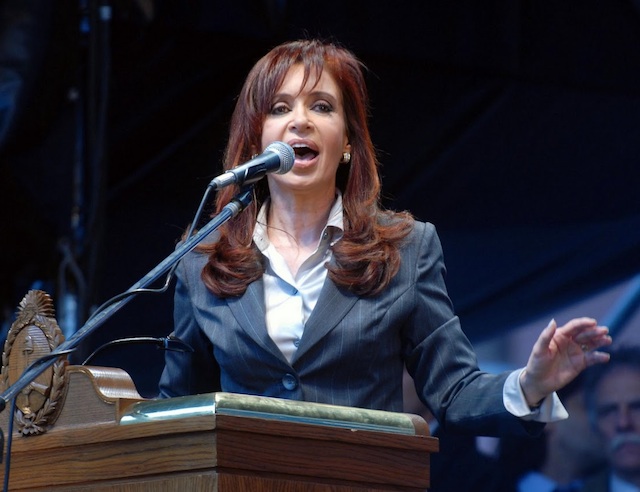 Argentina: Fernández de Kirchner Wins First-Ever Open Primary
August 15, 2011
By Staff
Today in Latin America
Top Story— In Argentina's first-ever open and simultaneous presidential primary Sunday, exit polls showed that President Cristina Fernández de Kirchner led her nine rivals, but it was too early to tell who would come in second to challenge her in the October general election. Sunday's exit polls showed that Fernández de Kirchner held over 45 percent of the vote with Argentine Senator Ricardo Alfonsín and former President Eduardo Duhalde battling for second place. To avoid a runoff in the general election in October, the winner must get at least 45 percent of the vote, or more than 40 percent with a 10 percentage point lead over the second-place finisher in a race with multiple candidates. Sunday's obligatory primary  is meant to deepen Argentina's democracy by forcing all the political parties to allow voters to choose candidates for president and vice president.
Headlines from the Western Hemisphere
North America
Caribbean
Central America
Andes
Southern Cone
Image: Graciela A. Dal Zovo @ Picasa. 
Subscribe to Today in Latin America by Email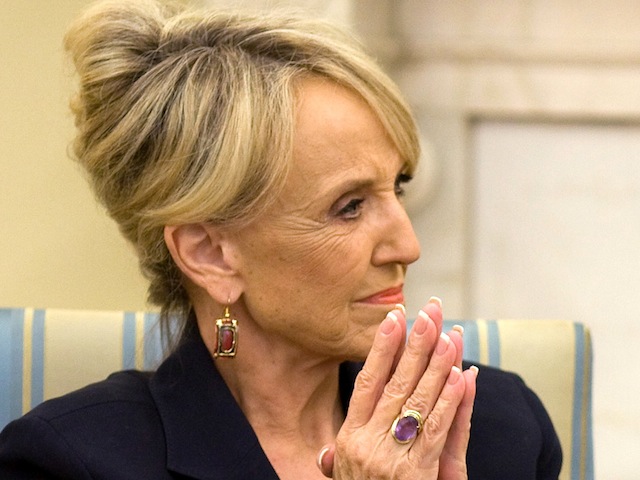 August 12, 2011
> Staff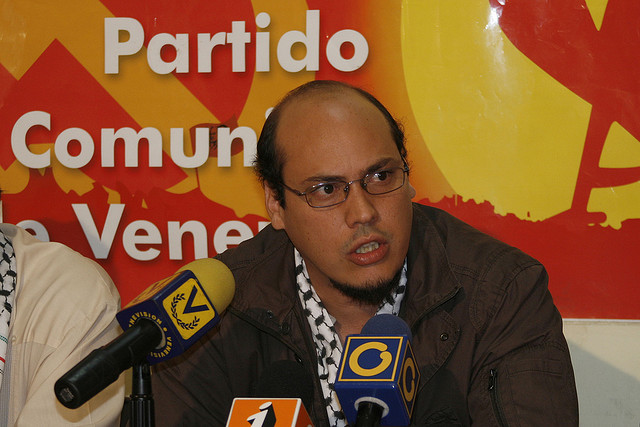 August 16, 2011
> Staff