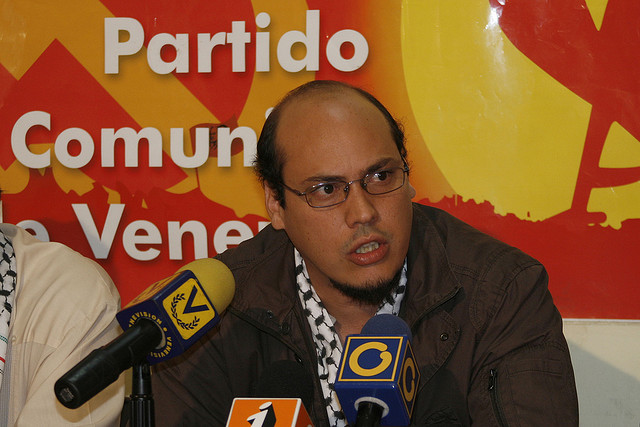 Venezuela Holds FARC Extradition After Asylum Request
August 16, 2011
By Staff
Today in Latin America
Top Story — Venezuela's handover of a senior member of the Revolutionary Armed Forces of Colombia (FARC) is on hold after the man requested asylum. Guillermo Torres Cueter, also known as "Julián Conrado," was captured in May in southwestern Venezuela and the government of President Hugo Chávez said that it cannot extradite the FARC leader until his asylum request is reviewed. Venezuela's Communist Party leader Pedro Eusse said that Torres was captured while working on a farm in Venezuela and was taken into custody without any weapons. Authorities had at first kept Torres isolated, but that has since changed as Venezuelan judicial authorities have begun to attend to the case. Venezuela has 30 days to rule on the asylum request, said Carlos Aquino, another leader of the Communist Party. "Once the process is begun, no type of (transfer) can be carried out" until there is a response to the request, Aquino said.
Read More From The Seattle Post-Intelligencer.
Headlines from the Western Hemisphere
North America
Caribbean
Central America
Andes
Bolivian indigenous groups are marching to La Paz to protest the construction of a highway connecting Brazil's lower Amazon with the Peruvian and Chilean coasts.
Venezuelan President Hugo Chávez has seen his approval ratings improve after announcing he has cancer, but will need to keep the Venezuelan economy growing if he hopes to be re-elected in 2012.
Peru's economy is growing at its slowest pace in 17 months due to investor concerns about recently-elected Peruvian President Ollanta Humala's policies such as a windfall mining tax.
Southern Cone
Image: Que Comunismo! @ Flickr.
Subscribe to Today in Latin America by Email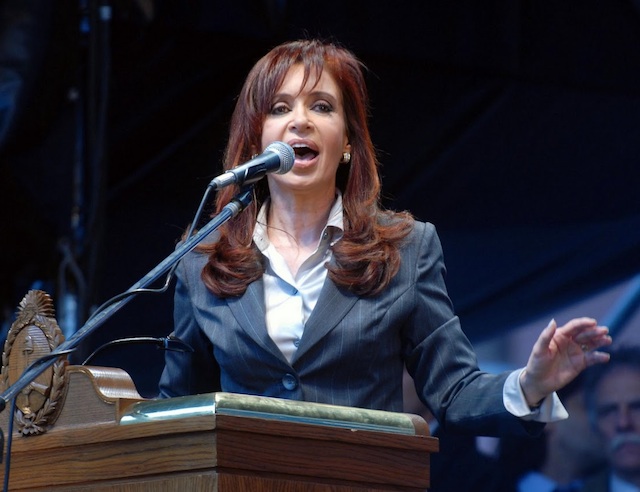 August 15, 2011
> Staff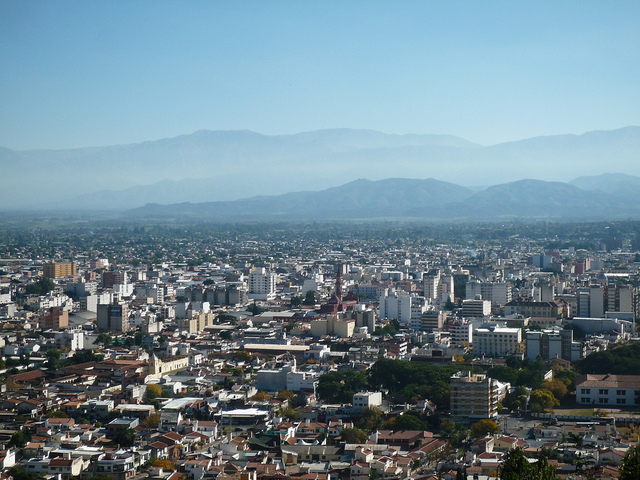 August 17, 2011
> Staff