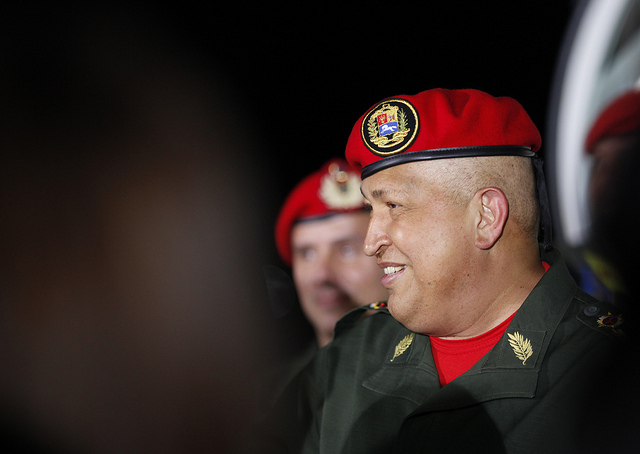 Hugo Chávez's Third Round Of Chemotherapy Will Be In Venezuela
President Hugo Chávez will continue his chemotherapy in Venezuela, working with a team of Cuban and Venezuelan doctors, state media reported Saturday.
The Venezuelan leader's third round of chemotherapy will take place some time within the  in the next few hours at the military hospital in Caracas, Chávez said.
Chávez made the announcement during a Council of Ministers meeting at the presidential palace of Miraflores. He said medical exams from the last few weeks showed positive results, but that he would continue chemotherapy on the advice of his medical team as a preventative measure.
"I handled the first two," Chávez said, referring to the previous cycles of chemotherapy. "The third should be smoother."
Chávez underwent two rounds of chemotherapy in Cuba this summer, after falling ill with an undisclosed form of malignant cancer in June.
Notwithstanding his health problems, the 57-year-old leader says he will run for another presidential term in 2012. Chávez has held Venezuela's presidency since 1999.
This article is being updated in real time. 
Image: Chavezcandanga @ Flickr.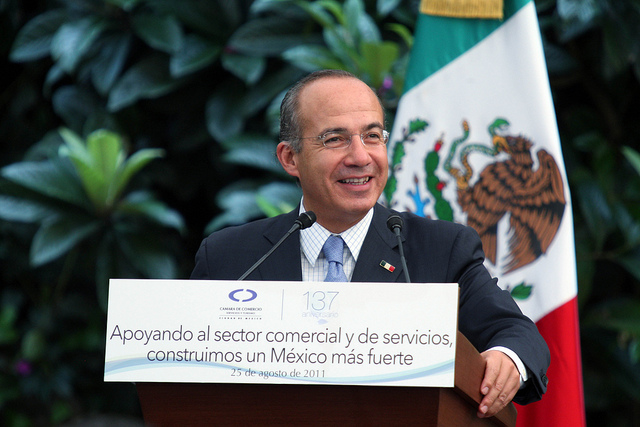 August 26, 2011
> Staff