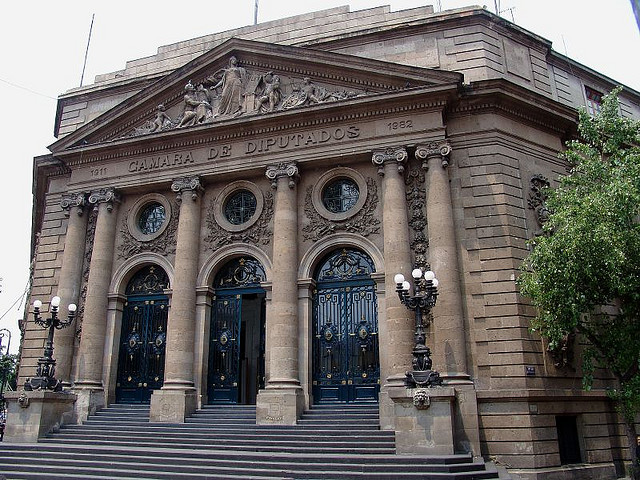 Mexico Considers Criminalizing Defamation Against Politicians
Update: Deputy Zamora said on Monday he would withdraw the bill from consideration on Tuesday in order to address criticisms. 
Mexico's House Justice Committee will vote Tuesday on a controversial law criminalizing defamation of political candidates and institutions that has raised questions about freedom of expression.
The proposed law would punish those who defame political parties or electoral institutions with sentences of between six months and six years in prison. If the person convicted of defamation were a public functionary or a candidate for public office, the prison sentence would be raised to a minimum of two years and a maximum of nine.
The law was originally proposed in January by Mexican federal deputy of the opposition Revolutionary Institutional Party (PRI, in Spanish), Arturo Zamora, who contends measures are necessary to protect politicians from exposure to false charges of wrongdoing that can damage their reputations and unfairly undermine their political aspirations.
"It's an initiative that does not aim to punish opinions or criticisms, which are good and welcome. The reform aims to stop the so-called 'dirty war' that occurred in the 2006 and 2009 elections," Zamora wrote on a Facebook site dedicated to promoting the proposed law.
In the introduction to the proposed law, Zamora writes:
The electoral authorities and the relevant courts have been working to resolve constant complaints of defamatory, insulting or injurious behavior on the part of those who, lacking arguments for political debate, give in to the temptation to attack their opponents or institutions. They adopt publicity strategies that damage the reputations of people and institutions or both, and in the process damage the framework protecting voters' freedom.
But the measure faces a barrage of criticism from those who say it would impinge on freedom of expression.
"With the argument that they want to preserve candidates' and precandidates' right to honor and dignity, they [the proponents of the law] are annulling the possibility of intense, critical and fruitful public debate that should happen before an election," Denise Maerker wrote in a column for El Universal.
Zamora insists that the law does not affect freedom of expression, but it appears the critics have international law on their side. In a release regarding criminal libel in Ecuador, the Inter-American Commission of Human Rights condemned laws punishing defamation with jail sentences, saying such laws interfere with freedom of expression:
The existence of norms that penalize offensive speech against public funcionarios, or lack of respect ("desacato"), runs contrary to inter-American standards of freedom of expression. Specifically, Section 11 of the Declaration of Principles of Freedom of Expression, approved by the Inter-American Commission on Human Rights in October of 2000 says that "[l]aws that penalize offensive speech directed at public functionaries, generally known as "law of desacato," undermine freedom of expression and the right to information."
Image: Luis F Franco @ Flickr.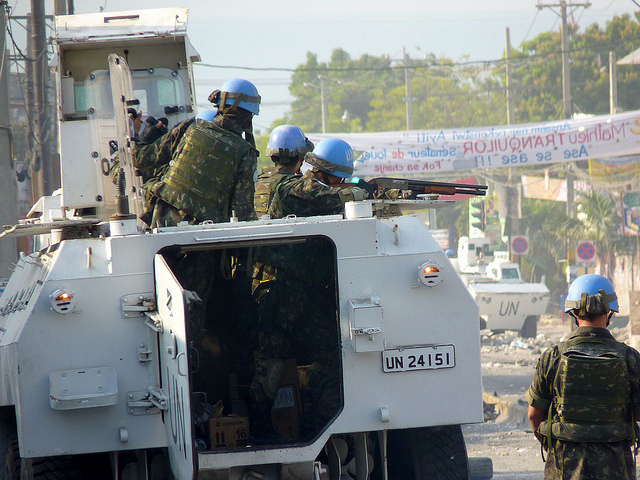 September 6, 2011
> Staff