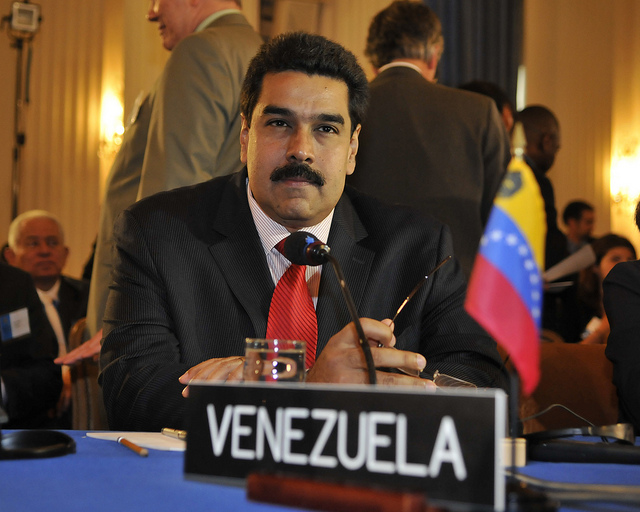 Venezuela Keeps In Contact With Carlos The Jackal, Officials Say
September 16, 2011
By Staff
Today in Latin America
Top Story — Venezuelan Foreign Minister Nicolás Maduro said that his government provides permanent support to convicted terrorist Carlos the Jackal, who is serving a life sentence in France for a 1975 assassination of two secret agents and an alleged informer. Carlos the Jackal, whose real name is Ilich Ramírez Sánchez, is a Venezuelan-born terrorist who gained notoriety in the 1970s and 80s for deadly bombings, killings and hostage dramas. In 2009, Venezuelan President Hugo Chávez praised Ramírez as a "revolutionary fighter" and not a terrorist. Maduro said that Ramírez faces "very difficult circumstances in France" and that Venezuela will "continue providing that support from a human standpoint." The Venezuelan Communist Party wants Ramírez returned to his native country, but Maduro gave no indication about the possibility of Ramírez's return. "They're delicate issues that must be dealt with, let's say, carefully," he said.
Read More From The Boston Globe.
Just Published at the Latin America News Dispatch
---
Help the Latin America News Dispatch grow by making a $15 donation!
---
Headlines from the Western Hemisphere
North America
Caribbean
Central America
Andes
Southern Cone
Image: OEA – OAS @ Flickr.

Subscribe to Today in Latin America by Email