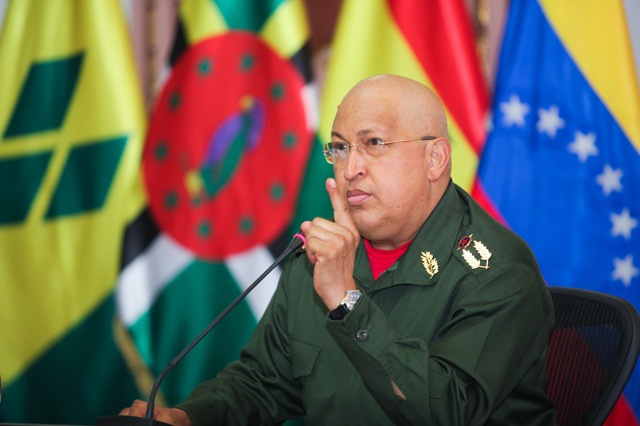 Chávez Helped Mediate Release Of American Hikers From Iran
September 23, 2011
By Staff
Today in Latin America
Top Story — Venezuelan authorities announced that ailing Venezuelan President Hugo Chávez helped mediate the release of two American hikers who were imprisoned in Iran for over two years.  The two U.S. hikers, Shane Bauer and Josh Fattal, had been detained along with fellow hiker Sarah Shourd in July of 2009 after crossing into Iran from the Kurdistan region of Iraq. Iranian authorities claimed that the three were U.S. spies and in August of this year Bauer and Fattal were sentenced to three years in prison for illegal entry to the Islamic Republic of Iran. Shourd was released in 2010 on humanitarian grounds due to her declining health. Yesterday the two men were released into the custody of either Swiss diplomats or an Omani delegation after paying $500,000 bail. Venezuela's Foreign Vice-Minister for the Middle East Temir Porras posted on his Twitter account that Chávez was involved in securing the release of the two hikers. "U.S. young people Shane Bauer and Josh Fattal have been freed by Iran thanks to the mediation of Venezuela's President Hugo Chávez," he wrote.
Just Published at the Latin America News Dispatch
Headlines from the Western Hemisphere
North America
Caribbean
Central America
Andes
Southern Cone
Image:chavezcandanga @ Flickr.

Subscribe to Today in Latin America by Email