Venezuela Sends National Guard To The Streets To Fight Crime
November 18, 2011
By Staff
Today in Latin America
Top Story — Venezuelan President Hugo Chávez has deployed thousands of troops to combat violent crime in Caracas and two neighboring states. On Thursday, Chávez ordered more than 3,000 members of a new command known as the National Command of the People's Guard into the streets of Caracas and Vargas and Miranda states. The People's Guard will assist the police in combating a rising tide of violence in Venezuela, which has seen homicides triple between 1998 and 2010 and now claims one of Latin America's highest murder rates. Last week's kidnapping and rescue of Washington Nationals catcher Wilson Ramos has brought international attention to the increased violence, which is a major source of dissatisfaction for Venezuelan voters heading into next year's presidential elections. In a speech on Thursday before the newly-assembled troops, Chávez said that the country had made progress in reducing overall crime, but had fallen short on homicides. The People's Guard, in addition to fighting violent crime, will patrol the streets and work with community groups to monitor street dealing, school violence and public drunkenness.
Read more from the BBC and the Washington Post.
Headlines from the Western Hemisphere
North America
Caribbean
Central America
Andes
Southern Cone
Image: Chavezcandanga @ Flickr. 
Subscribe to Today in Latin America by Email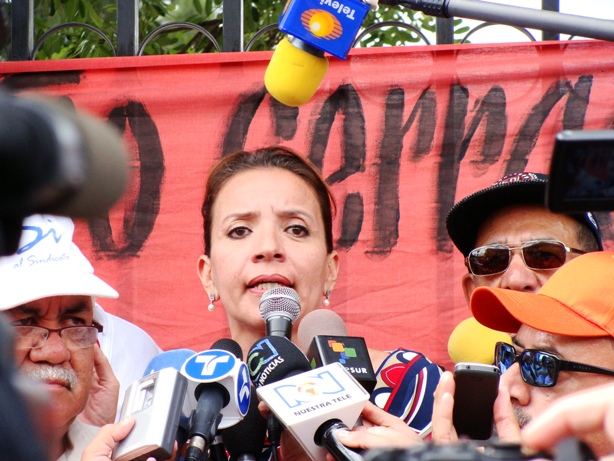 November 17, 2011
> Staff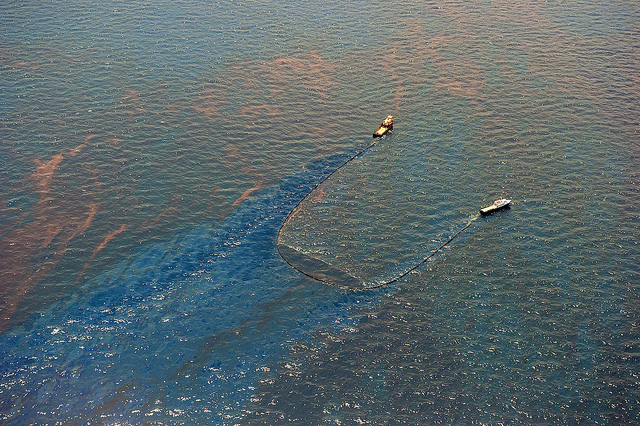 November 21, 2011
> Staff