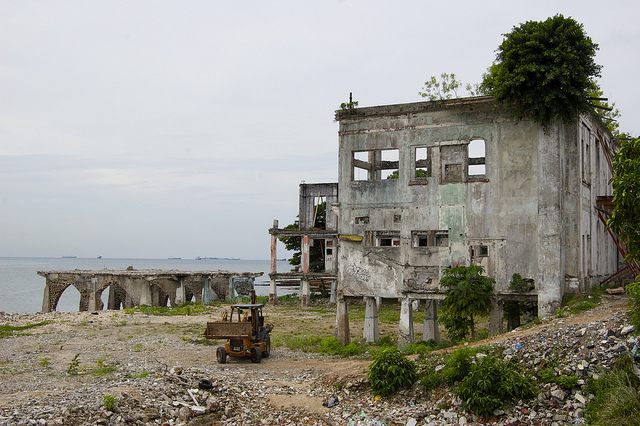 France Approves Manuel Noriega's Extradition to Panama
November 24, 2011
By Staff
Today in Latin America
Top Story —  Former Panamanian dictator Manuel Noriega can return to his home country after a French court approved his extradition on Wednesday. Noreiga will not conclude his 7-year prison sentence in France for money laundering, and now awaits the signature of French Prime Minister Francois Fillon before he can be released to Panama. Noriega's lawyer said that a small group of Panamanian officials are on their way to France to accompany him on his return flight, which could be as soon as Thursday. Notorious for his long alliance with the CIA and eventual ouster in the 1989 U.S. invasion of Panama, Noriega was tried in absentia in Panama for embezzlement, corruption and the murder of political opponents. Prior to his arrival in France, Noriega served a 17-year prison sentence in the U.S. for drug trafficking with the Medellín cartel. The former dictator's advanced age may allow him to serve his sentence under house arrest.
Read more at the AP.
Headlines from the Western Hemisphere
North America
Caribbean
Central America
Andes
Southern Cone
Image: / Ryan @ Flickr.
Subscribe to Today in Latin America by Email