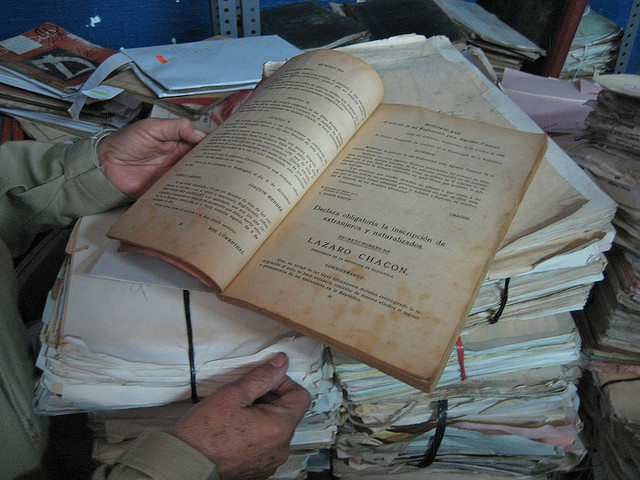 Guatemalan National Police Archive goes Online
December 6, 2011
By Staff
Today in Latin America
Top Story — Digitized documents from Guatemala's national police archive were made public Friday at the University of Texas at Austin, where researchers unveiled a new digital archive spanning over a century's worth of state terrorism, social and political control and surveillance in Guatemala. The archive currently holds 12 million pages of police documents — part of the disintegrating stacks of paper that were discovered in an abandoned munitions depot in 2005 by the office of Guatemala's human rights ombudsman. The documents, known as the Historical Archive of the National Police (AHPN), span a period from 1882 – 1997 and include personal dossiers containing identification documents, interrogation records and photos of those held in police custody. Although they were made public in 2009, this is the first time that members of the public can search the documents online. Guatemala's Historical Clarification Commission found that at least 50,000 of the more than 200,000 people killed during Guatemala's armed conflict were forcibly disappeared by U.S.-backed Guatemalan security forces; most of the victims were indigenous Guatemalans. Evidence from the AHPN has been critical in allowing prosecutions for human rights abuses in Guatemala to go forward.
Read more from IPS. Search the archive here.
Headlines from the Western Hemisphere
North America
Caribbean
Central America
Andes
Southern Cone
Image: xeni @ Flickr.
Subscribe to Today in Latin America by Email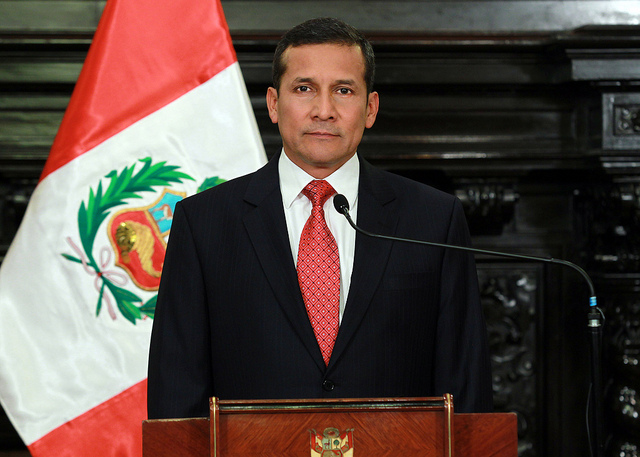 December 5, 2011
> Staff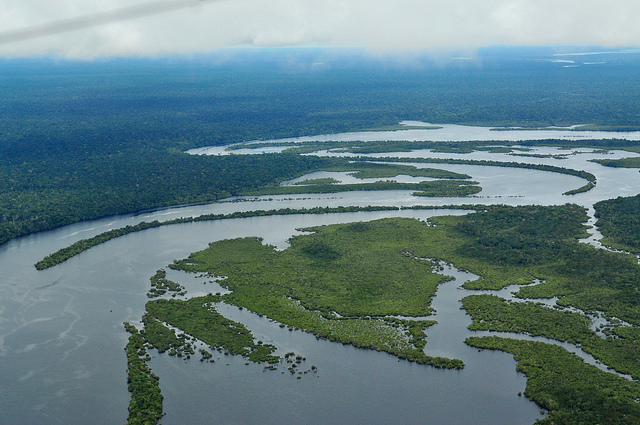 December 7, 2011
> Staff