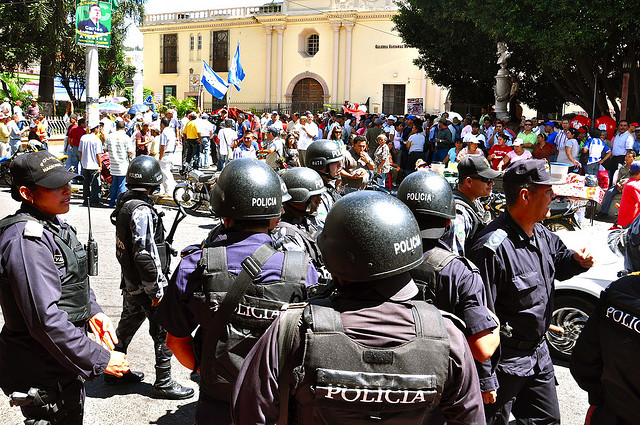 Honduran Police Beat Journalists During Protest
December 14, 2011
By Staff
Today in Latin America
Top Story — Police fired tear gas and hit demonstrators during a protest in Tegucigalpa on Tuesday that was intended to draw attention to the spate of violence against Honduran journalists and news workers. Since January 2010, 17 Honduran journalists have been murdered, out of a total of 24 killed in the last eight years. Last week, journalist Luz Marina Paz and her driver were shot by armed assailants who rode by on a motorcycle, prompting the Honduran government to ban motorcycle passengers to prevent more drive-by shootings. Tuesday's protest was organized by a group of female journalists from independent media outlets and government agencies who marched from eastern Tegucigalpa to the presidential palace. Demonstrators were beaten by police when they tried to get over a security barrier. According to the UN Office of Drugs and Crime, Honduras had the highest murder rate in the world in 2010, with 82 murders per 100,000 inhabitants. Citing the U.S. demand for drugs as a factor in the violence, Honduran President Porfirio Lobo said in an interview Tuesday that his government is "taking the same measures other countries are taking" to combat violent crime.
Read more from EFE.
Headlines from the Western Hemisphere
North America
Caribbean
Central America
Andes
Southern Cone
Image: davidNallah @ Flickr.

Subscribe to Today in Latin America by Email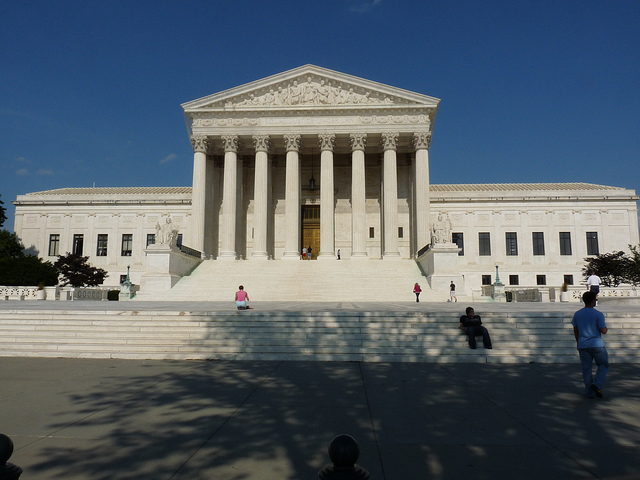 December 13, 2011
> Staff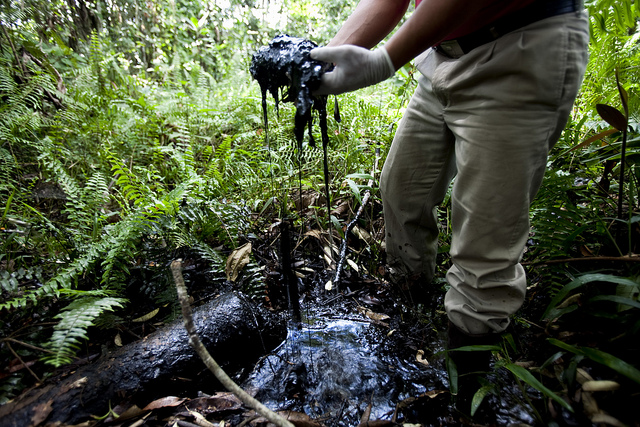 December 15, 2011
> Staff