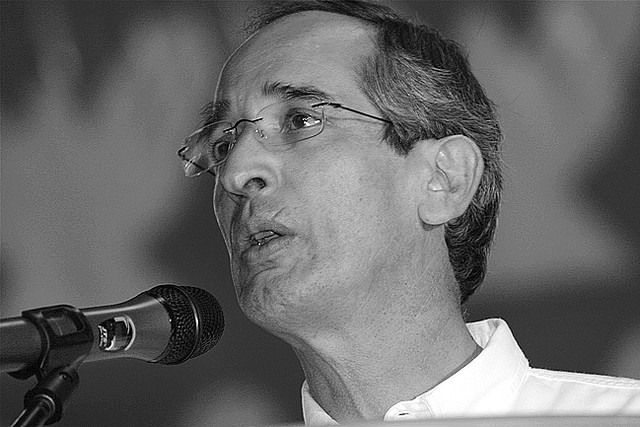 Guatemala's Colom Apologizes for Dos Erres Massacre
December 16, 2011
By Staff
Today in Latin America
Top Story — Guatemalan President Alvaro Colom apologized Thursday for a notorious massacre that claimed the lives of 201 adults and children in the village of Dos Erres in December 1982, during Guatemala's 36-year armed conflict. In a special ceremony at the Palace of Culture, Colom referred to the fact that none of the members of the military responsible for the massacre had been brought to justice until this August, when four former soldiers were sentenced to 30 years each for the murders. The Canadian government is currently under pressure to prosecute for crimes against humanity the U.S.-Canadian-Guatemalan citizen Jorge Sosa Orantes, a former member of the Guatemalan military unit that carried out the Dos Erres massacre, rather than extradite him to the United States to face lesser charges. Colom's apology on Thursday comes less than a week after El Salvador's Foreign Minister, Hugo Martínez, apologized for Salvadoran troops' massacre of thousands of villagers in the Salvadoran town of El Mozote in December 1981. The El Mozote massacre in El Salvador and the Dos Erres massacre in Guatemala occurred within a year of each other, both carried out by U.S.-backed security forces who claimed to be fighting leftist guerrillas.
Read more from the BBC.
Headlines from the Western Hemisphere
North America
Caribbean
Central America
Andes
Southern Cone
Image: Surizar @ Flickr.
Subscribe to Today in Latin America by Email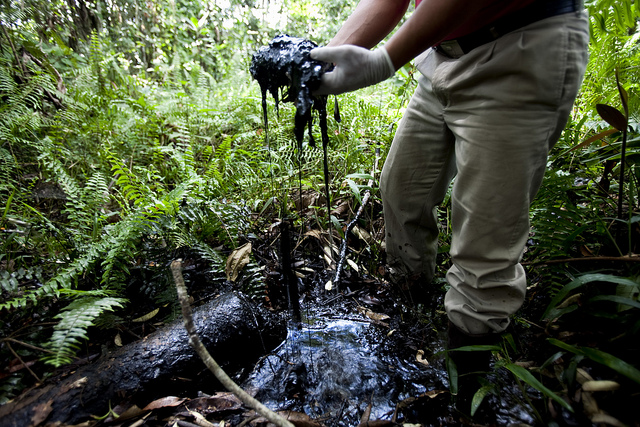 December 15, 2011
> Staff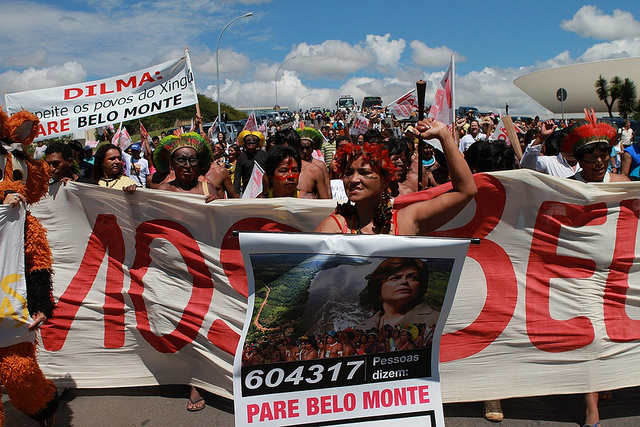 December 19, 2011
> Staff