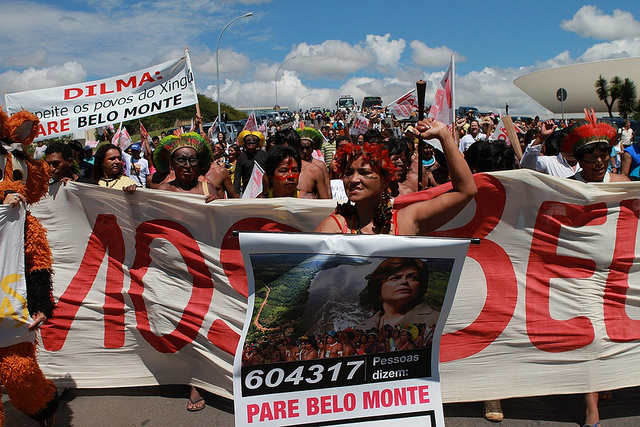 Brazil: Judge Overturns Order to Suspend Belo Monte Dam Construction
December 19, 2011
By Staff
Today in Latin America
Top Story — A Brazilian federal judge in the Amazonian state of Pará revoked on Friday his earlier decision to suspend construction on the controverisal $11 billion Belo Monte dam on the Xingu river. Judge Carlos Castro Martins reversed his September order that temporarily halted construction due to concerns that the dam interfered with the flow of the river, potentially harming local fish stocks and the indigenous people living on the river. Martins said Friday that Norte Energia, the company building the dam, had demonstrated that construction would not have the impact on river flow that environmental and indigenous groups claimed. Last week, a study by the Federal University of Rio de Janeiro said the Belo Monte Dam would have less impact on the environment than other energy alternatives. However, the 11,000 megawatt dam is expected to flood 200 square miles along the Xingu River and displace approximately 16,000 people. If completed, the Belo Monte Dam will be the third largest in the world after the Three Gorges Dam in China and the Itaipú Dam, shared by Brazil and Paraguay.
Read more from the BBC.
Headlines from the Western Hemisphere
North America
Caribbean
Central America
Andes
Southern Cone
Image: International Rivers @ Flickr.
Subscribe to Today in Latin America by Email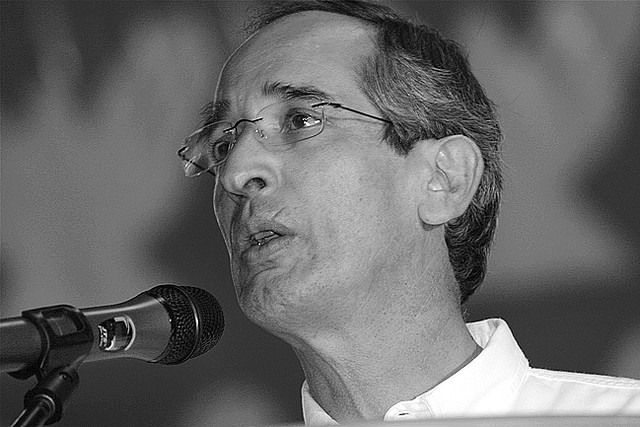 December 16, 2011
> Staff