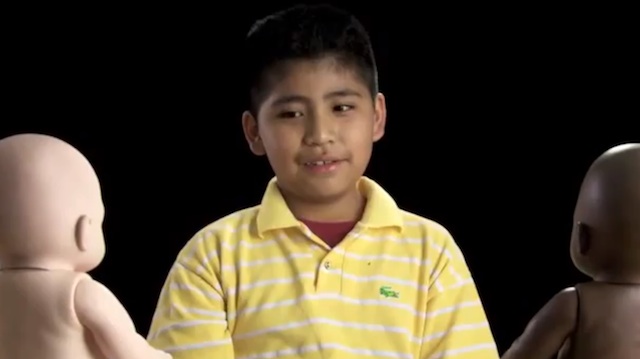 Mexico: Racism Prevalent Among Children, Revealing Cultural Pattern (Study)
Racist attitudes continue to be passed down to Mexico's children, according to a video released by a federal government agency in the country last week as part of a campaign to fight racism.
"Viral Racism in Mexico" by the National Council for the Prevention of Discrimination (Conapred in Spanish), shows scenes from interviews shot in October and November with children who are presented with two dolls — one white and one black. Interviewers then ask children questions including, "Which is the ugly one and which is the pretty one? Which is the good one and which is the bad one?"
Child respondents repeatedly selected the black doll as the ugly or bad one — even children who identified more closely with the black doll because of their skin color.
While the four-minute video presents only edited versions of a handful of interviews, Conapred director Ricardo Bucio told The Latin America News Dispatch that the responses were indicative of the study of 100 participants between the ages of 6 and 10.
"It was a little more surprising than we expected," Bucio said.
The researchers' interviews, conducted in October and November, included children of varying skin colors and students from both public and private schools.
When asked which doll is bad, a white respondent pointed to the black doll. Asked to elaborate, the respondent said "Well, this one is black and this one is white."
When an interviewer asked a brown-skinned girl to explain why she identified the black doll as the ugly one, she said "because I don't like the color brown."
A brown-skinned boy identified the white doll as the "good" one, and said he had "a little more trust" in whites when asked to explain his answer. Later, when asked which doll he more resembled, the boy — visibly unsure of himself — looked back and forth between the two before settling on the white one. He identified the doll's ears as the point of similarity.
Bucio said the study indicated that Mexicans tend to place higher social value on light skin — a phenomenon some of the children mentioned explicitly. When an interviewer asked one brown-skinned girl why she liked the white doll better than the dark one, she said "because his eyes are beautiful and his race too."
The video is part of a larger campaign by Conapred to raise awareness about racism in Mexico. The campaign gained its sense of urgency, Bucio said, after a national survey published last year found that 60 percent of Mexicans said they had insulted others because of their skin color, 40 percent said they treated people differently based on skin color and 11 percent felt such discrimination was justified.
"Mexico is recognized as a country where there is machismo," Bucio said, referring to a Latin variant of sexism. "But there are issues like racism and classism that we haven't developed the same tools to confront."
The deep-seated nature of racism in Mexico revealed itself in unexpected ways during the course of the study.
After designing the study, the researchers found that they were unable to purchase a dark-skinned doll because no one sold them, according to Bucio. "They had to take a white one and repaint it," he said.
Conapred modeled its work on that of U.S. African-American psychologists Kenneth and Mamie Clark, who used dolls to study children's perceptions of race in the 1940s.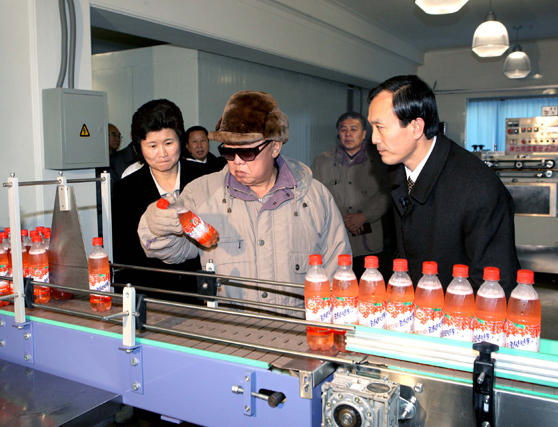 December 20, 2011
> Staff