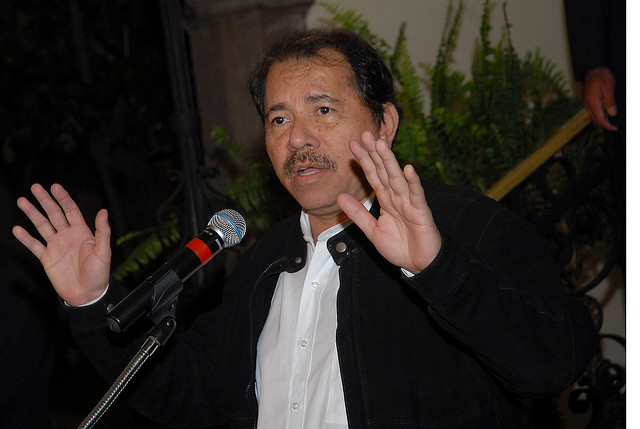 Nicaragua's Ortega Sworn In For Third Term As President
January 11, 2012
By Staff
Today in Latin America
Top Story — Nicaraguan President Daniel Ortega was sworn in Tuesday to his third five-year term as the Central American nation's president amid calls that the elections were illegal. Ortega, the former Sandinista rebel leader who was at odds with the U.S. during his term in the 1980s, has since worked to maintain ties with Washington even while keeping close relationships with Cuba and Venezuela. Ortega has promised a moderate path in his third term even though his Sandinista party dominates Nicaragua's legislature, but critics argue that Ortega wants to be president for life and uses the heavily-Sandinista influenced courts to rule in his favor. Among those in attendance for the inauguration in Managua was  Iranian President Mahmoud Ahmadinejad, who is on a Latin American tour to bolster ties during a tense moment in U.S.-Iranian relations.
Read More From The Associated Press.
Headlines from the Western Hemisphere
North America
Caribbean
Central America
Andes
Southern Cone
Image: Presidencia de la República del Ecuador @ Flickr. 
Subscribe to Today in Latin America by Email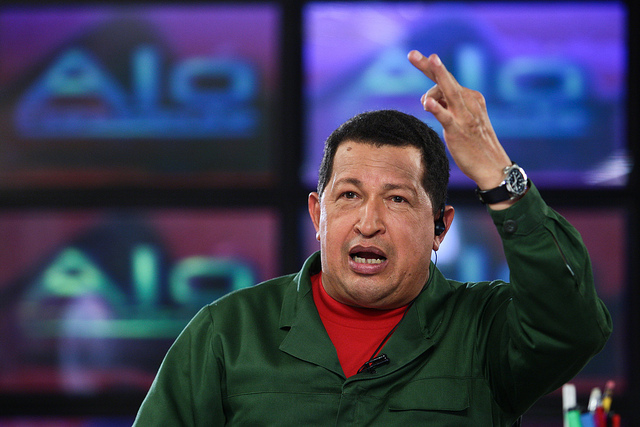 January 9, 2012
> Staff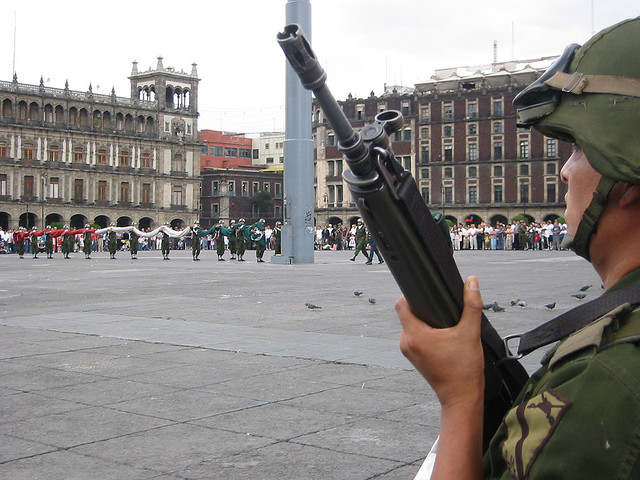 January 12, 2012
> Staff