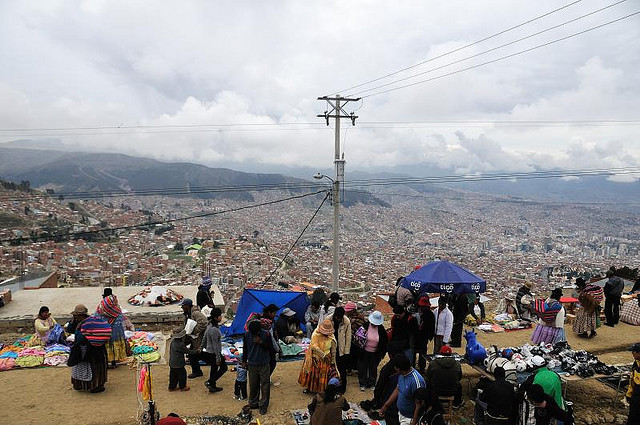 Bolivia: Gang May Have Killed 69 Minibus Passengers
February 22, 2012
By Staff
Today in Latin America
Top Story — At least 69 people may have been murdered in the Bolivian city of El Alto after they boarded minibuses operated by a group of bandits. Due to a lack of alternative transportation in the early hours of the morning, Bolivians living in El Alto, an impoverished suburb of La Paz, often board public mini buses to get to work. Over the last thirteen months, gangs have reportedly taken over some of the buses and lured passengers inside, only to strangle them, rob them, and leave the passengers for dead on the outskirts of the city. Survivors of the attacks say that they were robbed for little more than a cell phone and some extra cash. Last week, Bolivian police arrested eight suspected members of the gang, including alleged ringleader Julio Erwin Valdéz, who now faces murder charges. Citizens of El Alto marched on Wednesday and Thursday to protest the violence and insecurity in their community.
Read more from the Washington Post.
Headlines from the Western Hemisphere
North America
Caribbean
Central America
Andes
Southern Cone
Image: César Angel. Zaragoza @ Flickr.
Subscribe to Today in Latin America by Email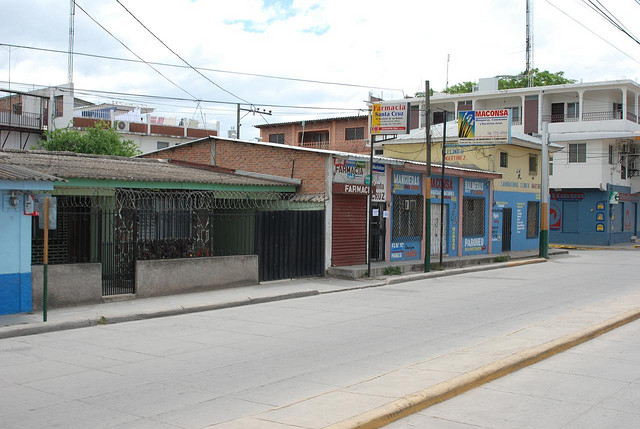 February 21, 2012
> Staff