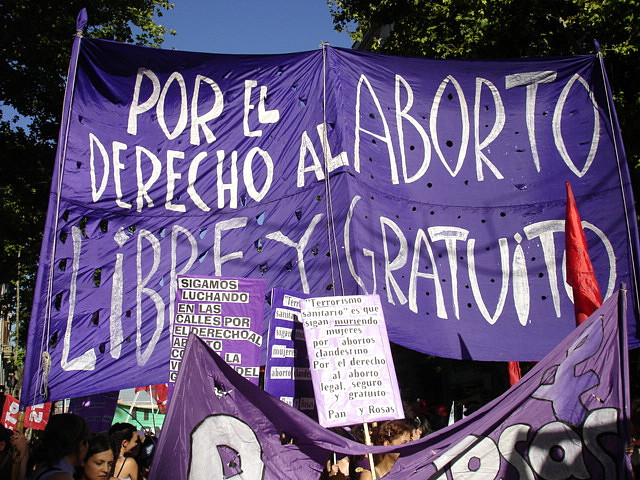 Argentine Supreme Court Allows Abortion For Victims of Rape
March 14, 2012
By Staff
Today in Latin America
Top Story — Argentina's Supreme Court unanimously ruled Tuesday that abortion is legal for victims of rape in the country, clarifying an ambiguous 1922 law. Previously, some courts had interpreted the law to apply only to women with mental disabilities. Tuesday's Supreme Court ruling revolved around the case of a fifteen year-old girl who was raped by her stepfather, with the high court upholding a decision by a provincial court that the girl could have an abortion. The Supreme Court said that a delay over the meaning of the law had in some cases endangered the health of women waiting to know if they could perform the procedure, and urged judges not to intervene in cases of rape. The head of Argentina's bishops conference, Monsignor Jose Maria Arancedo, criticized the ruling by saying, "There is nothing that justifies the elimination of an innocent life, not even the lamentable and sad case of rape." Cuba and Guyana are the only Latin American nations to have fully legalized abortion.
Read more from The Chicago Tribune.
Headlines from the Western Hemisphere
North America
Caribbean
Central America
Andes
Southern Cone
Image: Gabby DC @ Flickr.
Subscribe to Today in Latin America by Email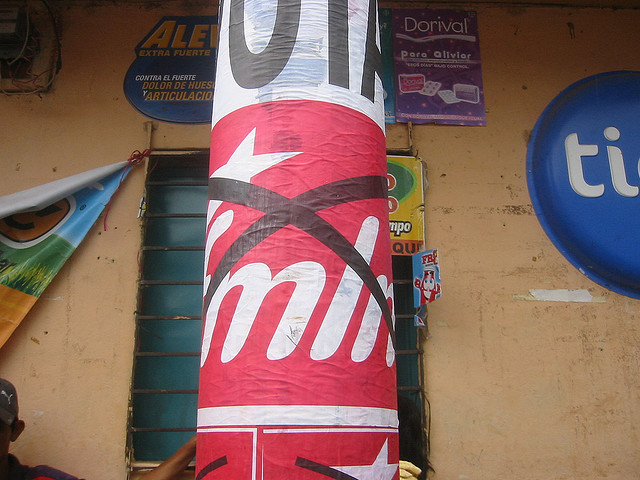 March 13, 2012
> Staff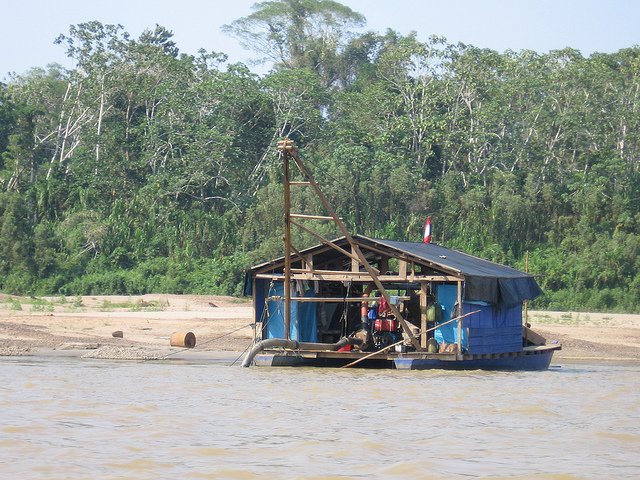 March 15, 2012
> Staff