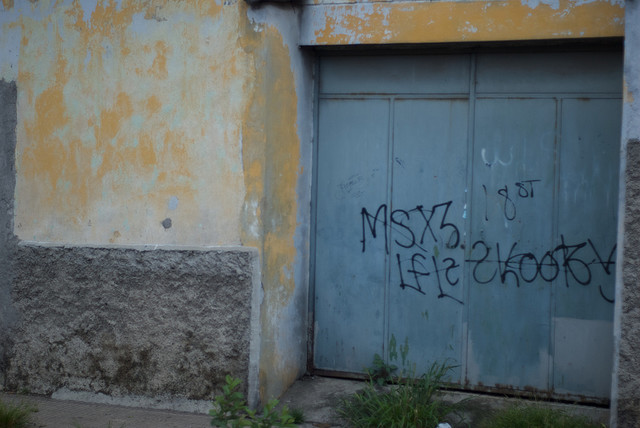 El Salvador: Reported Truce Between Gangs Raises Questions
March 26, 2012
By Staff
Today in Latin America
Top Story — Leaders of El Salvador's Mara Salvatrucha and Barrio 18 gangs confirmed Friday that they have reached a truce which they say has contributed to a sudden decline in the country's homicide rate. However, allegations of a deal between government and gang members has incited controversy in El Salvador, which previously trailed only neighboring Honduras as the most deadly country in the world in 2010. A February report released by an anonymous government source said that officials within the country's Public Security and Justice Ministry "offered, if it is necessary, to make deals or negotiate with subjects who have power inside organized crime structures to reduce homicides."  In early March, 30 members of the Mara Salvatrucha and Barrio 18 gangs were moved from a maximum security prison into prisons that offered better living conditions. Head army and police chaplain Monsignor Fabio Colindres confirmed that he had helped negotiate a truce between the rival gangs, but said it was done without government participation. Meanwhile, homicides in El Salvador have fallen from over 400 per month in January and February to 186 in the first 21 days of March.
Read more from the New York Times.
Headlines from the Western Hemisphere
North America
Caribbean
Central America
Andes
Southern Cone
Image: JoePhilipson @ Flickr.