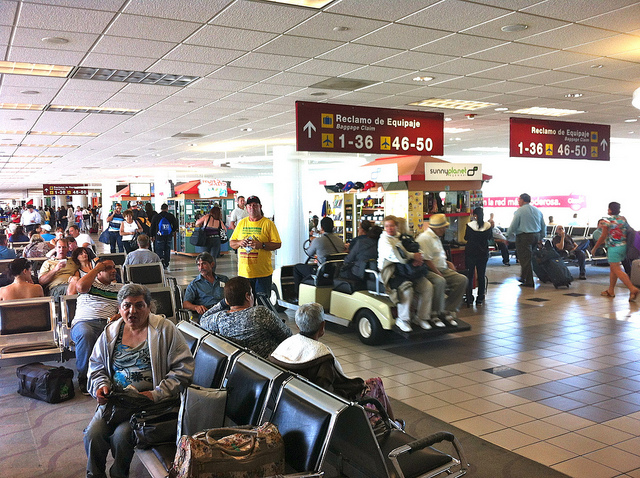 More Drugs Passing Through Puerto Rico, Officials Say
June 12, 2012
By Staff
Top Story — Puerto Rican officials reported that 70 percent of the 1,136 murders on the island last year could be attributed to drug violence, prompting Puerto Rican governor Luis Fortuño to ask the U.S. federal government to increase its assistance in patrolling Puerto Rico's coasts. This week, Puerto Rican authorities made a major drug bust at Luis Muñóz Marín International Airport and arrested airport baggage handlers and airline workers thought to be involved in a drug-trafficking scheme. Another raid uncovered heroin and cocaine being smuggled on a boat.  U.S. officials say that 80 percent of the drugs that pass through Puerto Rico are destined for the United States, and lawmakers are scheduled to hold a congressional hearing on drug trafficking in Puerto Rico in the next month.
Read more from CNN.
Headlines from the Western Hemisphere
North America
Caribbean
Central America
Andes
Southern Cone
Image: Dave Delaney @ Flickr.
Subscribe to Today in Latin America by Email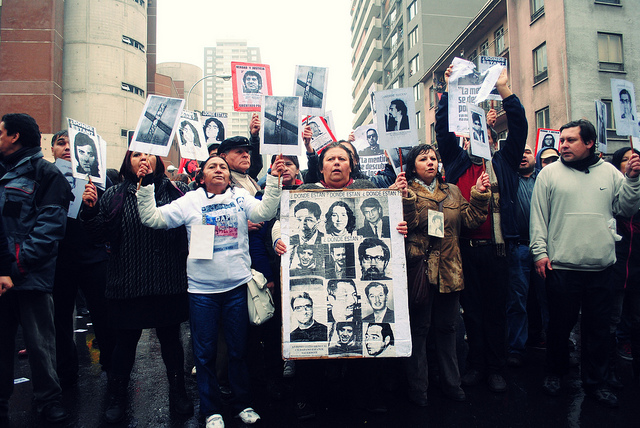 June 11, 2012
> Staff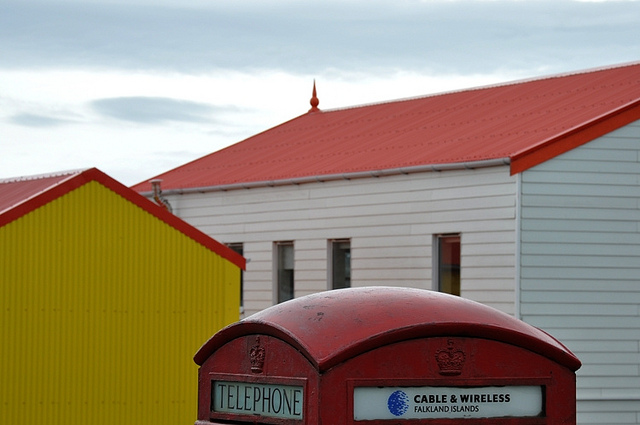 June 13, 2012
> Staff