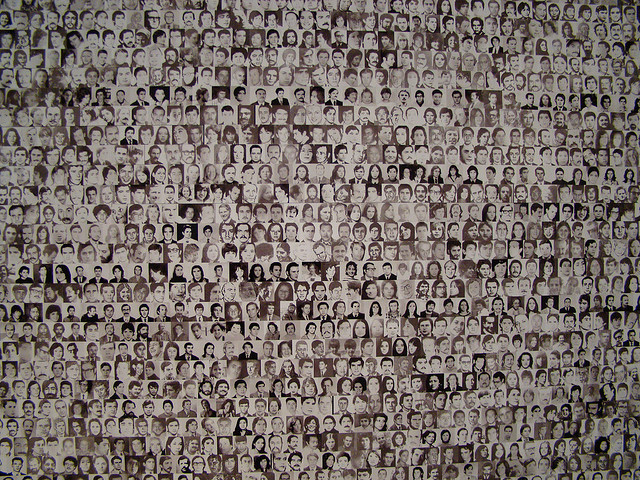 Argentina: Former Dictators Sentenced, More Cases On Horizon
July 9, 2012
By Staff
Top Story — An Argentine court on Thursday convicted former dictators Jorge Rafael Videla and Reynaldo Bignone, as well as seven others, for their role in stealing the babies of political prisoners and giving them up for adoption after their mothers were disappeared. Videla, who received a 50-year sentence, and Bignone, who received a 15 year-sentence, already face life sentences for other crimes against humanity, but their convictions pave the way for the prosecution of other members of Argentina's government and military during the country's 1976 to 1983 dictatorship. Videla has said the state never officially instituted a plan to systematically rob babies and give them up for adoption, but also blamed pregnant prisoners for using their unborn children as "human shields". Argentina's independent Center for Legal and Social Studies says that a total of 1,861 defendants have been named in cases of state-sponsored terror, but only 17 percent of the cases have reached a verdict (92 percent were found guilty). Among seventeen upcoming cases in Argentina for dictatorship-era crimes is a "mega-case" involving the Navy Mechanics School (ESMA) in Buenos Aires, a notorious torture center where thousands of political dissidents were kidnapped, tortured, and disappeared.
Read more from Boston.com.
Headlines from the Western Hemisphere
North America
Caribbean
Central America
Andes
Southern Cone
Image:Emmanuel Frezzotti @ Flickr.

Subscribe to Today in Latin America by Email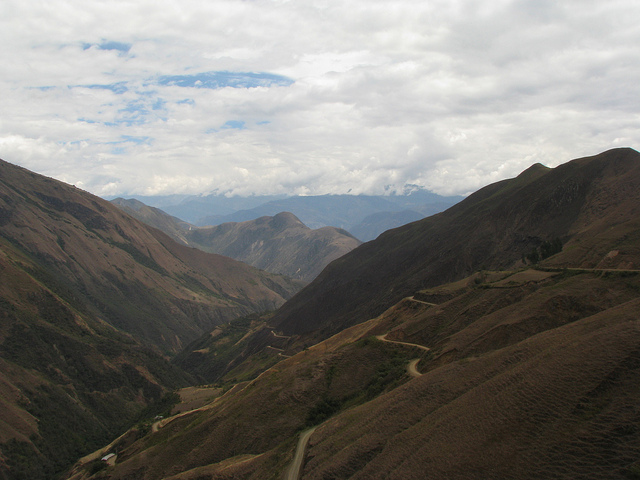 July 6, 2012
> Staff