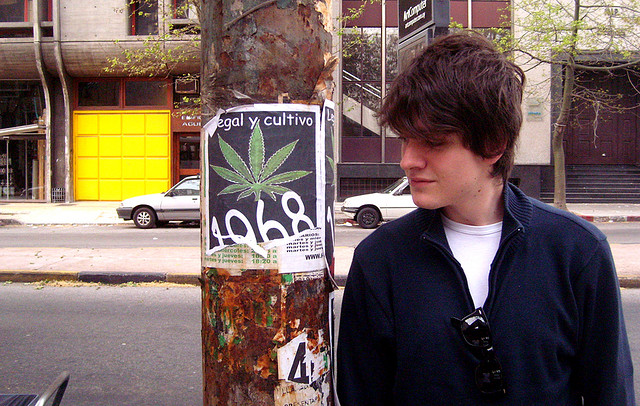 Uruguay's Marijuana Bill Provokes Mixed Reactions
Meanwhile, the debate over marijuana regulation continues on every street corner of Uruguay as the bill is debated in Congress, where Mujica's Frente Amplio has a majority in both chambers.
Carla Diaz, 34, a manager of a clothing store, said she believed that the government's proposal was "messy" but argued, "it's time for the government to take control and confront drug trafficking."
José, 53, considers the bill to be a significant setback. "It is said that the cultivation and consumption will be controlled, but still, it is an incentive for those who never tried drugs to be tempted to do so," he said. "I think the cure may be worse than the disease."
Uruguay's political parties are also divided on the issue. While 51 percent of the ruling Frente Amplio coalition supports the measure, 75 percent of the opposition parties disapprove of Mujica's bill. Senator Luis Alberto Heber of the National Party described the measure as "absurd," suggesting that the only solution to this problem is to legalize self-cultivation.
Congresswoman Ana Lía Piñeyrúa of the National Party wrote on her Twitter account, "I am absolutely against the legalization of marijuana. If approved, this will only aggravate the use of drugs."
The government has already drafted three bills regulating the self-cultivation of marijuana, but Congress has yet to pass a bill, arguing that Uruguay would find itself in an uncomfortable position with the international community.
The news of Uruguay's attempt to sell marijuana was immediately described as "disappointing" by the executive director of the UN Office on Drugs and Crime, Yury Fedotov.  In a press conference, Fedotov told reporters that if Uruguay moves to legalize the production and use of marijana, it would violate the Single Convention to which the country is party. The International Narcotics Control Board is planning a mission to Uruguay to discuss the implications of the bill.
Nonetheless, Mujica believes he could make marijuana legalization part of Uruguay's foreign policy. Recently, Colombia and Brazil have taken steps to decriminalize small quantities of narcotics for personal consumption. Both Colombia's Juan Manuel Santos and Guatemala's Otto Pérez Molina have suggested the need for a hemispheric discussion on drug legalization. Earlier this year, former Mexican president Vicente Fox advocated "legalization all the way". The U.S., however, has remained firmly opposed to legalization.
"Someone has to start in South America," said Mujica. "Somebody has to be first, because we are losing the battle against drugs and crime on the continent. I do this for the youth, because the traditional ways of addressing this problem have failed."
Image: Marcelo Acosta @ Flickr.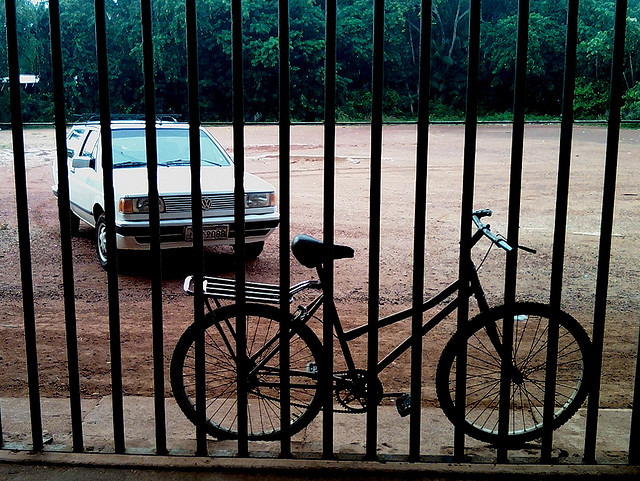 July 11, 2012
> Staff