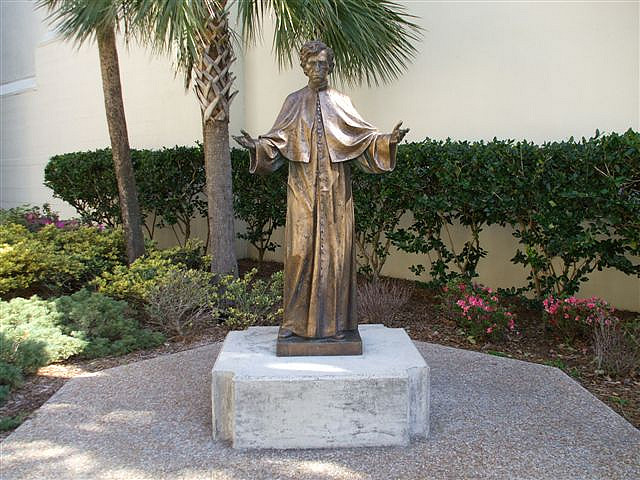 Cuban Dissident Oswaldo Paya Killed In Car Crash
July 23, 2012
By Staff
Top Story — Cuban dissident Oswaldo Payá, the leader of the Christian Liberation Movement, was killed in a car crash on Sunday in eastern Granma province along with another dissident. The car Payá was in reportedly left the road and hit a tree, leaving two other passengers from Spain and Sweden injured and another person dead. Paya, 60, was a devout Catholic who received the European Union's Sakharov Prize for human rights in 2002 and was twice nominated for a Nobel Peace Prize. In 2002, Payá spearheaded a petition known as the "Varela Project" that gathered over 30,000 signatures to call for a referendum on one-party rule in Cuba, but it was rejected by the Cuban government as a U.S.-backed plot to overthrow the government. In spring 2003, many of Payá's supporters were arrested and jailed in a government crackdown, and were released in 2011. Cuban blogger Yoani Sánchez broke the news of Payá's death, which was confirmed by the bishop of Granma on Sunday.
Read more from Reuters.
Headlines from the Western Hemisphere
North America
Caribbean
Central America
Andes
Southern Cone
Image: Dave in the Triad @ Flickr.
Subscribe to Today in Latin America by Email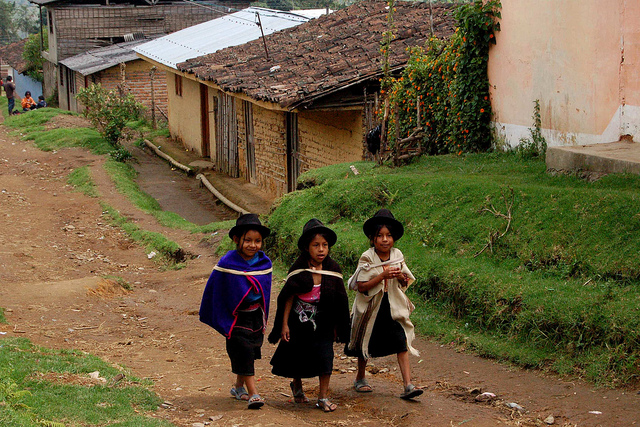 July 20, 2012
> Staff