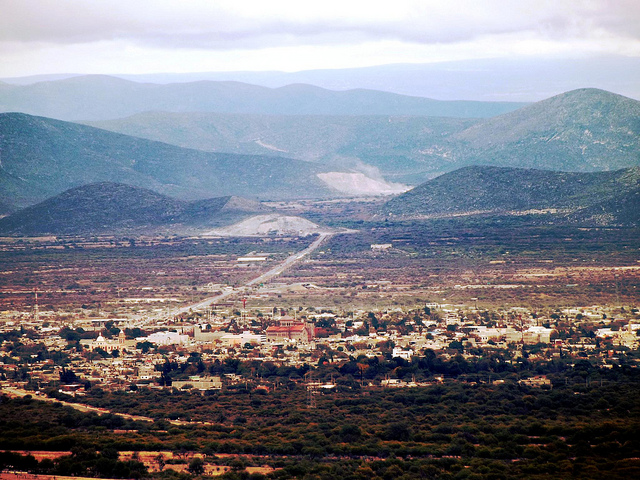 Mexico Violence Kills Mayor-Elect, Four Others
August 13, 2012
By Staff
Top Story — Three people were murdered in Mexico City and two men, including the mayor-elect of the town of Matehuala, were killed in the central Mexican state of San Luis Potosí this weekend. Mexico City's attorney general's office reported that assailants shot and killed two men, ages 53 and 21, outside a Mexico City bar on Sunday. On Saturday, Mexico City police discovered a decapitated body in the Coyoacán district and recovered the head on Sunday, but the victim has not yet been identified. Meanwhile, in the central state of San Luis Potosí on Sunday, assailants shot and killed Edgar Morales Pérez, the mayor-elect of the town of me, along with his campaign manager Juan Francisco Hernández Colunga. The two men were returning from a party early on Sunday morning when they were ambushed by unknown attackers. No arrests have yet been made, but the Institutional Revolutionary Party (PRI), to which Morales Pérez belonged, has called for a thorough investigation into the murders.
Read more from the Sacramento Bee and CNN.
Headlines from the Western Hemisphere
North America
Caribbean
Central America
Andes
Southern Cone
Image: 2bfish @ Flickr.
Subscribe to Today in Latin America by Email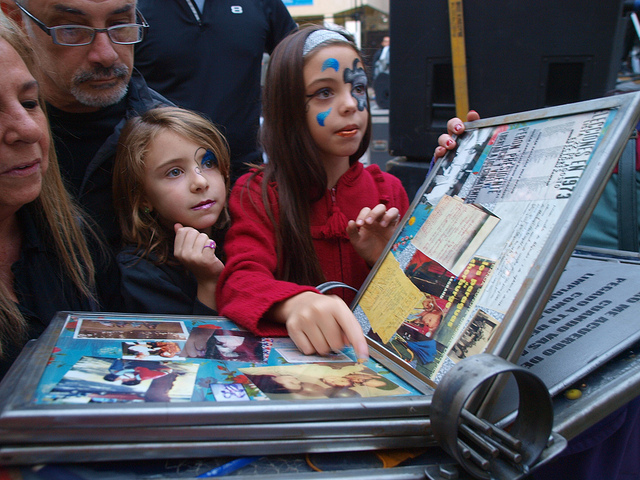 August 10, 2012
> Staff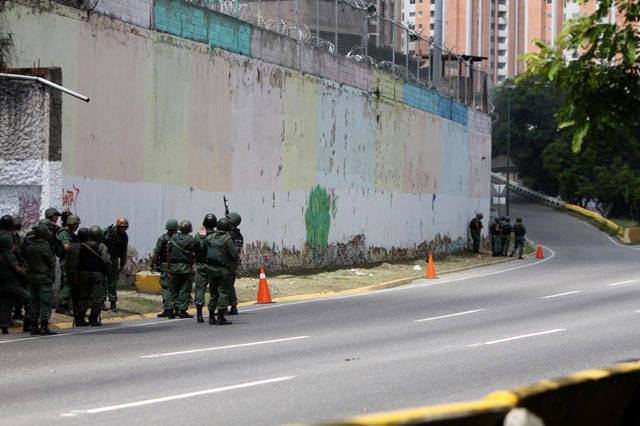 August 14, 2012
> Staff