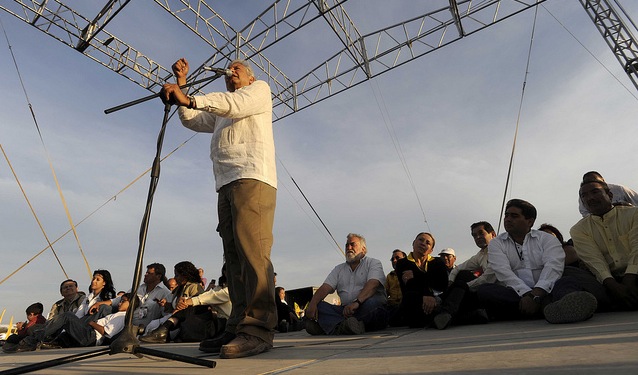 Mexico's Lopez Obrador To Start New Leftwing Party
September 10, 2012
By Staff
Top Story — Andrés Manuel López Obrador, the leftwing candidate in the last two presidential elections in Mexico, announced Sunday he will start a new political party. Speaking at Mexico City's main square, the Zócalo, López Obrador said he left the Democratic Revolution Party (PRD, in Spanish) "on the best of terms." He will now begin consultations to create a new party with the Movement for National Regeneration, which supported his bid for the presidency this year.
The news brings uncertainty to Mexico's political left, which has rallied behind López Obrador in the last two elections.
Read more at the Associated Press.
Headlines from the Western Hemisphere
North America
Caribbean
Central America
Andes
Southern Cone
Image: Presidencia de la Republica del Ecuador @Flickr
Subscribe to Today in Latin America by Email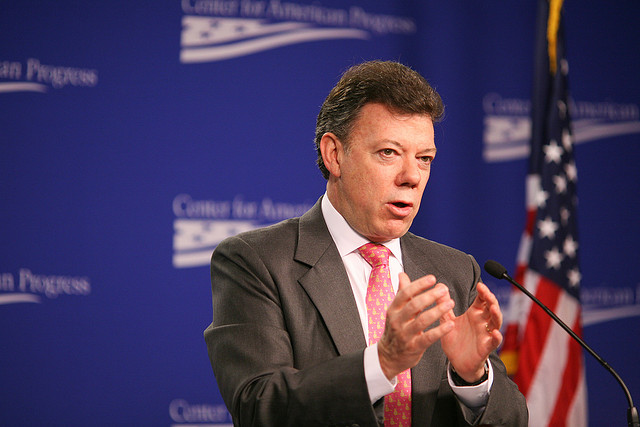 September 5, 2012
> Staff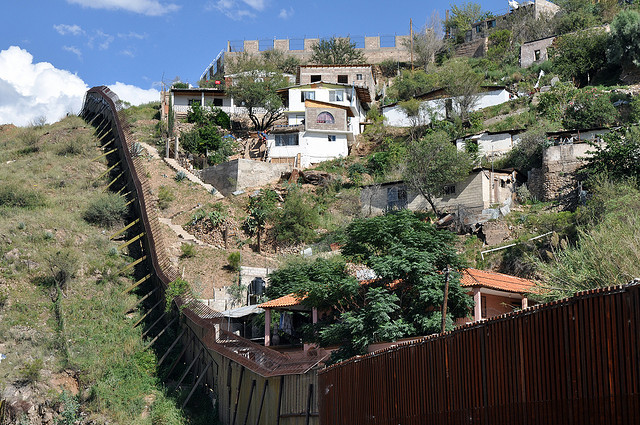 September 11, 2012
> Staff