U.S. Embassy Car Was Targeted In Mexico Attack
October 3, 2012
By Staff
Top Story — New evidence suggests that the Mexican police officers who shot at a U.S. Embassy vehicle on Aug. 24 near Cuernavaca, wounding two CIA officers, were working for organized crime, a senior U.S. official said on Tuesday.
Mexican officials have confirmed that they are investigating the involvement of the Beltran Leyva Cartel in the attack. Contradicting the Mexican federal police's claims that the shooting was a mistake, a U.S. official told the Associated Press that the attack was an ambush planned to kill those inside the vehicle.
Read more at the Associated Press.
Headlines from the Western Hemisphere
North America
Caribbean
Central America
Andes
Southern Cone
Image: Jorge el uamero @Flickr.
Subscribe to Today in Latin America by Email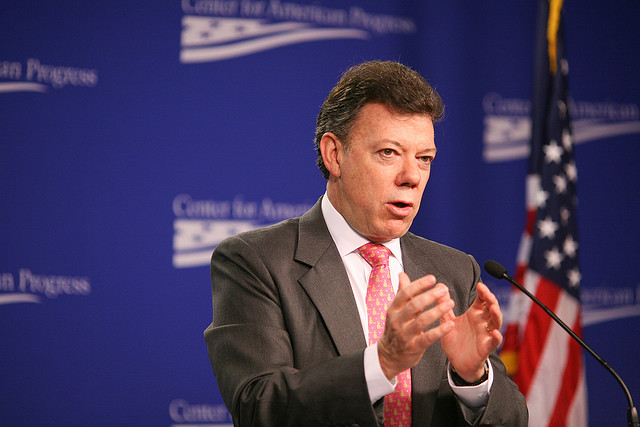 October 2, 2012
> Staff