Peña Nieto's $7 Million House Sparks Controversy
Mexican President Enrique Peña Nieto is facing public scrutiny, following the revelation by Aristegui Noticias that a construction company that has received government contracts also provided the president with a $7 million house.
The investigative report published Sunday offered another blow to Peña Nieto's public image. He has been the focal point of student protest across the country demanding his resignation following the disappearance and suspected massacre of 43 students in the city of Iguala.
The house showed up first several months ago in Hola, a jet-set magazine where elites present their apartments or house. In one of the most expensive areas of the city, the magazine cover showed Peña Nieto's wife Angélica Rivera, who mentioned their house was borrowed for six years.
Aristegui Noticias found that the mansion cost $7 million and belonged to a group of construction companies led by Grupo Higa. The house is connected to an adjoining property that belongs to Nieto's wife. According to report, the house was specifically designed for the family. The director of the company, Juan Armando Hinojosa García, is a close friend of Peña Nieto and other members of his Institutional Revolutionary Party.
Peña Nieto didn't officially declare this house as part of his properties in 2012, when he became president. The law does not oblige Rivera to declare her properties, since she is not public functionary, but the president is required to declare properties in his wife's name.
The presidency denied comments until Monday, when an official response was published confirming the accusations made by the article, saying the house belongs to Grupo Higa, and that the presidential family lives there.
In light of the revelation, opposition opponents have criticized Peña Nieto of crony capitalism. One of the companies owned by Grupo Higa won hundreds of millions of dollars in contracts when Peña Nieto was governor of the state of Mexico, fueling worries over corruption. Grupo Higa was part of a Chinese-led consortium that was the sole bidder to build a the high-speed rail between Querétaro and Mexico City.
Peña Nieto canceled the deal at the end of last week, on the eve of a trip to China, due to the increasing accusations that he gave away contracts to his friends.
Peña Nieto traveled to Beijing Monday to attend the Asia-Pacific Economic Cooperation summit. Human rights watchdog Amnesty International said the trip showed Peña Nieto's "low interest to address the serious human rights situation in Mexico."
Image: russavia, CC BY 2.0
Camila is a Colombian reporter based in New York City. She has published her work in The New Republic, WNYC, PRI, the Colombian website La Silla Vacía, among others. She is currently checking facts at The New Yorker.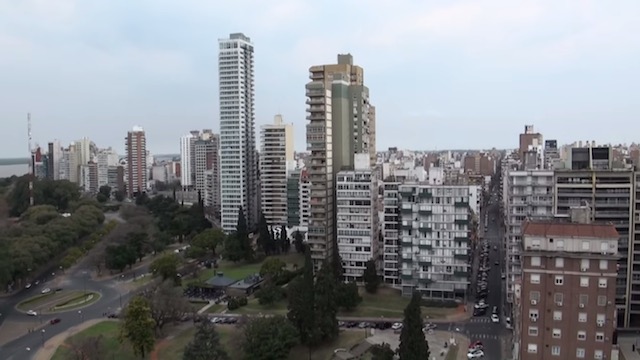 November 11, 2014 > Staff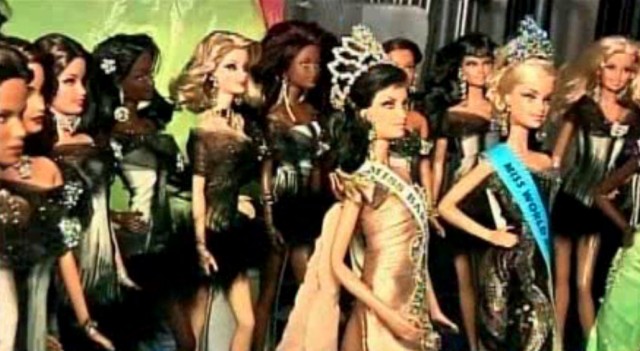 November 12, 2014 > Staff