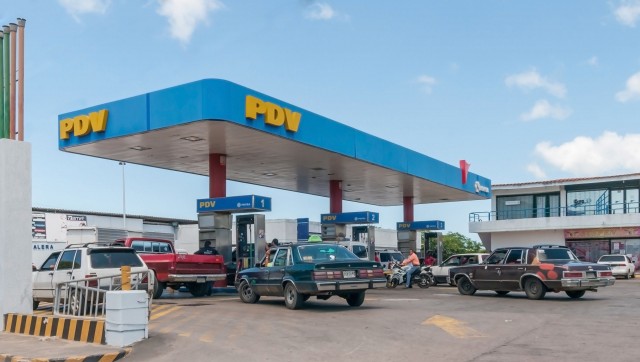 Falling Oil Prices, a Curse for Venezuela, May Benefit Argentina
December 3, 2014
By Staff
Top Story — The beleaguered economies of Venezuela and Argentina are likely to be affected in sharply contrasting ways by a sustained drop in the price of oil, which reached a five-year low last week. Analysts expect Venezuela's oil-dependent economy to contract, while Argentina is likely to benefit from lower fuel prices, as it imports most of its fossil fuels.
A Thursday announcement by the Organization of Petroleum Exporting Countries (OPEC) that it would not scale back crude production sent the U.S. benchmark price of oil down to $70 per barrel. Analysts suggest the price could reach as low as $40 a barrel.
Venezuela, the world's 10th largest oil exporter, is likely to be hit hard by the commodity's declining price, as some 95 percent of the country's export earnings come from oil. Experts say questionable economic policy in Venezuela has been offset by consistently high oil revenues, which account for 65 percent of government spending.
The International Monetary Fund expects Venezuela's economy to shrink by one percent in 2015. These economic woes are likely to prompt further unrest, after the country was swept earlier this year by a wave of protests which left at least 43 dead and hundreds injured.
In an interview with NPR, energy scholar Daniel Yergin explained, "This is not just an economic issue, this is an issue of social stability because it means declines in transfer payments to people, it means declines in people's income and that's what becomes a basis of protest and hostility to the governing regime."
A February article in The Economist said both countries were facing "a come-uppance" due to falling global commodity prices after years of living "high on the hog," but Argentina is likely to benefit from the plummeting oil prices threatening Venezuela's stability.
Despite the many similarities between the two economies – high inflation, dwindling foreign reserves and large black markets for currency – Argentina imports a majority of its oil, so analysts say lower prices are likely to benefit the country's dwindling accounts. The South American country's former energy secretary told Bloomberg News the country could pay a fifth less for fuel imports in the coming year.
After defaulting on its foreign debt in July, Argentina's cost of borrowing fell 1.4 percent last month, signaling that investors are increasingly confident in Argentine bonds. In the long term, however, analysts consulted by Bloomberg noted that falling oil prices could also hurt Argentina by discouraging investment in its domestic oil sector. Argentina's Congress in October passed a controversial bill seeking foreign investment for shale and natural gas production.
Headlines from the Western Hemisphere
North America
Caribbean
Central America
Andes
Southern Cone
Image: Wilfredor, CC0 1.0
Subscribe to Today in Latin America by Email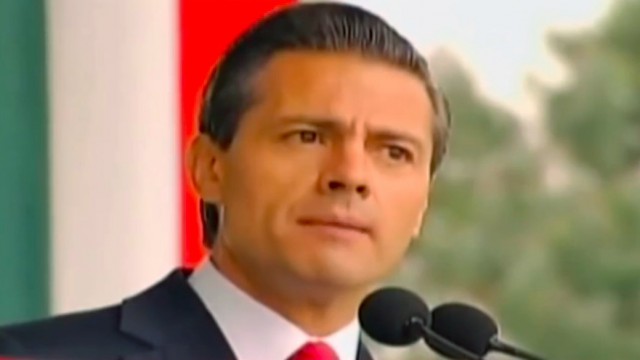 December 2, 2014
> Staff