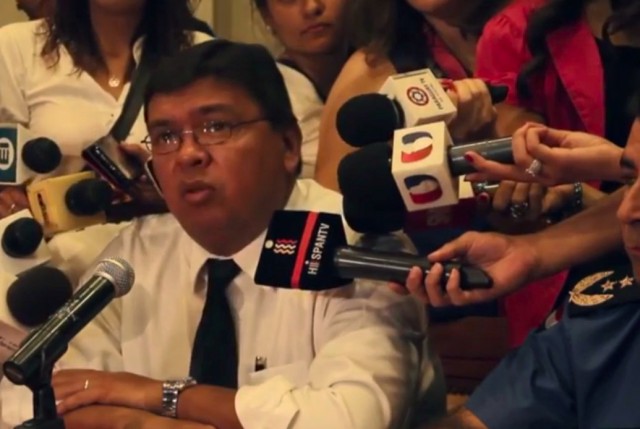 German Couple Kidnapped, Shot Dead in Paraguay; Guerrilla Group Suspected
January 30, 2015
By Staff
A German couple who had been working as farmers in Paraguay for 30 years were found dead on Thursday, and authorities are blaming members of an elusive guerrilla group that threatened the owner of a neighboring farm just one week prior.
Roberto Natto, 60, and Erika Reiser, 53, were abducted on Wednesday, along with four of the couples' employees, from their ranch 395 kilometers (245 miles) north of Asuncion, Paraguay's capital. Natto and Reiser were killed around midnight, according to Interior Minister Francisco de Vargas, while the four workers managed to escape.
The workers described their captors as wearing camouflage uniforms and identified one of them as Esteban Marín, a member of the guerrilla group Paraguayan People's Army.
The leftist group, which demands land reform and opposes industrial farming in the region, has kidnapped for ransom in the past, including a 17-year-old boy who was released on Dec. 26 after 266 days in captivity.
On Sunday, members of the group attacked the farm neighboring the German couples' ranch, vandalizing two tractors and leaving a handwritten note demanding a payment of $300,000 and the distribution of free beef as a "fine" for alleged deforestation.
"Nature is not ours, it's only borrowed from future generations," local news outlets reported the note as saying.
Paraguayan President Horacio Cartes referred to the killers as cowards in a statement delivered Thursday, adding that "it is almost impossible to understand that human beings reach this level of cruelty."
Headlines from the Western Hemisphere
North America
Caribbean
Central America
Andes
Southern Cone
Image: YouTube

Subscribe to Today in Latin America by Email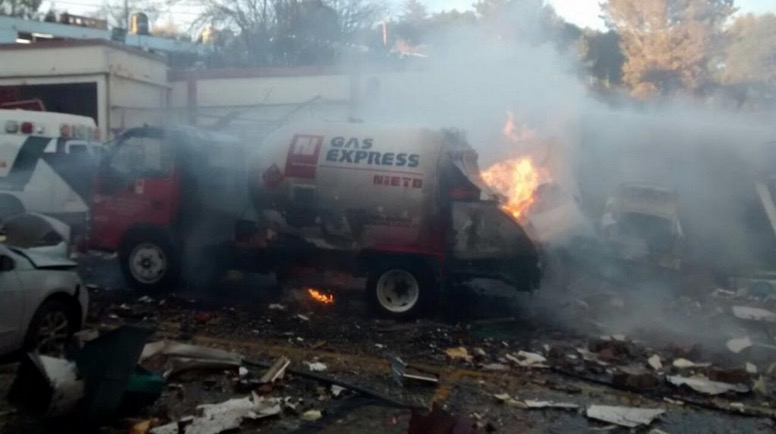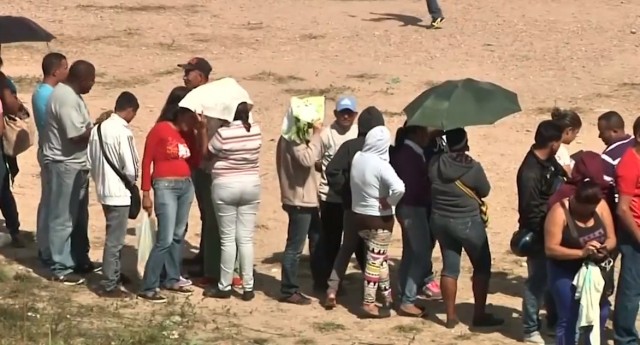 February 1, 2015
> Staff