Former Peruvian Minister Charged With the Killing of a Journalist in 1988
March 2, 2015
By Staff
Top Story — A former minister on track to run for president in Peru has been charged with the murder of a journalist 26 years ago during the country's internal conflict, according to prosecutor Luis Landa.
Daniel Urresti, a retired general, has been charged with the murder of Hugo Bustios, a correspondent based on the town of Huanta — at the time a major conflict zone in a dirty war between the government and leftist Shining Path rebels. Bustios was probing the human rights abuses perpetrated by both sides of the conflict when he was shot and then targeted with a grenade explosion — the latter killing him — in November 1988. At the time, Urresti operated locally as an army intelligence chief.
Urresti was the minister of the interior under President Ollanta Humala until last month, when he stepped down after a clash between protesters and police left one dead in the Peruvian Amazon.
Two people have already been convicted over their involvement in Bustios' murder. Both are former soldiers and are serving 15 years for the crime. One of the convicted murderers pointed the finger at Urresti, accusing him of participating in the killing of the journalist.
Urresti has protested the charge on Twitter, calling it politically motivated and asserting his innocence. Humala also insinuated that the charges were politically motivated.
Just Published at the Latin America News Dispatch
Headlines from the Western Hemisphere
North America
Caribbean
Central America
Andes
Southern Cone
Image: YouTube, screenshot
Subscribe to Today in Latin America by Email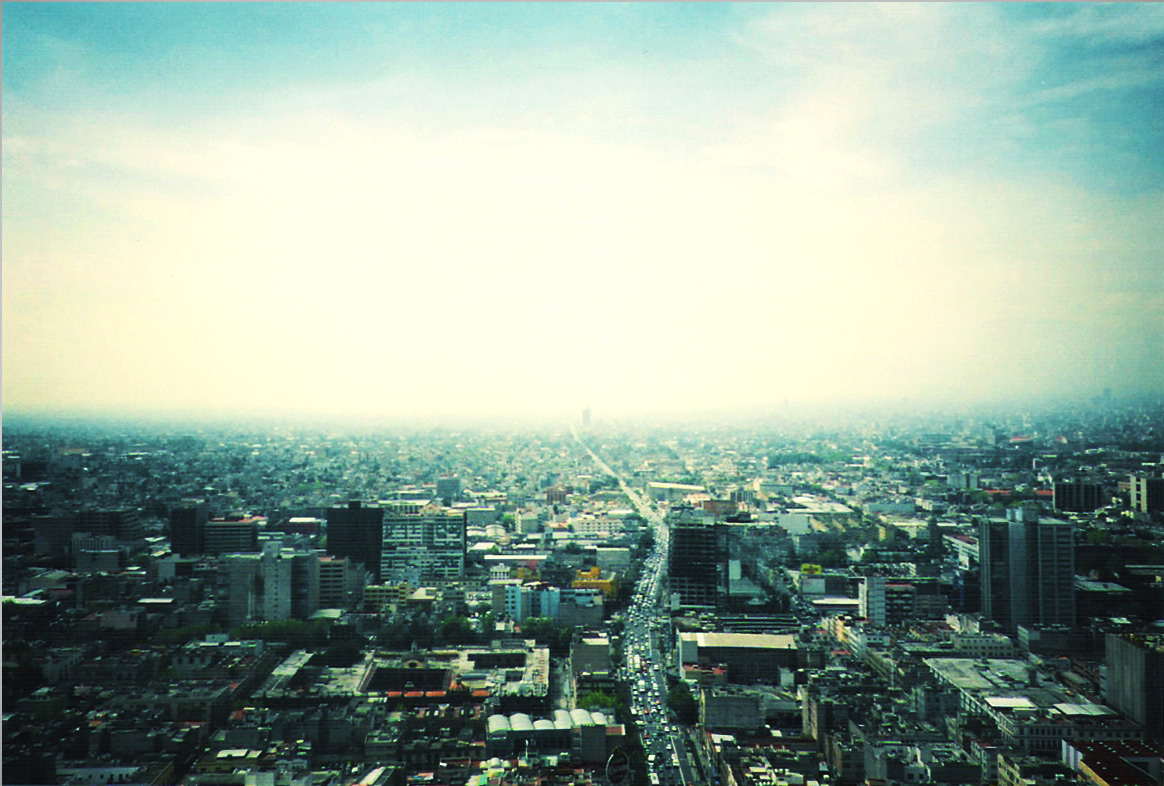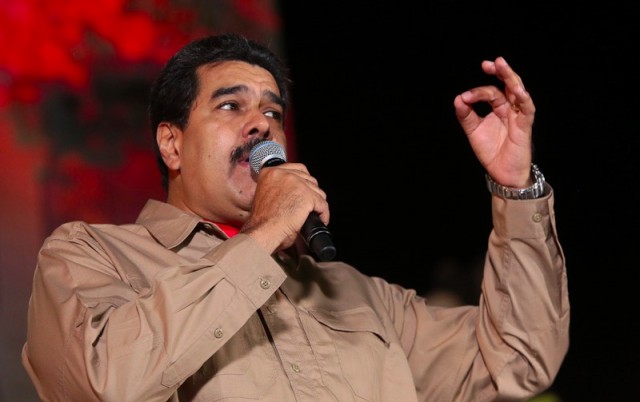 March 3, 2015
> Staff