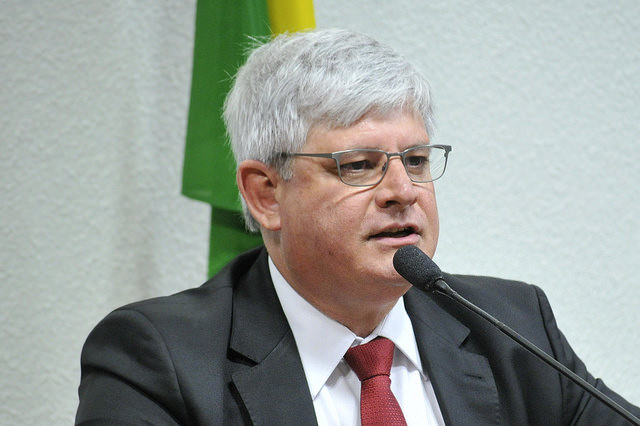 Brazilian Judge Calls for Investigation of 54 Politicians in Corruption Case
March 4, 2015
By Staff
Top Story — Brazilian Attorney General Rodrigo Janot has asked the country's Supreme Court to launch an investigation into 54 politicians implicated in the multibillion-dollar corruption case involving the ruling Workers' Party and the partly state-run oil firm Petrobras.
The attorney general's request marks the first step in bringing charges against the politicians. Brazilian law dictates that any investigations into federal lawmakers, as well as members of the executive branch, must be approved first by the Supreme Court. The names of the politicians can only be released once the Supreme Court grants permission to proceed with the investigation.
Prior to Janot's Tuesday announcement, the investigation had zeroed in on the top executives of major construction companies, as well as former Petrobras directors, alleged to have been involved in the kickback scheme.
Investigators say that over a period of several years, the ruling Workers' Party accepted bribes from some of Brazil's major engineering firms in exchange for public-works contracts. According to investigators, at least $3.7 billion — and possibly over $28 billion — were siphoned away from the oil company's coffers, a large portion of the money having been transferred to the campaign funds of members of the Workers' Party.
Headlines from the Western Hemisphere
North America
Caribbean
Central America
Andes
Southern Cone
Image: Comissão de Constituição, Justiça e Cidadania, CC BY 2.0
Subscribe to Today in Latin America by Email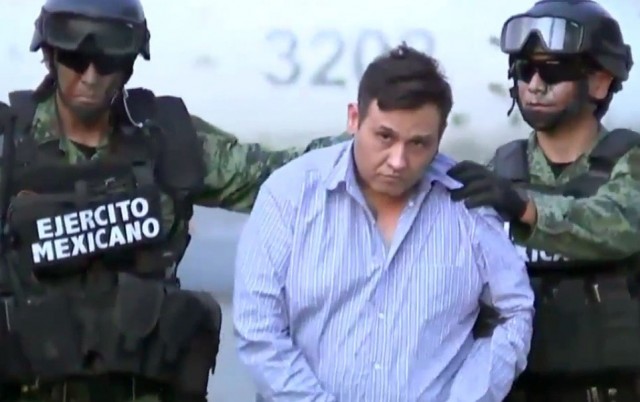 March 5, 2015
> Staff