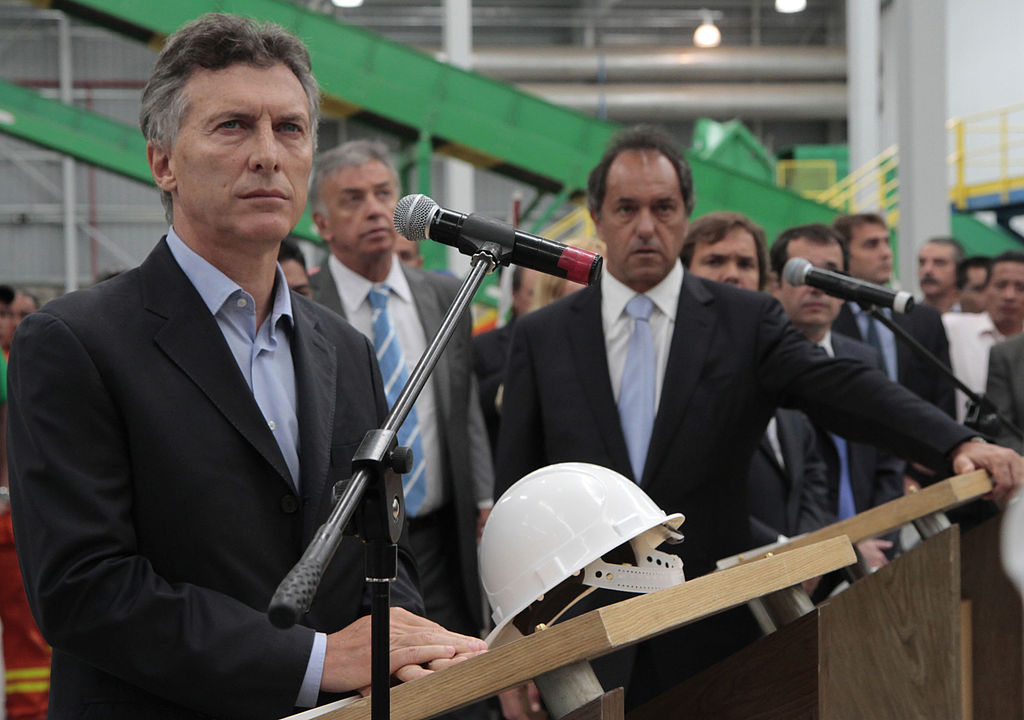 Defeated Argentine Presidential Hopeful Expected to Support Center-Right Macri in Runoff
October 27, 2015
By Staff
Top Story — Argentina's November presidential election is headed to a runoff with no clear favorite. Reuters reported on Monday, however, that unnamed officials from the camp of defeated presidential hopeful Sergio Massa confirmed he will support opposition candidate Mauricio Macri, who surprised the country in Sunday's election by winning only some two percent fewer votes than outgoing leftist president Cristina Fernández's heir apparent Daniel Scioli.
Sunday's results were a shock to Scioli supporters, and signal a desire to shift from nearly 12 years of leftist "Kirchnerismo" governance, which began in 2003 with the election of Fernandez's late husband Néstor Kirchner.
While their policies have nationalized industries, expanded social welfare and decreased unemployment, critics point to a 25 percent annual inflation rate and the country's 2014 default on its public debt. The president was also embroiled in scandal earlier this year over allegations that she participated in a cover-up of the 1994 bombing of a Buenos Aires Jewish community center that killed 85 people.
If elected, center-right Macri is expected to cut public spending and liberalize the economy to attract foreign investment. International investors will be keeping an eye on the upcoming runoff as U.S. traded bank stocks climbed in the wake of Sunday's results, some seeing double digit gains.
All three candidates pledged to increase security and crack down on drug trafficking, a rising concern among Argentines. While Scioli supported expanding the role of the military in domestic policing roles, Macri and Massa went a step further, favoring giving the military permission to shoot down planes suspected of carrying illicit drugs.
Headlines from the Western Hemisphere
North America
Caribbean
Central America
Andes
Southern Cone
Subscribe to Today in Latin America by Email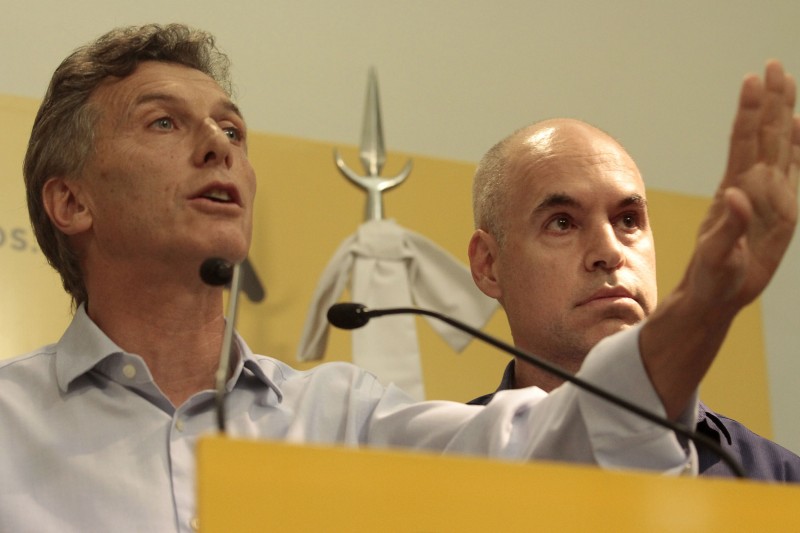 October 26, 2015
> Staff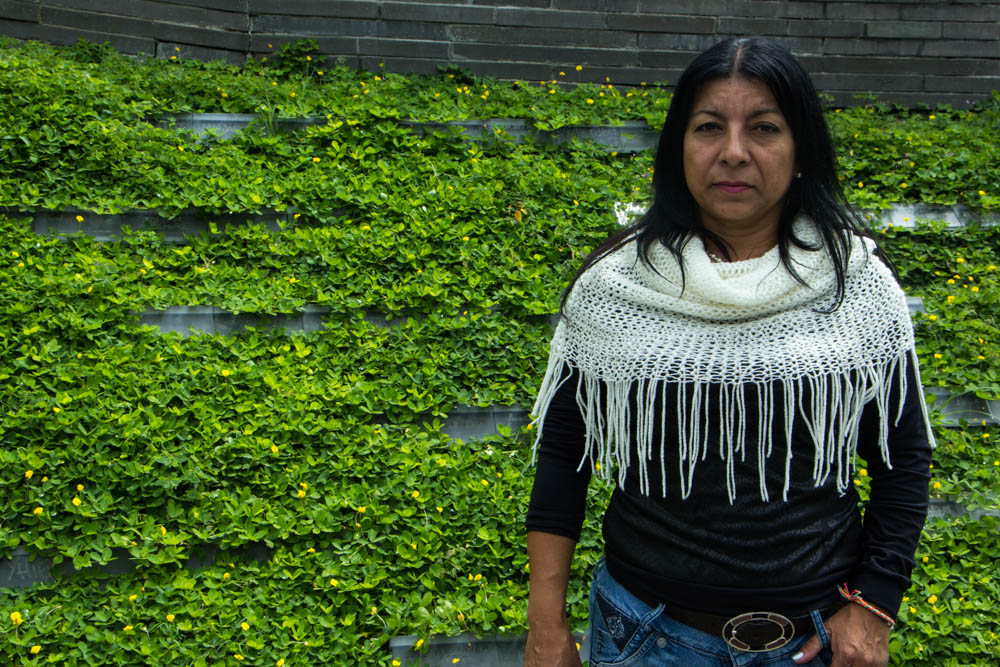 October 27, 2015
> Staff