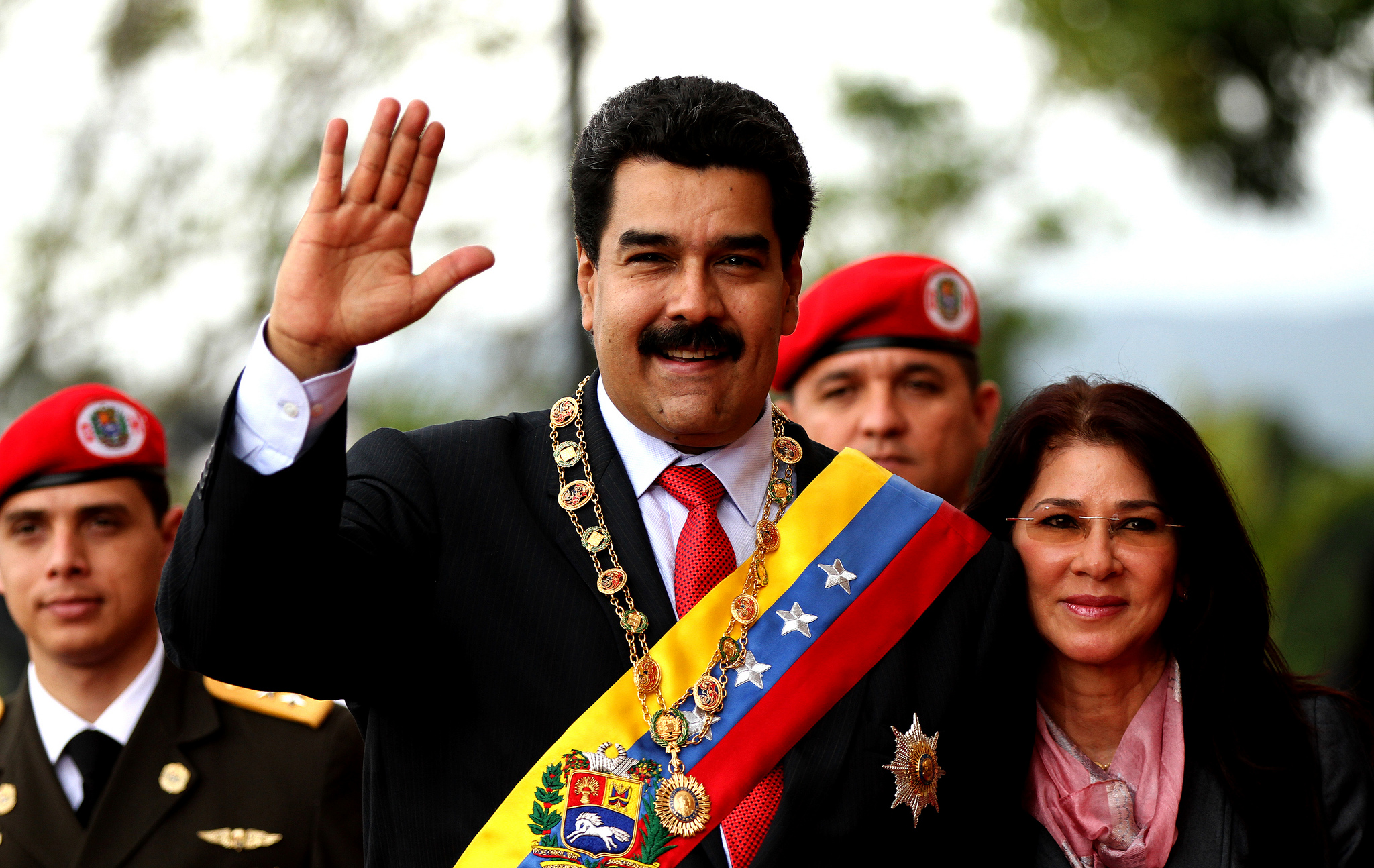 Two Nephews of Venezuelan First Lady Extradited to U.S. on Drug Charges
November 12, 2015
By Staff
Top Story — Two nephews of Venezuelan first lady Cilia Flores were arrested on Tuesday in Haiti for their alleged attempt to smuggle 800 kilograms of cocaine into the United States. Efraín Campos and Francisco Flores were extradited to New York, where they will appear in federal court on Thursday, according to a U.S. law enforcement official who spoke to The Associated Press anonymously.
The U.S. government has previously indicted several top Venezuelan officials on allegations of drug trafficking and money laundering, but this is the first case that has reached Maduro's inner circle. First lady Flores, who Maduro refers to as "first combatant," is a former president of the National Assembly and an important political figure in Maduro's administration.
Maduro criticized the arrests on Twitter, where he said, "Neither attacks nor imperialist ambushes can harm the people of the liberators."
The extradition comes three weeks before legislative elections, and less than a month after Brazil dropped out of an international mission to observe the elections after Maduro's government's barred their observer team leader. Some polls indicate that the elections could result in a major defeat for the ruling socialist party.
After his arrest, Campos reportedly told law enforcement that he was the son of Flores and stepson of Maduro, but a source privy to the case who also requested anonymity has said that Campos is the son of first lady Flores' deceased sister and was partly raised by Maduro and her.
U.S. officials say about one third of Colombia's estimated cocaine production flows through Venezuela on its way to mostly U.S. and European markets.
Headlines from the Western Hemisphere
North America
Caribbean
Central America
Andes
Southern Cone
Subscribe to Today in Latin America by Email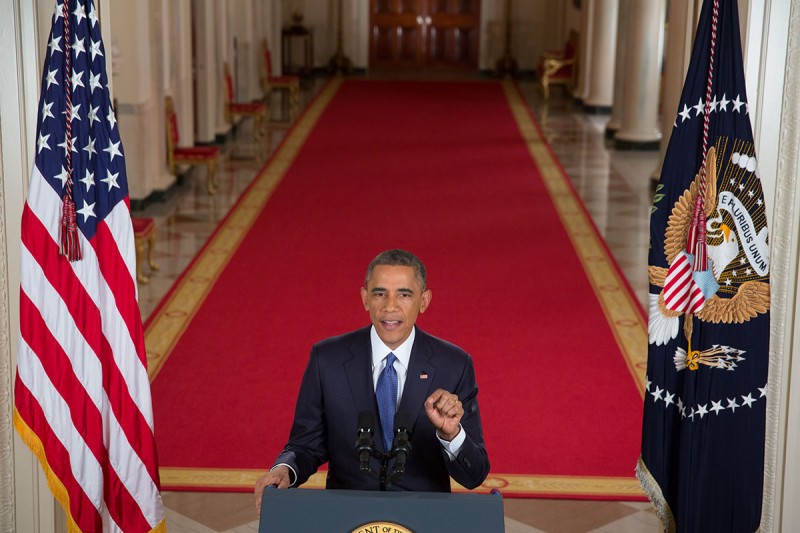 November 11, 2015
> Staff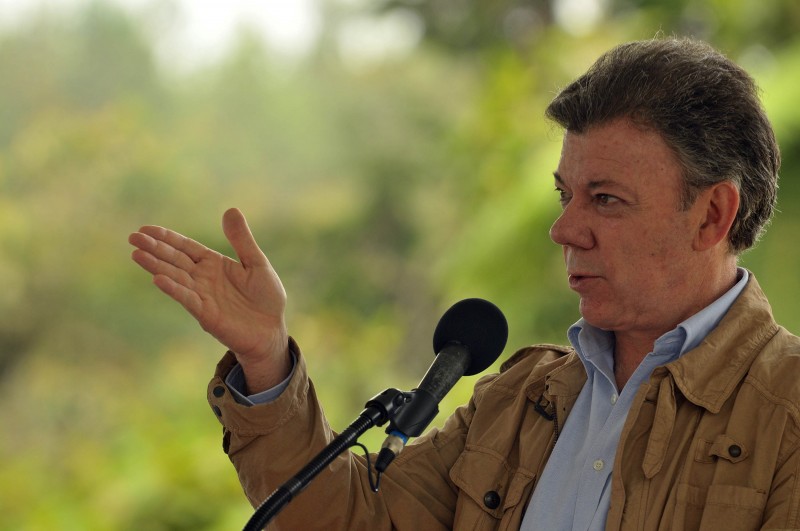 November 13, 2015
> Staff