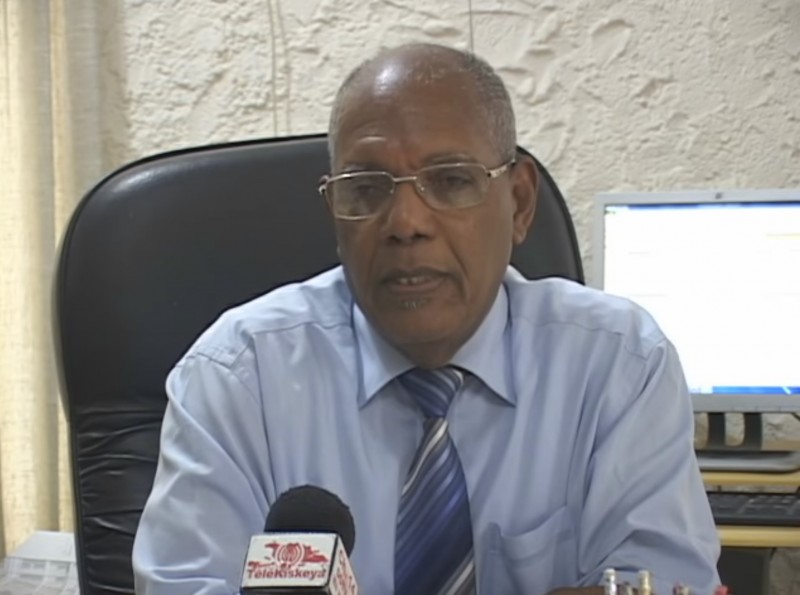 Electoral commissioner Rosny Desroches. (Image:
Youtube
)
Haiti Election Commission Blames Vote Chaos on Incompetence, Not Fraud
January 5, 2016
By Staff
Top Story — A special commission investigating Haiti's disputed October presidential election said Monday that widespread voting irregularities in the first round were the result of poll worker incompetence rather than corruption, as opposition candidates have claimed, although it remains unclear whether the revelation can help break a political deadlock and bring about a runoff by Feb. 7, when the incumbent Michel Martelly is due to leave office.
Electoral commission member Rosny Desroches told The Associated Press on Monday that more than 90 percent of ballots contained irregularities, but not evidence of widespread fraud.
The Oct. 25 ballot indicated that 33 percent of votes went to Michelly's favored candidate Jovenel Moïse, a result characterized as fraudulent by runner-up Jude Célestin. Electoral officials decided to postpone the runoff originally scheduled for late December between Moïse and Célestin after protests over the results turned violent. Célestin, who has not campaigned since Oct. 25 and has not yet agreed to participate in a runoff, did not immediately comment on the commission's announcement Monday, the AP reported.
The latest findings by the electoral commission do not support the claim by Célestin and other candidates that the government rigged the election, which they argue would necessitate a full, independent re-count. Instead, the committee recommends better preparation for poll workers and bribery mitigation strategies.
Desroches, who dismissed a full re-count as impractical, has said a runoff can proceed before a constitutionally-mandated Jan. 17 deadline if his commission's recommendations are swiftly implemented.
Haiti has struggled with inconsistencies in its electoral process since the 1986 fall of the dictatorship under Jean-Claude Duvalier, or "Baby Doc." Temporary commissions are frequently called upon to oversee elections, leading to disputes about the credibility of ballot counting.
Headlines from the Western Hemisphere
North America
Caribbean
Central America
Andes
Southern Cone
Subscribe to Today in Latin America by Email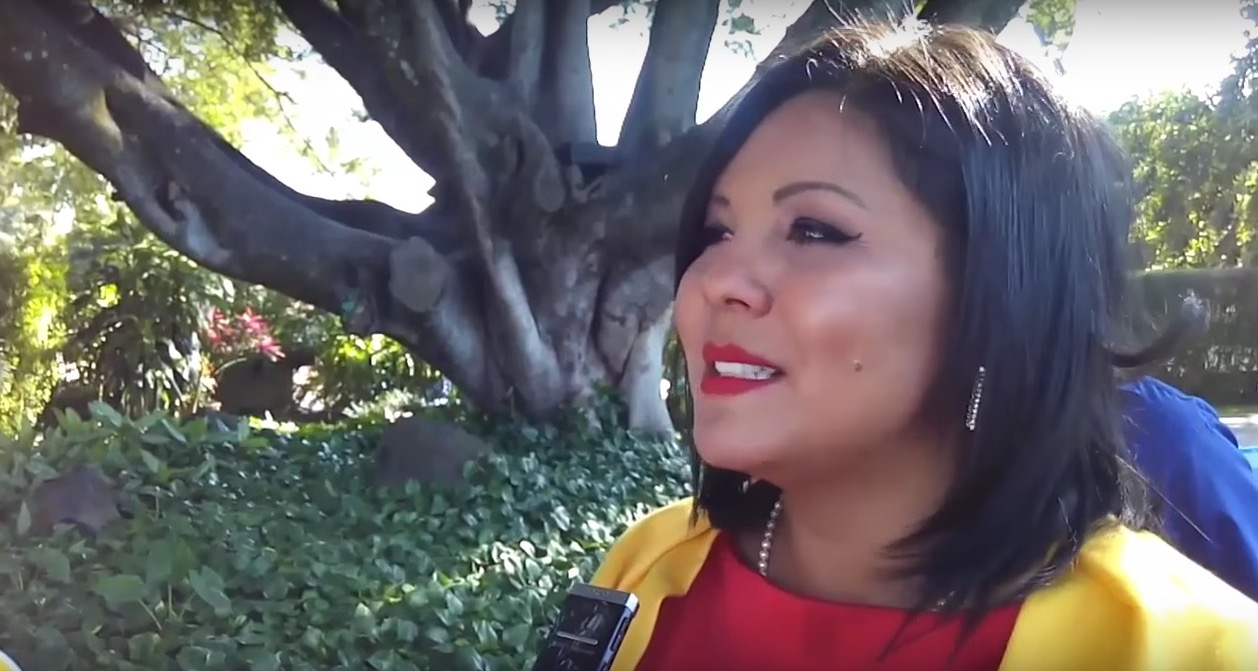 January 4, 2016
> Staff