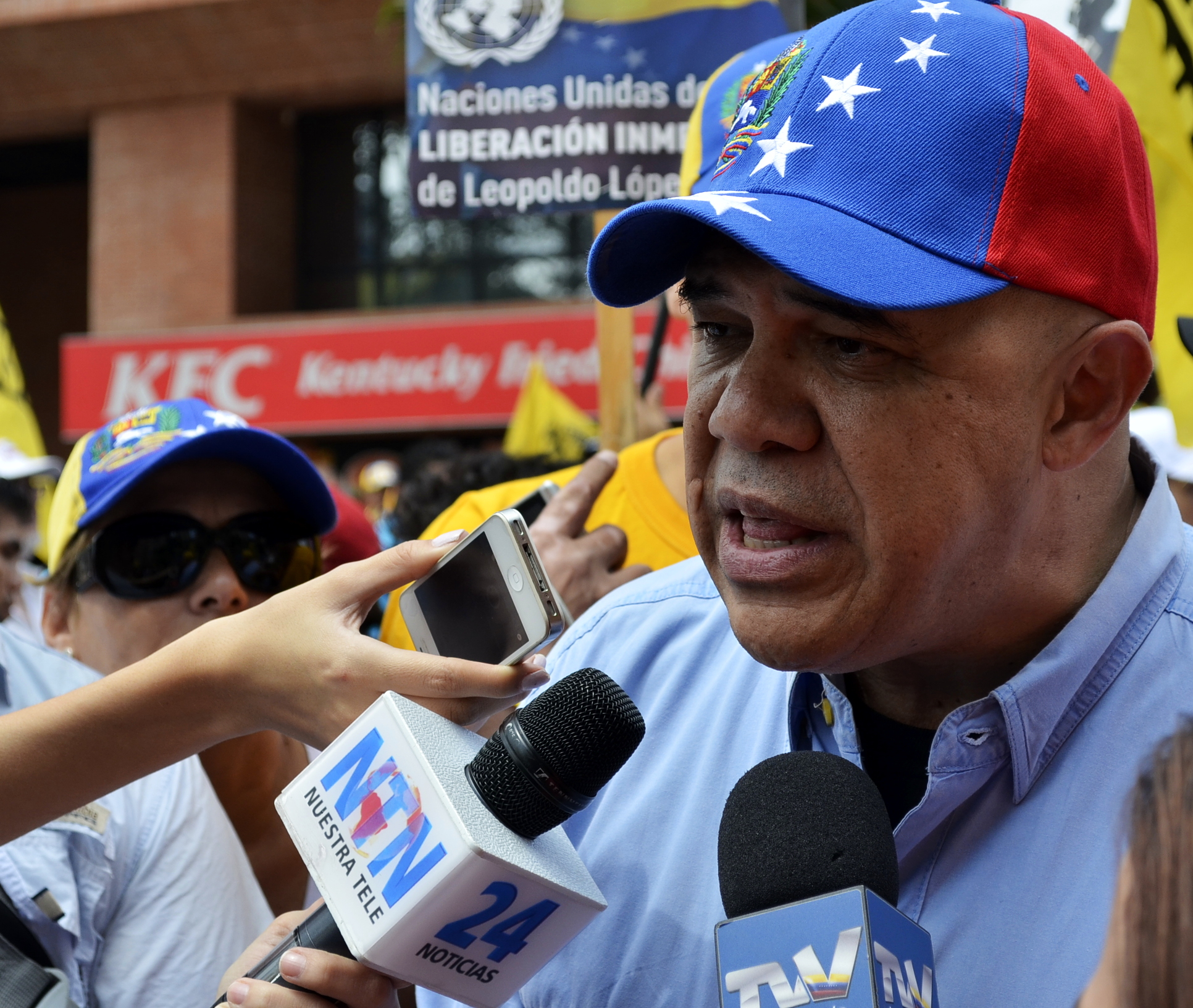 Opposition Submits Signatures to Begin Ouster of Maduro
May 3, 2016
By Staff
Top Story — The Venezuelan opposition coalition, MUD, submitted more than 1.8 million signatures to the country's election council to initiate the recall referendum process for President Nicolás Maduro.
The signatures, collected in just five days, were nearly nine times more than the 200,000 required by the council and mark the first steps to remove Maduro, whose term is scheduled to end in 2019.
The opposition may have to wait 30 days for the national election council to verify the signatures before beginning the second round of petitioning, which would require the approval of 20 percent of the electorate, nearly 4 million voters. If secured, the second round would trigger a recall election in which a larger number of Venezuelans would need to vote to recall Maduro than the some 7.6 million who voted for him in the 2013 election.
Venezuela has been plagued by a worsening food crisis, electricity shortages and triple digit inflation, fueling growing frustration with Maduro and the Chavista government that exploded into riots and looting last week.
MUD leader Jesús Torrealba stated that submitting the signatures signaled the opposition is committed to "peaceful and constitutional" political change in the face of what many expect to be political obstructionism by the pro-government Supreme Court as they attempt to delay the recall election until 2017, when the current vice president would succeed Maduro.
In his address during Sunday's May Day celebrations, Maduro called on supporters to fight back should he be recalled, saying, "Declare yourselves in rebellion and undertake an indefinite strike."
Headlines from the Western Hemisphere
North America
Caribbean
Central America
Andes
Southern Cone