Canadian Foreign Minister Chrystia Freeland, Mexican Foreign Secretary Luis Videgaray Caso and former U.S. Secretary of State Rex Tillerson in Mexico City in February 2018. [State Department Photo/Public Domain]
Canada joins US and Mexico in trade deal to replace NAFTA
October 2, 2018
By Staff
TODAY IN LATIN AMERICA
REGIONAL: The United States, Mexico and Canada have decided to replace the North American Free Trade Agreement (NAFTA) with a new trade deal. The latest round of negotiations ended late Sunday with U.S. and Canada leaders agreeing to sign the United States-Mexico-Canada Agreement, USMCA for short.
UMSCA builds off the agreement Mexico and the U.S. reached in August, and includes the dispute resolution process that had been a sticking point for Canada's Prime Minister Justin Trudeau, who wanted to see more protection against future tariffs. The agreement also grants the U.S. greater access to the Canadian dairy market and gives some preference to car manufacturers that pay their workers $16 per hour. The steel and aluminum tariffs President Trump placed on Canada are still in place.
Mexico's President Enrique Peña Nieto and Trudeau called USMCA a win for all three countries. Trump also celebrated the new agreement. After 13 months of negotiations, the new agreement still has to be signed by all three leaders before December, when Peña Nieto will leave office. Then Congress will have to pass legislation making the deal official.
HEADLINES FROM THE WESTERN HEMISPHERE
NORTH AMERICA
MEXICO: An investigation into the local police force administration of Acapulco revealed that 342 police weapons are missing. Last week federal marines suspended the entire municipal police force for suspected infiltration of organized crime members into the local force. Ex-Mayor Evodio Velázquez Aguirre signed for these weapons when in office; his term ended last week. As the national army and federal police patrol the city, Velázquez Aguirre has 72 hours to present an explanation on the missing weapons.
CARIBBEAN
CUBA/UNITED STATES:  On his first official state visit to the United States for the U.N. General Assembly, Cuban Pres. Miguel Díaz-Canel backed Venezuela Pres. Nicolás Maduro during an event at the Riverside Church in New York. But the mandatary also met with members of the U.S. Chamber of Commerce and the tourism industry to discuss business possibilities between the two countries. According to Díaz-Canel, the Caribbean island could receive between 2 and 5 million U.S. tourists, but doesn't because of the current travel restrictions imposed from Washington.
CENTRAL AMERICA
COSTA RICA: The country entered its third week of general labor strikes, after the government failed to reach an agreement yet again with the unions. Newly-elected Pres. Carlos Alvarado assigned the commission that announced the preliminary agreement early Saturday.Though some worker groups backed the deal, syndicate leaders turned it down, insisting that Congress drop the tax reform bill that aims to redress the worst fiscal crisis the country has faced since 1980.
GUATEMALA: There are fractures inside of Guatemala's business elite, who have traditionally controlled the country and have been on the receiving end of the International Commission Against Impunity in Guatemala, known as CICIG. Some of its members backed the commission and demanded it continue working in the Central American country. At the U.N. General Assembly last week, Pres. Jimmy Morales said the agency that has tried to prosecute him was a "threat to peace."
NICARAGUA: Speaking in lieu of President Daniel Ortega's cancelled appearance at the U.N. General Assembly, Foreign Minister Denis Moncada Colindres said Nicaragua was committed to peace and criticized Washington's economic sanctions, describing them a coercive method adopted by the United States. "The government and the Nicaraguan people defend the principle of sovereignty," he said. Just a few days before, on Sept. 28, Ortega declared public protests illegal.
ANDES
BOLIVIA/CHILE: The International Court of Justice (ICJ) ruled yesterday that landlocked Bolivia cannot force Chile into negotiations over access to the Pacific Ocean. Bolivia has been fighting for a piece of the coastline since it lost a 250-mile stretch of it to Chile during the War of the Pacific, which lasted from 1879 to 1884. The two countries had previously discussed solutions together to no avail, leading Bolivian President Evo Morales to suspend talks in 2012 and take the issue to the ICJ.
COLOMBIA: Colombians can no longer carry small amounts of marijuana and cocaine in public, according to a decree signed by President Iván Duque yesterday. Opponents held a "smoke-a-thon" event last month where protesters gathered to smoke marijuana in a park. Legal analysts are scrutinizing the decree and debating whether it defies a landmark 1994 ruling by Colombia's Constitutional Court that made it illegal for the government to imprison drug users. Under Duque's decree, police will be able to search people and confiscate any drugs and offenders will face fines.
SOUTHERN CONE
BRAZIL: Jair Bolsonaro, the frontrunner in Sunday's presidential election, reversed course after he said last week that he would not accept defeat. His running mate, retired General Hamilton Mourão, said yesterday that Bolsonaro has "changed that view" and will accept a loss, even to the leftist Workers Party candidate, Fernando Haddad. During a debate Sunday, Haddad and the other candidates disparaged Bolsonaro, who did not participate because he is still healing from being stabbed at a campaign rally last month.
ARGENTINA: The Argentine Workers' Central Union began a multi-day campaign last night to oppose President Mauricio Macri's 2019 budget and offer alternative solutions. The union will hold debates and panels in front of Congress throughout the week, ending Friday. Macri signed a $50 billion emergency loan with the International Monetary Fund in June, but since then the Argentine peso has fallen 30 percent. The proposed budget includes cuts to health and education, continuing a trend of austerity measures that have resulted in protests and strikes across the country.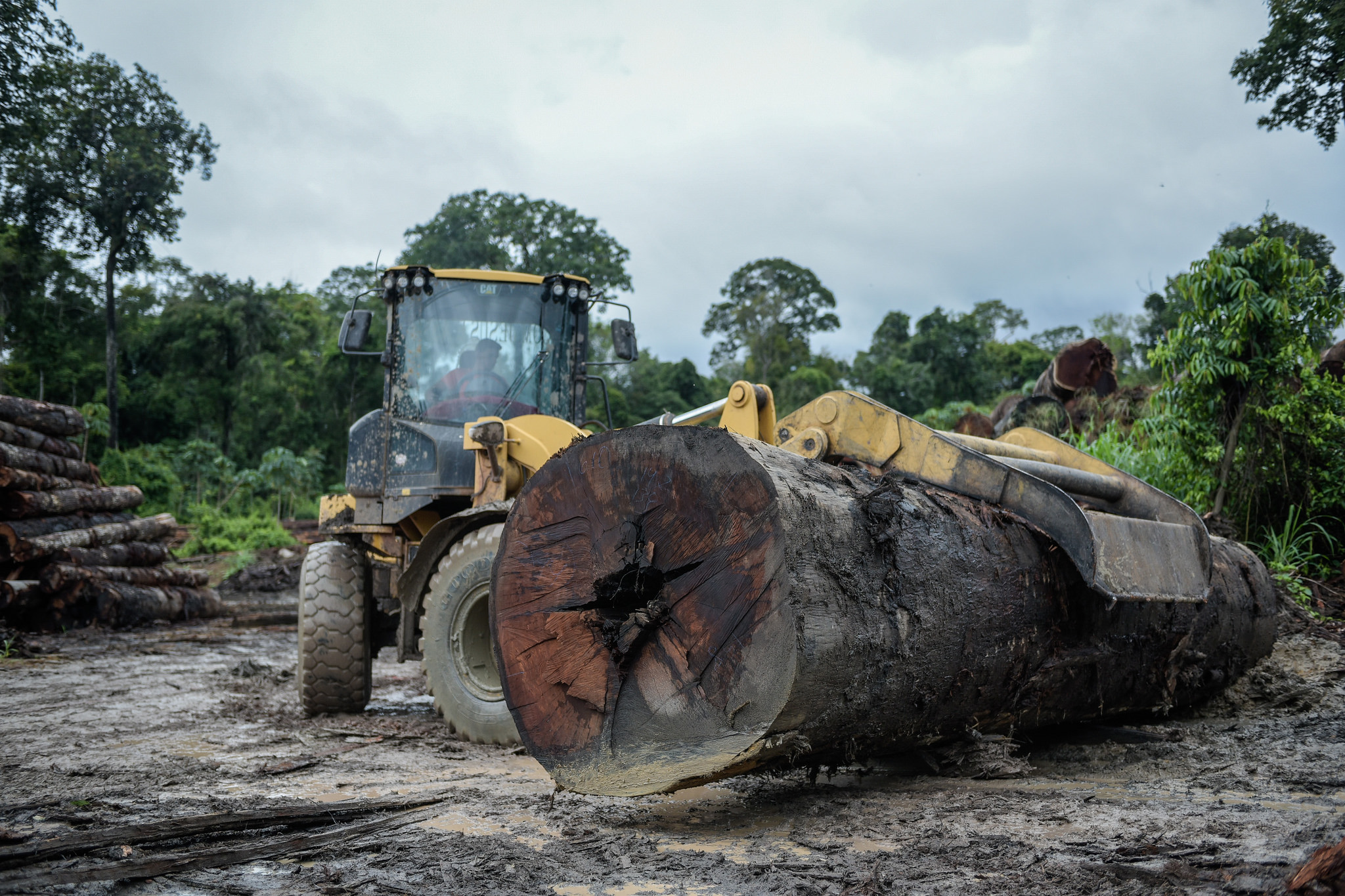 October 1, 2018
> Staff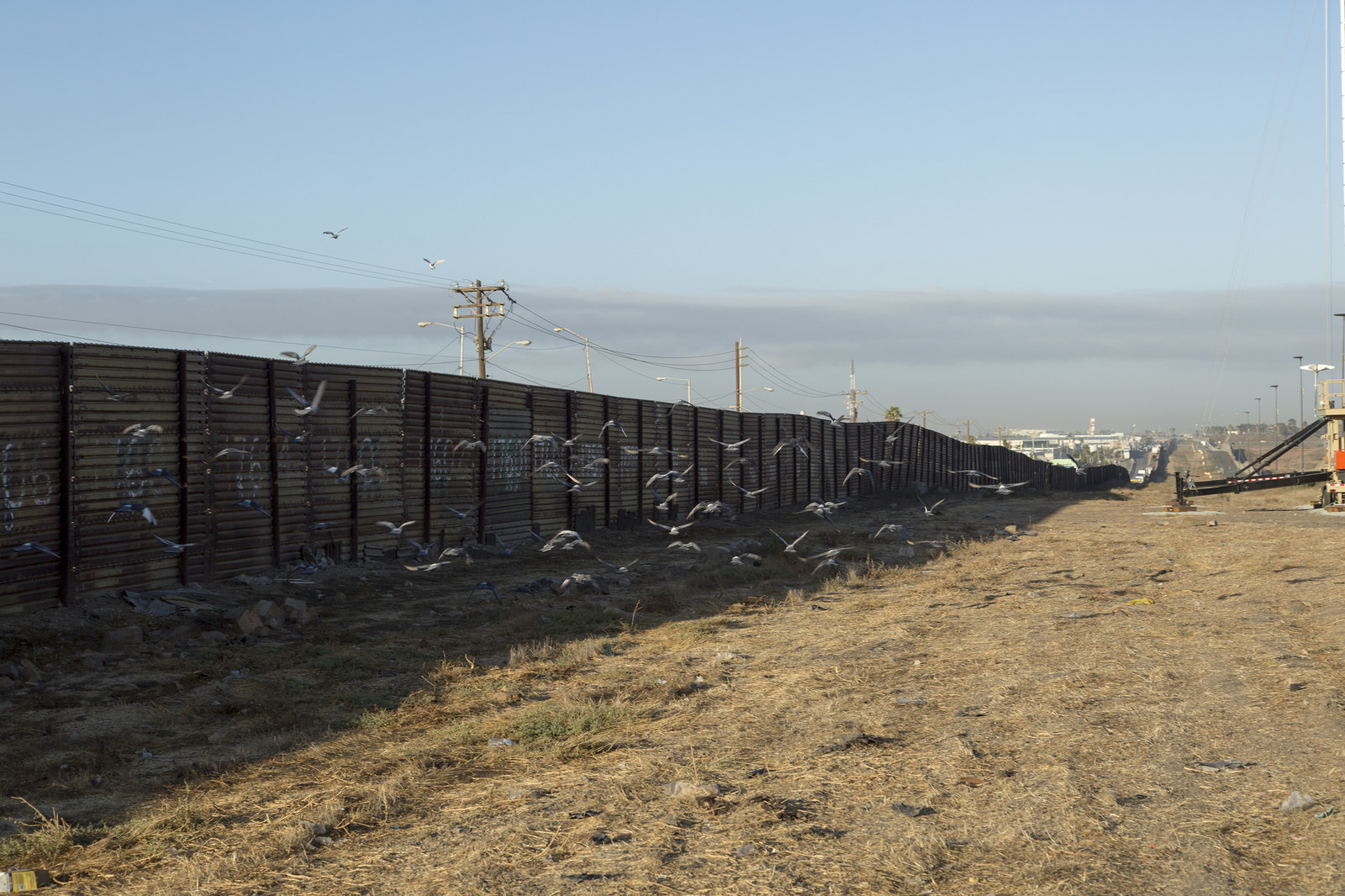 October 3, 2018
> Staff