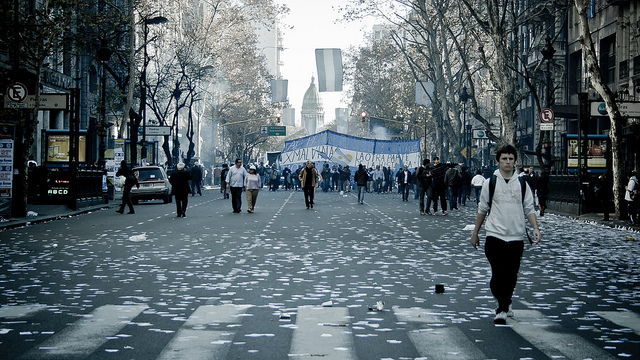 Argentines have been protesting President Mauricio Macri's policies since January. (Photo courtesy Hernán Piñera via Flickr)
Argentines Protest Austerity Measures, High Unemployment
February 14, 2019
By Staff
TODAY IN LATIN AMERICA
ARGENTINA: Tens of thousands of Argentines blocked roads in Buenos Aires in a demonstration against President Mauricio Macri yesterday. Protesters decried high unemployment, cuts to public utility subsidies and austerity, with one claiming this year is "the worst year since the 2001 crisis."
Macri has cut government spending as part of a deal with the International Monetary Fund (IMF) to ease Argentina's deficit, but the cuts have resulted in higher water, light and heating bills. Local media organizations estimate that Macri's cuts to public utilities subsidies increased electricity and gas prices by more than 2,000 percent since his presidency began.
Yesterday's protest was one of a series of demonstrations against Macri, who is expected to run for re-election in October. Demonstrators have been taking to the streets to protest Macri's policies since early January.
HEADLINES FROM THE WESTERN HEMISPHERE
NORTH AMERICA
UNITED STATES: A report released on Tuesday by the California Civic Engagement Project shows that the Latino vote increased substantially during the 2018 midterm elections. The Sol Price School of Public Policy at the University of Southern California reported that the November 2018 midterm election had the highest turnout of any California statewide midterm general election since 2002. Thirty-six percent of eligible Latinos cast a vote in the November 2018 elections, compared to 17 percent in the 2014 midterms.
MEXICO: The leader of the Mexican Miners' Union, Napoleon Gómez Urrutia, announced the unification of 150 labor unions into a labor federation at the the International Confederation of Workers (CIT) yesterday. Gómez Urrutia, who will head the CIT, demanded that international corporations respect workers' rights. Although Gómez Urrutia has lived in Vancouver, Canada, since 2004 when he was accused of embezzlement, he was sworn in as a senator for the National Regenerative Movement, President Andrés Manuel López Obrador's party, last August.
CARIBBEAN
PUERTO RICO: A federal judge issued and later withdrew an arrest warrant for Puerto Rico's education secretary, Julia Keleher. Keleher agreed to hand in unspecified documents that the court requested, dating from 2011 to 2013, before she began her term as education secretary. The island's Department of Education released a statement yesterday saying that the warrant was rendered without effect upon Keleher's collaboration.
HAITI: The Haitian Ambassador to the United States has been recalled from Washington amid growing socio-political tensions in Port-au-Prince. With seven years serving at his diplomatic post, Paul Altidor had already submitted his resignation in 2018. However, President Jovenel Moïse denied his petition as violent demonstrations began in Haiti. Altidor will be replaced by Hervé Denis, former Defense Minister.
CENTRAL AMERICA
EL SALVADOR: Yesterday, President-elect Nayib Bukele received a call from U.S. National Security Advisor John Bolton, who warned him about "predatory" China. Bolton tweeted that he spoke with Bukele about restoring democracy in Venezuela and deterring China's "predatory" practices in the region. Bukele also tweeted that the United States could find "not only an ally, but also a friend" in El Salvador. As soon as diplomatic relationships between the El Salvador and China began in August 2018, China pledged $150 million in to the Central American country.
PANAMA: The European Union has added Panama to its money-laundering "blacklist". The EU compiled a list of countries with lax measures to control financial wrongdoing. The EU released a statement yesterday mentioning the "strategic deficiencies" that these countries have in their "counter-terrorist financing frameworks." Besides Panama, four of the 23 jurisdictions named by the EU are located in the region: the Bahamas, Puerto Rico, Trinidad and Tobago and the U.S. Virgin Islands.
ANDES
VENEZUELA: Opposition leader Juan Guaidó moved toward taking control of Venezuela's state oil company yesterday when the Guaidó-led National Assembly appointed a transitional board of directors for PDVSA. Control over the oil company is one of Guaidó's major goals as he attempts to assume the presidency in Venezuela. In another win for Guaidó, Dutch officials said yesterday that they would set up a humanitarian aid hub on the nearby Dutch Caribbean island of Curaçao, a day after Guaidó announced that food and medicine would be brought into Venezuela by Feb. 23. President Nicolás Maduro, meanwhile, appealed to Pope Francis to mediate the political crisis gripping the country, but the Italian newspaper Corriere della Sera reported yesterday that the pope wrote a letter to Maduro saying now is not the time for the Vatican to mediate.
SOUTHERN CONE
BRAZIL: President Jair Bolsonaro was released from the hospital yesterday after receiving treatment for a stab wound inflicted while he was running for president. Bolsonaro had been working from the hospital for 17 days as he underwent a colostomy reversal surgery. The Sept. 6 attack threatened his life, causing him to lose 40 percent of his blood, and prevented him from campaigning further. Nonetheless, Bolsonaro won the presidential election the following month.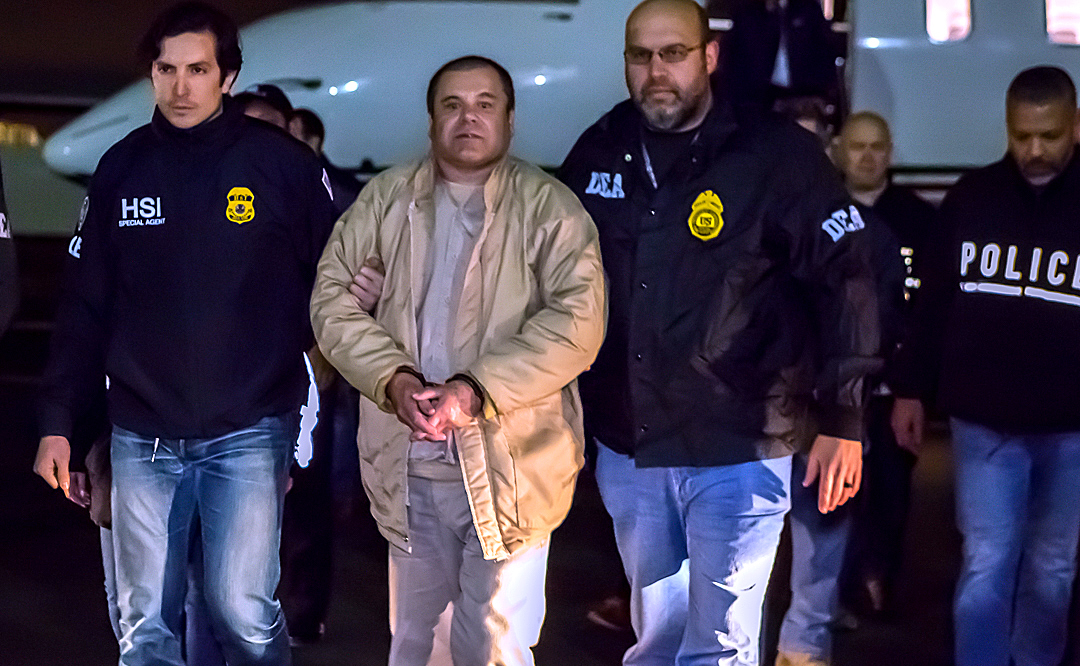 February 13, 2019
> Staff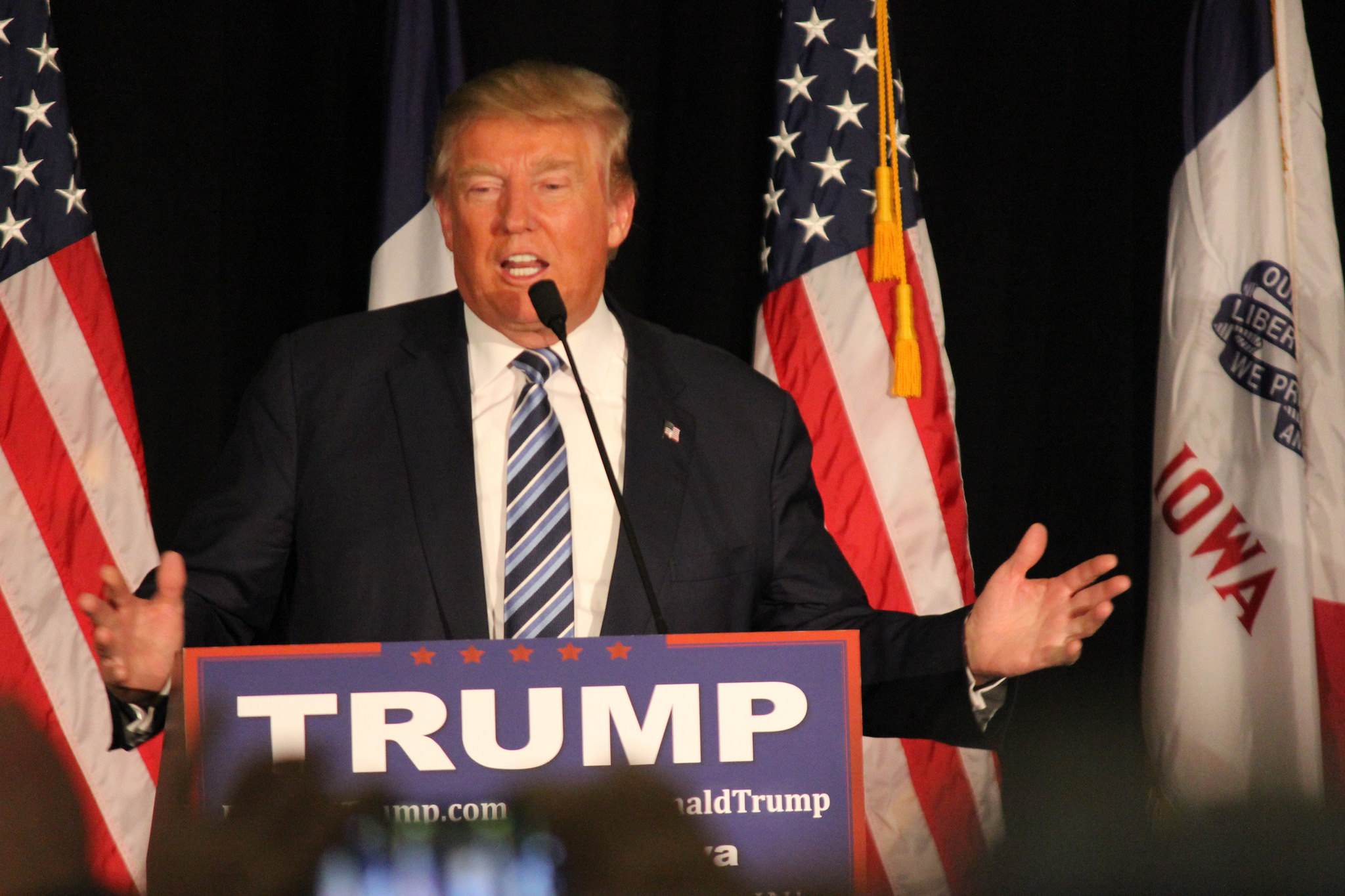 February 15, 2019
> Staff