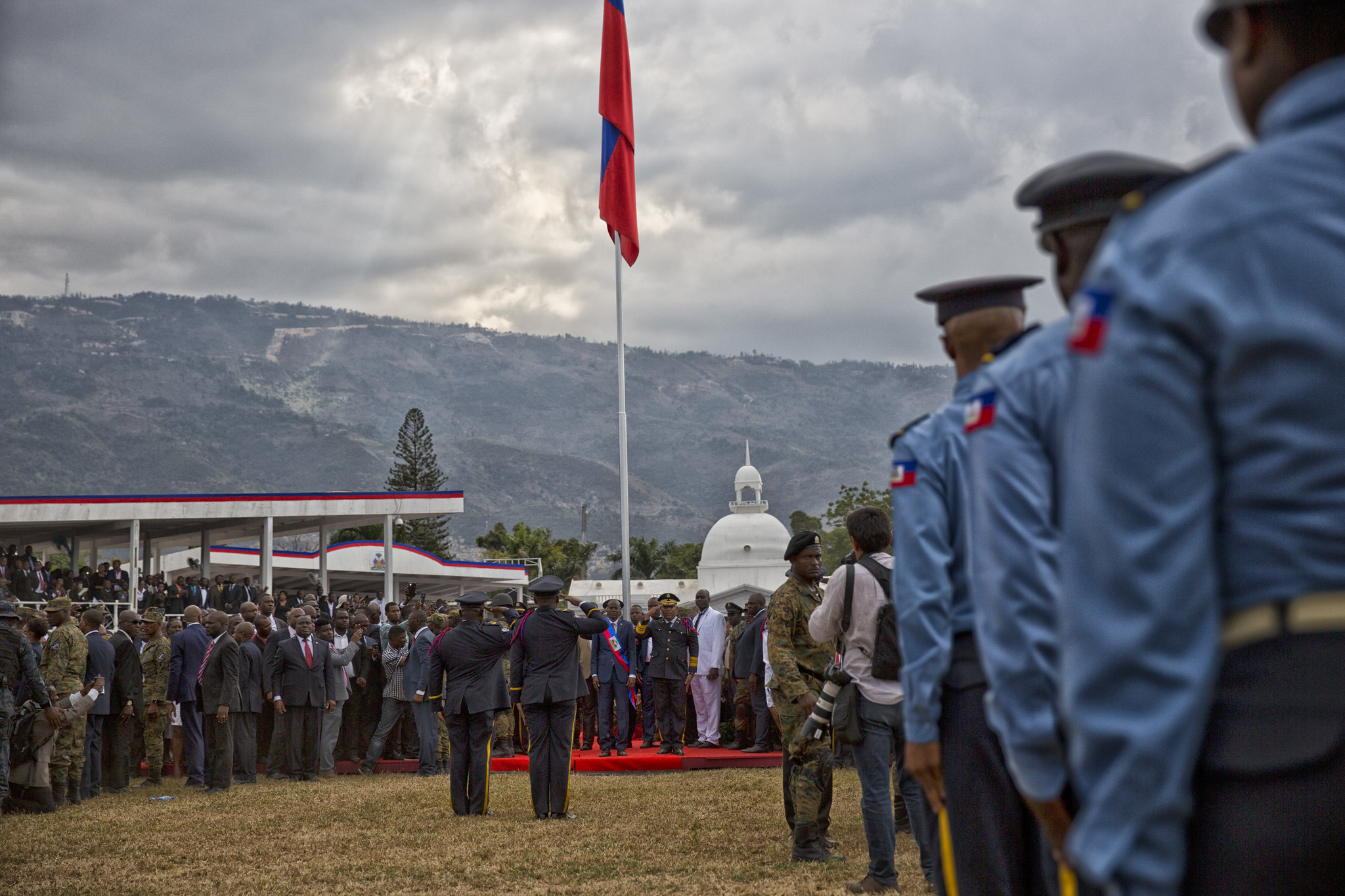 Haitian President Jovenel Moïse speaks at his inauguration ceremony in 2017. Photo courtesy of United Nations Photo/Igor Rugwiza via Flickr. 
Yearlong Protests and Demonstrations Continue in Haiti
October 21, 2020
By Staff
TODAY IN LATIN AMERICA
HAITI:A decade after the cholera outbreak of 2010, family members and victims took to the streets to march along the Artibonite River. The river is the site where, ten years prior, United Nations troops allegedly deposited waste that created one of the biggest cholera outbreaks in Haiti's history. In 2016, the UN finally acknowledged their role in the outbreak, and then Secretary-General Ban Ki-moon apologized on behalf of the UN's role.
The demonstration comes amidst yearlong protests calling for President Jovenel Moïse's resignation. A UN report revealed corruption charges against Moïse's administration while also making note of Haiti's poor pandemic response, another point of contention with the protestors. Police forces in the country have also protested for better pay and working conditions this year. Haiti continues to experience political impasse without a parliament, which leaves the country to run by decree under Moïse. Many opposition leaders are concerned that there will be no fair elections under Moïse. In response, President Moïse called for unity in the country on the 214th anniversary of the assasination of Haiti's first independent ruler, Jean-Jacques Dessalines.
Headlines from the western hemisphere
SOUTHERN CONE
ARGENTINA: Over one million people have tested positive for coronavirus in the country. Since the last week of August, Argentina's number of new cases has grown at a sustained rate, making it the fifth country most affected by coronavirus in the world according to John Hopkins University. President Alberto Fernández defended his policy of lockdown which enters its 216th day, one of the longest in the region. Colombia, Peru and Mexico are on path to be the next countries in Latin America to reach the grim milestone. 
PARAGUAY: Police made a record cocaine bust on Tuesday. The 2.3 ton seizure, the country's largest, was hidden in a charcoal shipment on route to Israel. The 2,237 kilos of cocaine have a street value of over $550 million. The police operation took place in the Villeta river port, north of Asunción, and resulted in the arrest of two individuals. 
ANDES
COLOMBIA: In a statement released on Tuesday, Colombia's Transitional Justice System (JEP) expressed its concern after Congress rejected a request for additional resources. After the JEP was left with a $23 million financial gap in the 2021 budget, a coalition of legislators submitted a request for an additional $8 million to finance the system's victim protection program, legal proceedings and improved technological capabilities. President Iván Duque and his political party, Democratic Center, have repeatedly voiced their opposition to the JEP and have tried legislatively three times to limit its functions and strip funding.
CARIBBEAN
PUERTO RICO: Both United States presidential candidates Joe Biden and Donald Trump are campaigning in Puerto Rico at unprecedented levels because of the country's immense influence in the battleground state of Florida. Despite being U.S. citizens since 1917, Puerto Ricans living on the island cannot vote for the president. However, Puerto Ricans represent one of the highest populations of voting age Latinos in Florida, second only to Cuban-Americans. Governor Wanda Vázquez, who endorsed Trump, has already lost her re-election primary campaign and her seat this November. Following Hurricane Irma and Maria, a series of earthquakes, an economic crisis and the pandemic, many Puerto Ricans in Florida feel as though they're "voting by proxy" for those back home.
CENTRAL AMERICA
GUATEMALA: Prosecutors are looking to arrest former Communications Minister José Luis Benito Ruiz for his ties to former President Jimmy Morales' money laundering scheme. A search of a home in Antigua revealed 22 suitcases filled with $16 million dollars. Although Benito Ruiz was not on the property, it was revealed that he was leasing the house. Further searches ordered by the Special Prosecutor Against Impunity were unsuccessful in locating Benito Ruiz. This is the second time courts are seeking his arrest following the first time, when a judge denied the warrant.
NICARAGUA: Following the denunciation from the Organization of American States (OAS), President Daniel Ortega denied the use of torture in prisons. The OAS called out the Ortega administration as perpetuating "human rights violations" in Nicaragua. Ortega said that prisoners were "making up" allegations to hurt Nicaragua's image. In a 2019 Human Rights Watch (HRW) report, detainees were subject to "severe physical and psychological abuse" by pro-government and police bodies. In some cases, the abuse rose to the level of "torture." Ortega further responded saying that there is a "campaign of viciousness" in Nicaragua by the United States and European countries in the name of bringing more democracy into the country. The UN High Commissioner for Human Rights said they also found a range of human rights violations during their investigations.
NORTH AMERICA
MEXICO: President Andrés Manuel López Obrador said the federal government is beginning a new strategy of redirecting hospital resources towards treating COVID-19 patients, although on a smaller scale than a similar campaign earlier in the pandemic. Mexican health authorities say, while the number of new COVID-19 cases is declining on a national level, there are eight states where cases are on the rise. Meanwhile, Mexico City Mayor Claudia Sheinbaum said that new COVID-19 hospitalizations have been on the rise for 10 straight days in the city, and that her government will intensify contact-tracing home visits to contain the spread.
MEXICO: Protesters upset over planned legislation to dissolve 109 public trusts have been blocking access to the Senate building since Monday in an attempt to prevent the bill from leaving the chamber. The protest forced members of the Senate Treasury Commission to hold a vote in a hotel conference room. Opposition Senators boycotted the vote, and only members of the ruling Morena party and the Social Encounter Party (PES) showed up. Commission members voted 9-1, with one abstention, to advance the bill to a floor vote. Supporters of the legislation say that the public trusts lack transparency, and that given the current crisis, some of the money should be directed to strengthen the public health system.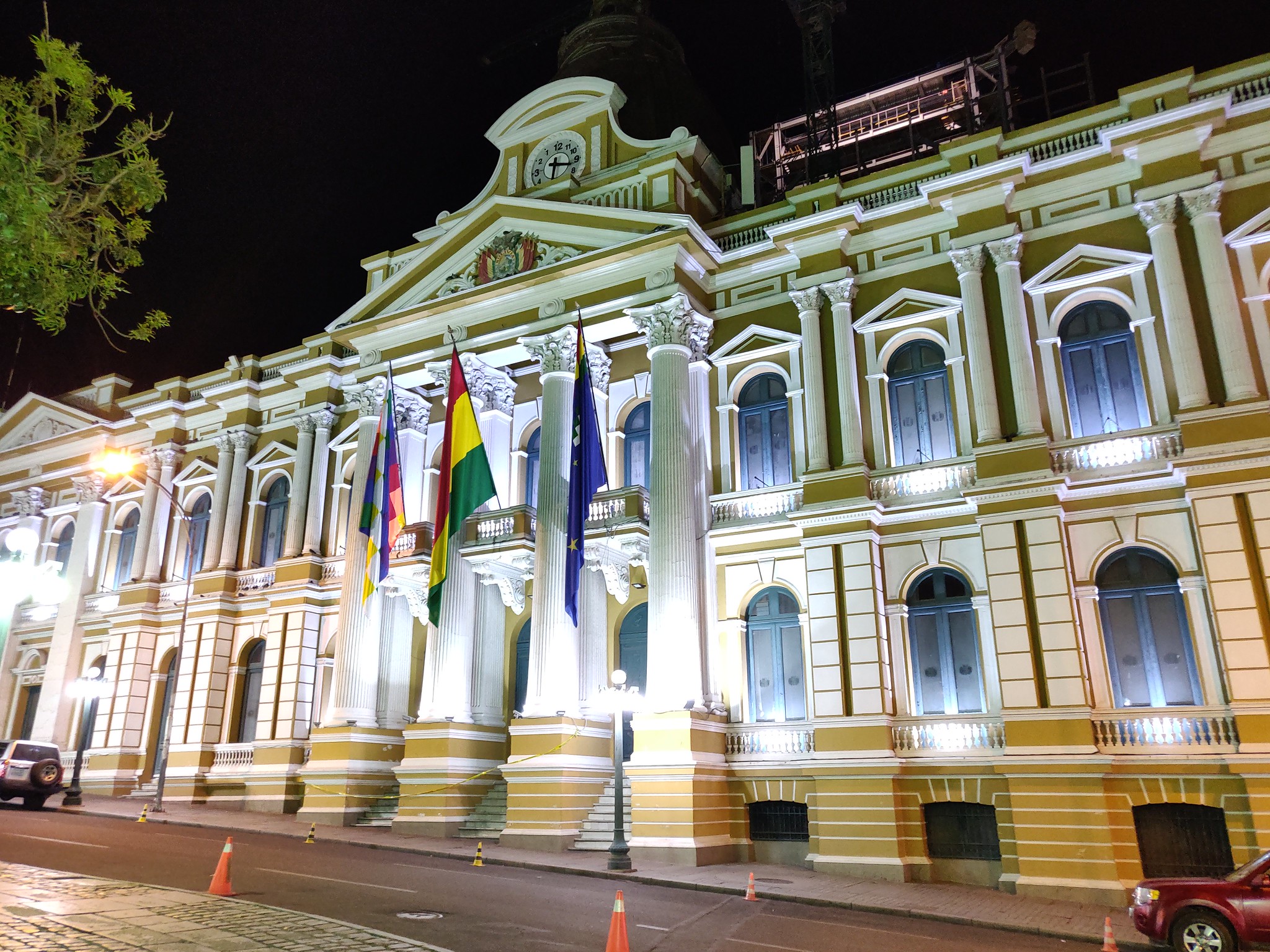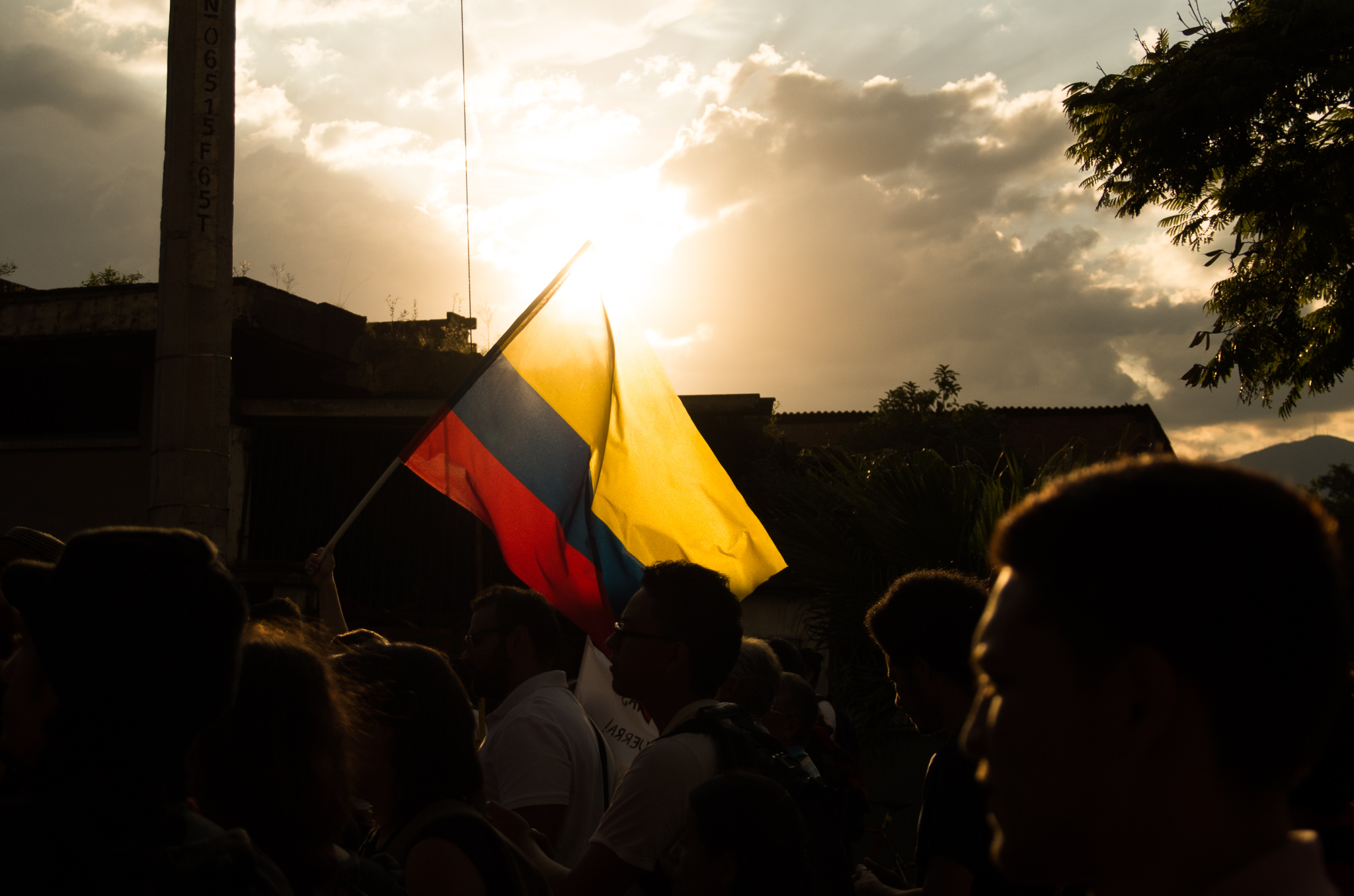 October 22, 2020
> Staff