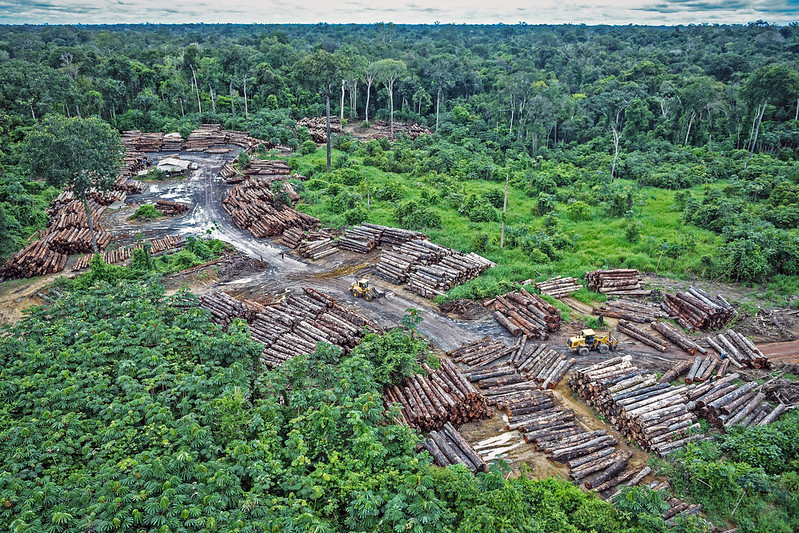 Illegal logging in Indigenous Amazon lands in 2018. Photo courtesy of user quapan via Flickr.
Brazil Reports Record Amount of Deforestation
December 1, 2020
By Staff
TODAY IN LATIN AMERICA
BRAZIL: Brazil's national space research agency, INPE, reported on Monday that the country reached a 12-year high in deforestation in 2020. Over 2.7 million acres were cut down in 2020, a 9.5% increase compared to the previous year. When President Jair Bolsonaro took office in 2018, 1.8 million acres were deforested. Bolsonaro's government has been seen by critics as enabling deforestation by weakening regulatory agencies like the Institute of Environment and Renewable Natural Resources, and promoting mining and agriculture to lift the Amazon out of poverty. Bolsonaro's response to deforestation has largely been to send in the military in an operation led by Vice President Hamilton Mourão, a former general. 
Military experts released a report on Monday saying climate change posed a major security challenge for Brazil. According to the International Military Council on Climate and Security, Brazil is woefully prepared to address the challenges of climate change in the coming years. According to the experts, Brazil will be hit hard by climate change due to changes in rainfall that will threaten the electricity supply. Over 60% of the electrical grid is supplied by hydropower.
Headlines from the western Hemisphere
SOUTHERN CONE
BRAZIL: The governor of São Paulo, João Doria, announced stricter coronavirus measures following a nationwide increase in cases. Bars, restaurants and shopping malls will all be restricted. The new restrictions will not affect the reopening of schools in the area. Brazil has the second highest coronavirus death toll in the world, after the United States. 
PARAGUAY: Various hospitals in the cities of Asunción and Caacupé reached 100% occupation in intensive care units on Monday. According to hospital directors, ICUs have been filling up much quicker and with more serious cases recently. The increased number of young people with coronavirus has also been a reason for concern. Over 1,700 people have died from coronavirus in Paraguay.
ANDES
COLOMBIA: The Director of Military Doctrine resigned in an alarming letter submitted to President Iván Duque that was made public on Monday. Colonel Pedro Javier Rojas Guevara, who played a key role in the development of "Plan Damascus" to modernize military operational doctrine, resigned after accusing current military leadership of discarding the modernization effort. Plan Damascus is a 20-year plan that started in 2011 and has been fundamental in allowing Colombia partnership with NATO. Rojas resigned citing a complete lack of confidence in top brass, particularly army commander General Eduardo Zapateiro. 
PERU: The government of interim President Francisco Sagasti instituted a state of emergency for the month of December due to the pandemic. Through decree, Sagasti plans to restrict various reunions and gatherings. All cultural, social and political events that imply reunions of people have been suspended, including home and family visits. The police, with support of the army, have been tasked with enforcement of the state of emergency. The measure also includes a stay at home order from midnight to 4 a.m.
CARIBBEAN
PUERTO RICO: A federal judge has sentenced the former vice president of the Aqueduct and Sewer Authority (AAA), Ivonne Falcón Nieves, and her sister to serve time in prison on corruption charges. The sentencing comes four years after both were linked to a scheme created by Anaudi Hernández Pérez, a former contractor and collector of the Popular Democratic Party (PPD). Judge Pedro Delgado ordered Ivonne Falcón Nieves to serve eight years in prison and three years of probation, and ordered Marielis Falcón Nieves to serve three and a half years in prison. The sisters must also restore $100,000 to the AAA.  
CENTRAL AMERICA
NICARAGUA: Health officials fear that, in the aftermath of Hurricanes Eta and Iota, not only will coronavirus infections spike but also malaria cases. Data from the Local Comprehensive Health Care System (Silais) say almost 25,000 people had already suffered from malaria in the areas hit by Eta and Iota during the months leading up to their arrival. Experts say the floods and damage left by these powerful hurricanes will only surge the cases of malaria, in part due to the lack of drinking water, the proliferation of mosquito breeding sites and overcrowding in shelters, among other conditions. The government has not provided details on the behavior of malaria or other diseases after the passage of Hurricane Iota.
NORTH AMERICA
MEXICO: Mexico announced another budget splurge of $11.5 billion for private and public infrastructure projects this Monday which will primarily go towards highways, energy and water projects. This is the second out of two initiatives supposed to help kickstart Mexico's economy after the pandemic. The projects are worth a quarter of the nation's GDP according to the Associated Press, and are meant to create as many 185,000 jobs. 
MEXICO: The people of Chignautla burned the town's municipal palace to protest the privatization of safe drinking water. Five hundred protesters set the place on fire this morning in protest of a new program that would privatize potable water. The program is currently being led by the seven heads of potable water committees. The local police tried to stop the commotion with tear gas, and eventually called in forces from the National Guard. No one has been reported injured after the incident.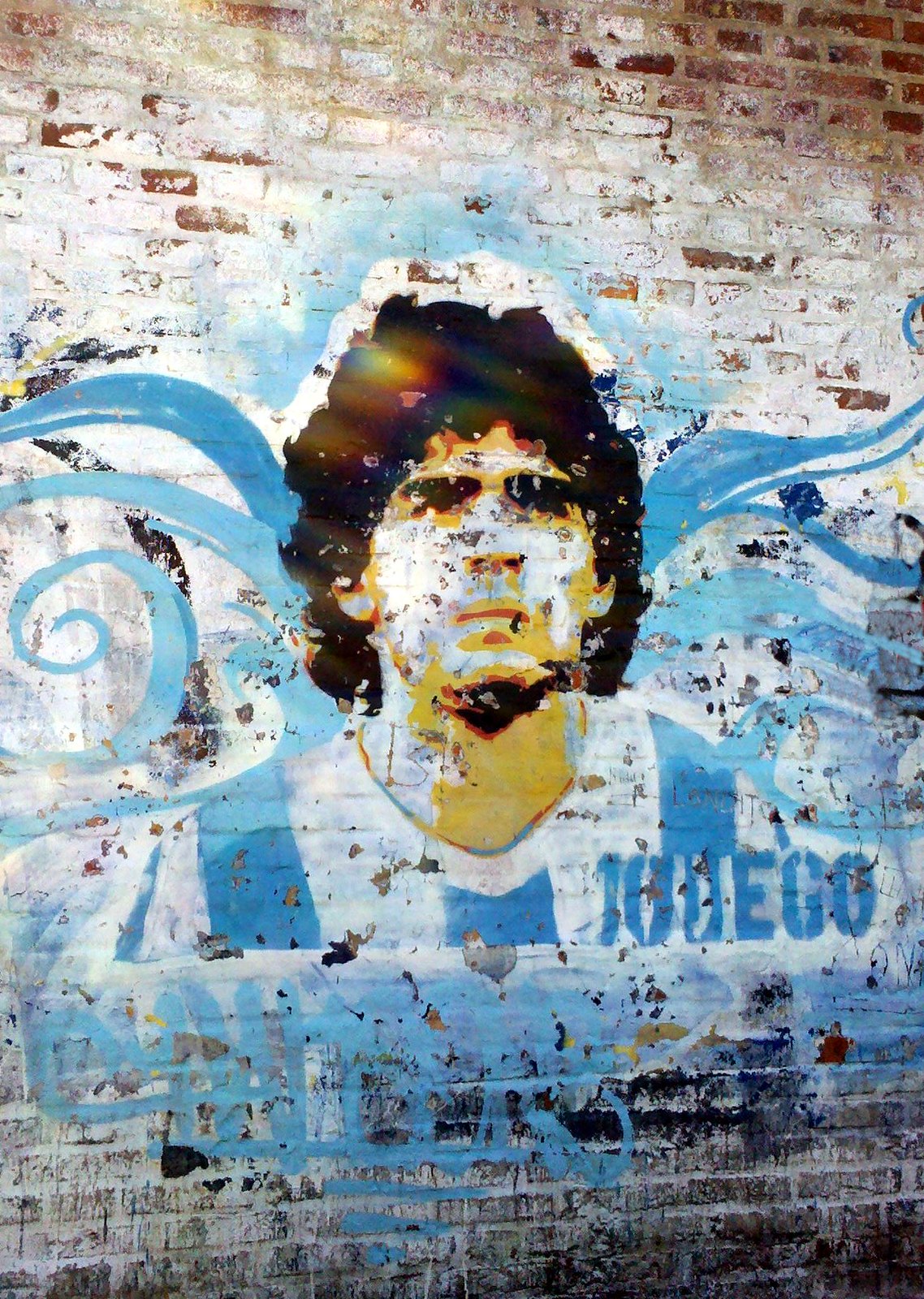 November 30, 2020
> Staff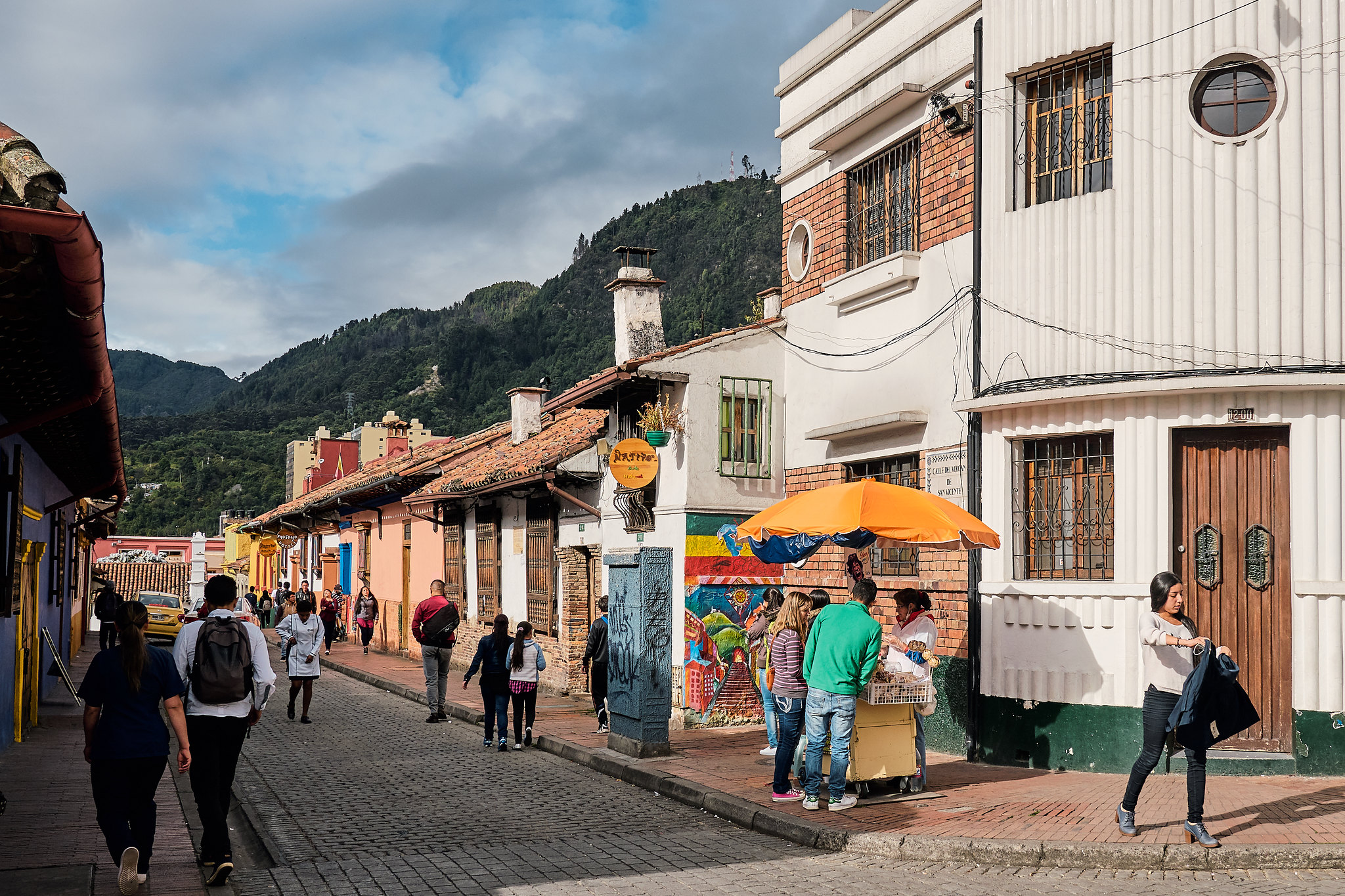 December 2, 2020
> susannes