Goldcorp's Peñasquito Mine Sparks Controversy In Mazapil, Mexico
MAZAPIL, Mexico — Five years ago, a new neighbor arrived in Mazapil, promising employment, medical services and development for local peasant communities in Cedros, Las Palmas and Vergel, among others.
But the new neighbor, Goldcorp's Peñasquito Mine, has turned out to be a controversial addition to the community, as allegations have surfaced that the mine contaminates the environment and guzzles scarce water sources.
Independent photojournalist James Rodríguez visited Mazapil and shared these images with the Latin America News Dispatch.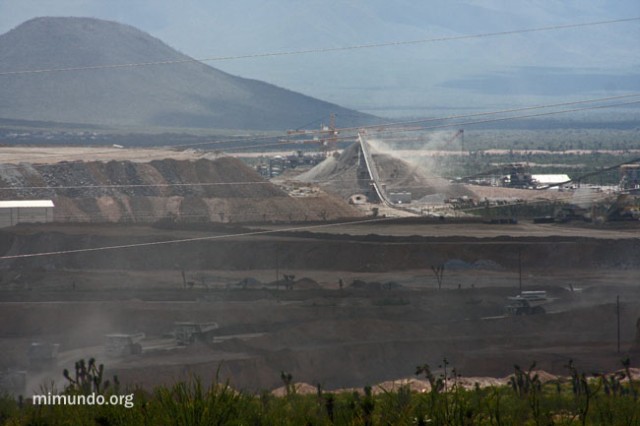 Mazapil, one of the largest municipalities in Mexico, is located on a plateau at roughly 2,000 meters above sea level.
James is an independent photojournalist based in Guatemala who specializes in documenting that country's post-war social movement. Raised in Mexico City, James holds a B.A. in Cultural Geography from the University of California at Los Angeles. His work has appeared in numerous publications, including the Indypendent of New York and Yes! Magazine, and can be viewed at Mi Mundo.