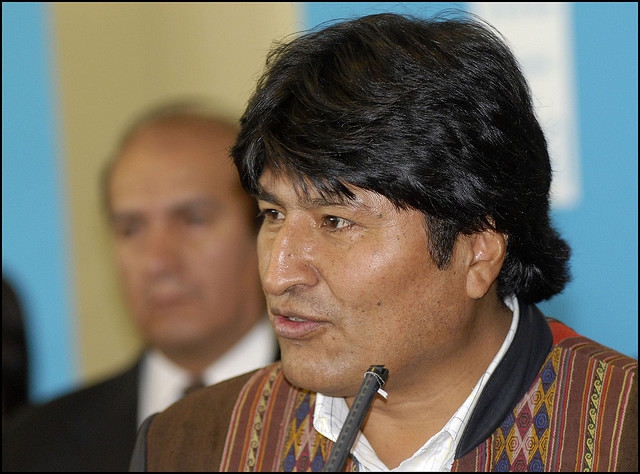 Bolivia: Argeement Met Between Morales Government and Amazon Protestors
October 25, 2011
By Staff
Today in Latin America
Top Story — The government of Bolivian President Evo Morales and representatives of indigenous Amazon protesters reached an agreement Monday that ends two months of protests over a planned highway through an ecological reserve. After a marathon session of negotiations, Bolivia's communications minister Iván Canelas announced that the government and protestors reached agreements on all 15 of the protesters' demands. On Friday, Morales announced that he had scrapped the controversial Brazil-financed road project that was to form part of a network linking Bolivia to both the Pacific through Chile and the Atlantic through Brazil. Protests over the project began in August when 2,000 demonstarors struck out on a 370-mile trek to the capital of La Paz. Harsh government crackdown and Morales' reticence to address the issue have eroded support for the once popular president. About 100 protesters still remain camped in La Paz waiting for Congress to approve an amendment sent by Morales to end the highway project.
Headlines from the Western Hemisphere
North America
Caribbean
Central America
Andes
Southern Cone
Image: Allain Bachellier @ Flickr. 
Subscribe to Today in Latin America by Email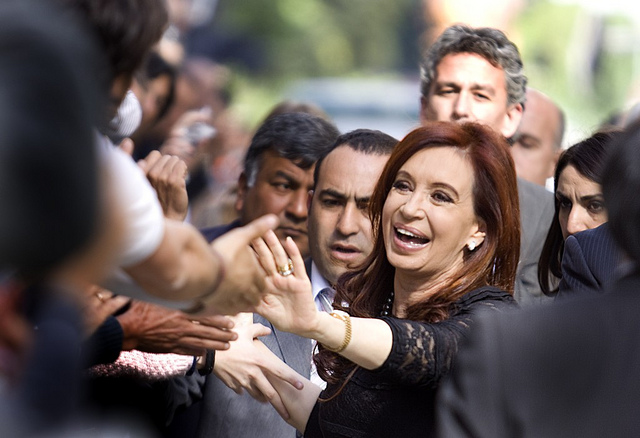 October 24, 2011
> Staff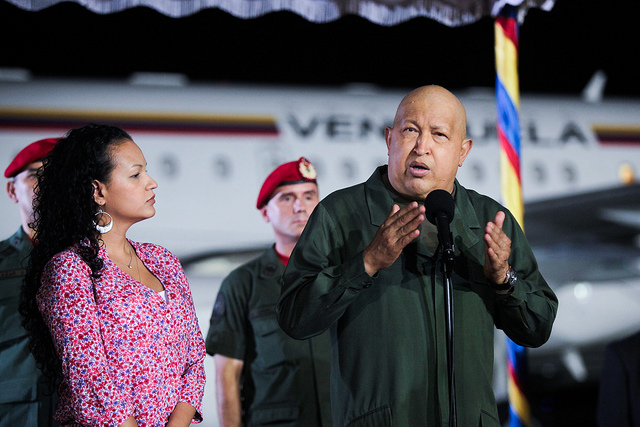 October 26, 2011
> Staff