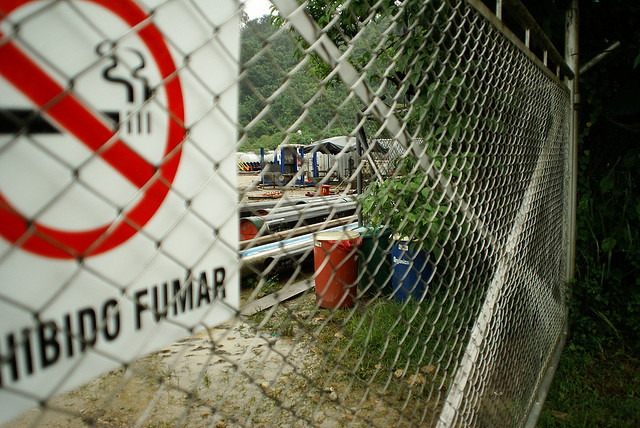 Colombia: Eleven Kidnapped Oil Workers Still Missing
March 1, 2012
By Staff
Today in Latin America
Top Story — Colombian Defense Minister Juan Carlos Pinzón announced Wednesday that at least  eleven oil workers remained missing in northeastern Colombia after being kidnapped by an unidentified armed group. The men worked on the $4.2 billion Oleoducto Bicentario and were reportedly abducted in the province of Arauca on Tuesday, two days after the country's oldest guerrilla group, the Revolutionary Armed Forces of Colombia, announced that it would halt ransom kidnappings. Pinzón said the military did not know whether the FARC was involved in the kidnapping of the eleven workers, or whether they had been taken by criminal gangs or drug cartels. Earlier on Wednesday, Pinzón had said that the oil workers had been freed, but he later corrected his statement and acknowledged that they were still missing.
Read more from Fox Business.
Headlines from the Western Hemisphere
North America
Caribbean
Central America
Andes
Southern Cone
Image: KyleEJohnson @ Flickr.