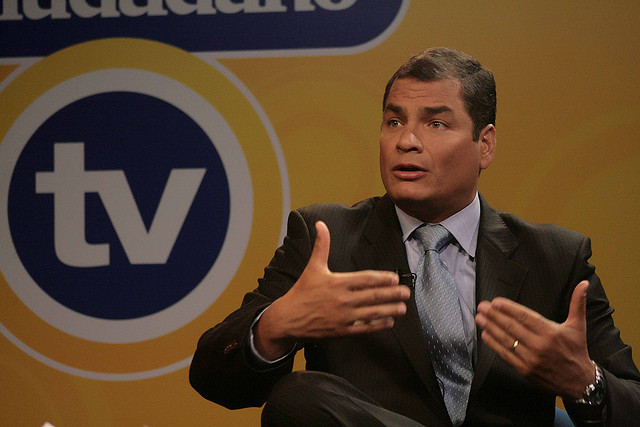 Ecuador's Correa Issues Pardons Amid Free Speech Concerns
February 28, 2012
By Staff
Today in Latin America
Top Story— Facing international accusations that his government was cracking down on press freedoms, Ecuadorian President Rafael Correa announced Monday that he would issue pardons in two controversial criminal libel cases. Last year, Ecuadorian courts ordered a columnist and three executives at El Universo newspaper to pay a $42 million fine and serve 3 years in prison for editorials they published criticizing the president. The columnist, Emilio Palacio, later fled the country to seek political asylum, as did a judge connected to the case who says the government bribed her. Correa cast the pardon as a victory, saying,"We have shown that you can sue and beat the abusive media" and said that the libel cases showed that powerful media companies are accountable to the public. Correa also said he would pardon two authors who published a book alleging that the president's brother had won millions in state contracts during Correa's government. They were later fined $1 million each.
Read more from the Miami Herald.
Headlines from the Western Hemisphere
North America
Caribbean
Central America
Andes
Southern Cone
Image: Presidencia de la República del Ecuador @ Flickr.
Subscribe to Today in Latin America by Email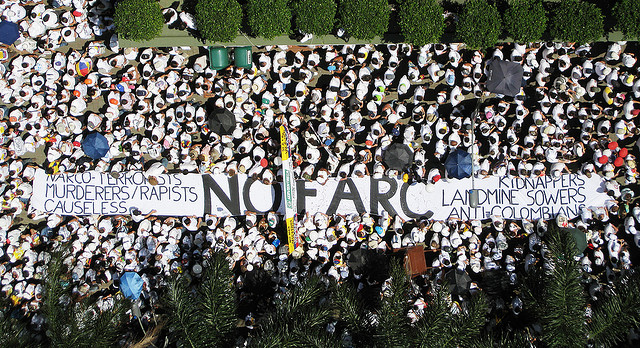 February 27, 2012
> Staff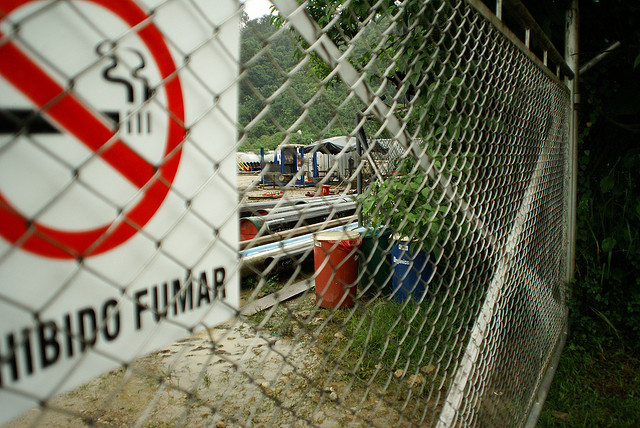 March 1, 2012
> Staff