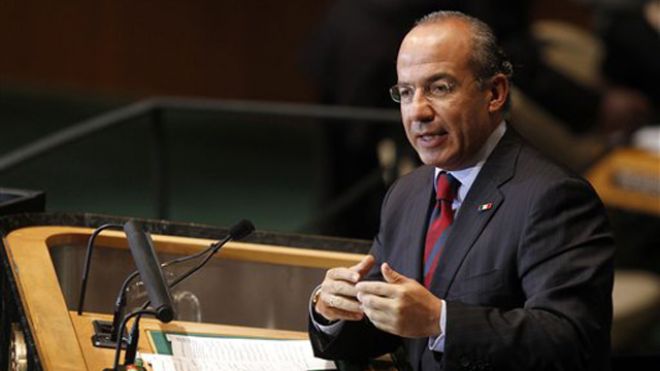 Latin American Presidents Push Drug War Debate
September 27, 2012
By Staff
Top Story— The presidents of Colombia, Guatemala and Mexico urged the U.N. to begin a global debate about the U.S.-backed drug war at Wednesday's U.N. General Assembly in New York. The Latin American leaders questioned the effectiveness of the "war on drugs" in decreasing the flow of drugs into the region and called attention to the escalation of violence that has resulted from anti-drug policies.
Headlines from the Western Hemisphere
North America
Caribbean
Central America
Andes
Southern Cone
Image: United Nations. 
Subscribe to Today in Latin America by Email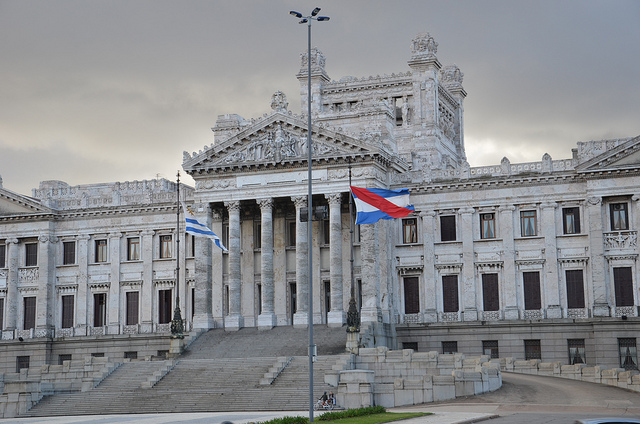 September 26, 2012
> Staff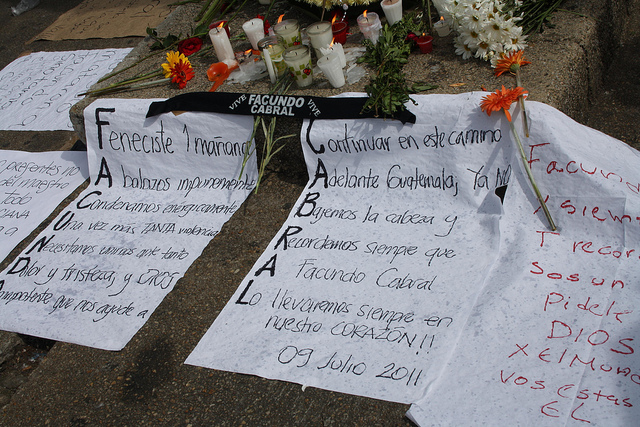 September 28, 2012
> Staff