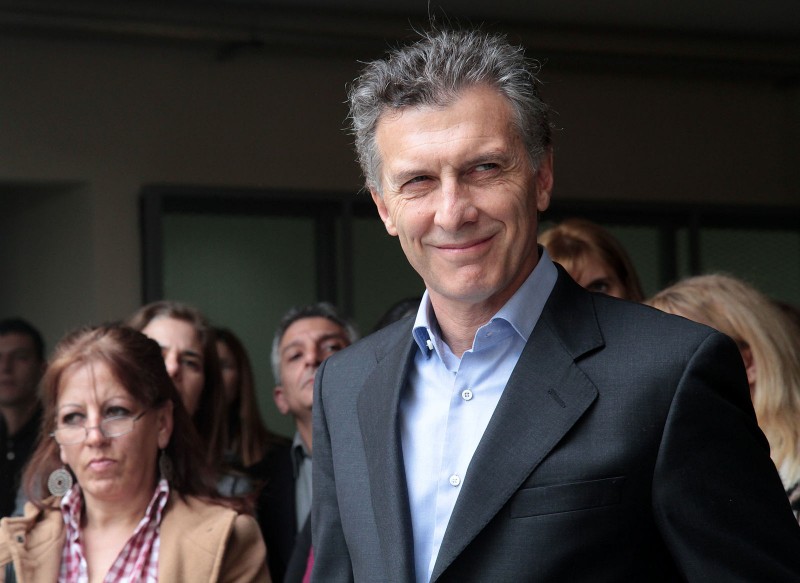 Rejecting Peronism, Argentina Elects Mauricio Macri
November 23, 2015
By Staff
Center-right candidate Mauricio Macri won Argentina's runoff presidential election on Sunday, The Associated Press reported, defeating the ruling party candidate Daniel Scioli and marking the end of 12 years of left-leaning governance under President Cristina Fernández de Kirchner and her late husband Nestor.
The election is the second round of an upset for Scioli, as he was favored to beat Macri by a great enough margin in the initial Oct. 25 elections to win outright. Macri's "Let's Change" campaign coalition, however, brought in more votes than expected, leading to Argentina's first ever presidential runoff.
Scioli was expected to keep many of the populist "Peronist" social welfare policies of the Kirchners in place as president. Human rights groups endorsed him last week in part for his stance on the pursuit of justice regarding Argentina's dictatorship, which aligned with the approach of the Kirchners.
Macri, who has served as mayor of Buenos Aires since 2007, is a prominent businessman and the son of one of the richest men in Argentina. He pledged to cut inflation, attract more foreign investment and foster a pro-business environment, policy proposals that garnered criticism from Scioli who referred to him as a proponent of "savage capitalism". Macri also pledged to end controls on the purchasing of U.S. dollars, which is expected to result in a steep devaluation of the Argentine peso. Macri is also expected to negotiate a new settlement with the so-called "holdout" creditors who purchased Argentine debt following a default in 2001.
Headlines from the Western Hemisphere
North America
Caribbean
Central America
Andes
Southern Cone
Subscribe to Today in Latin America by Email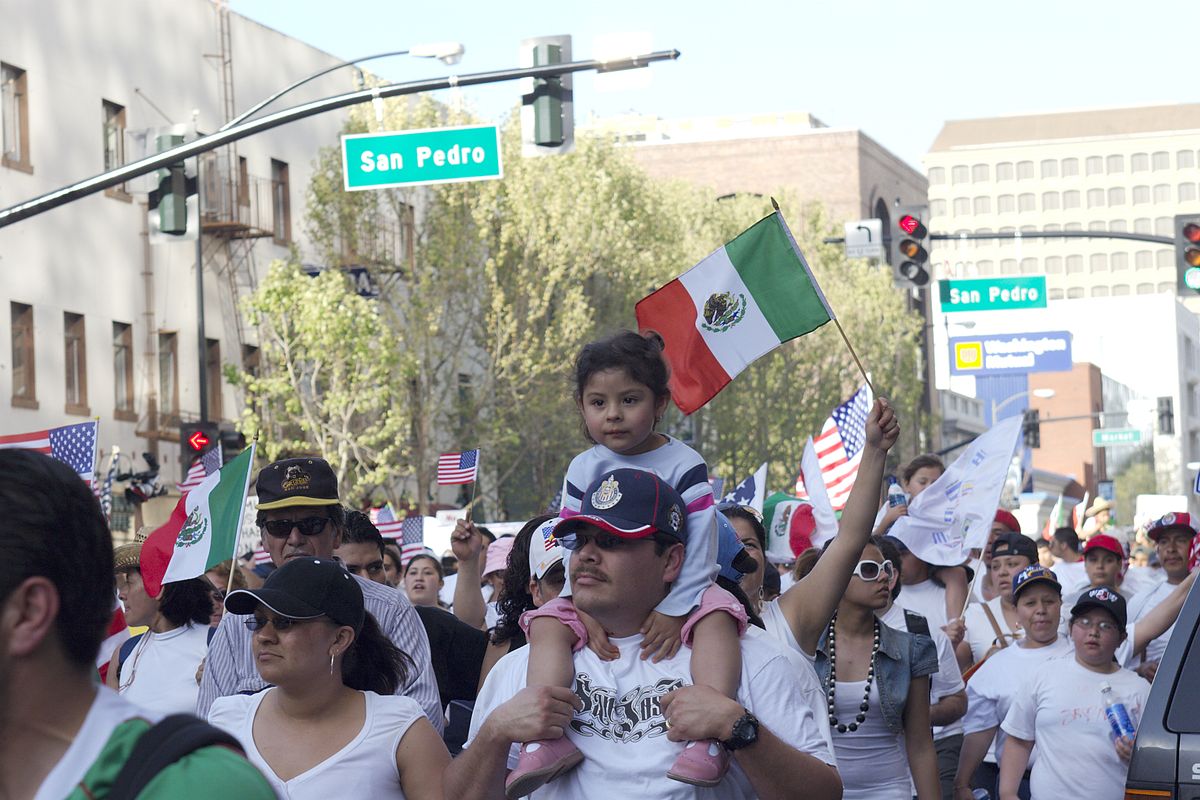 November 20, 2015
> Staff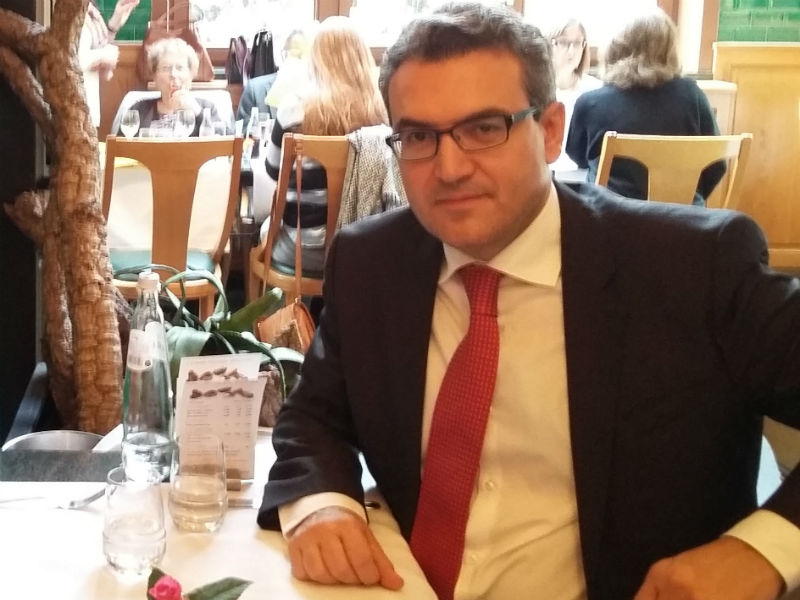 November 24, 2015
> Staff