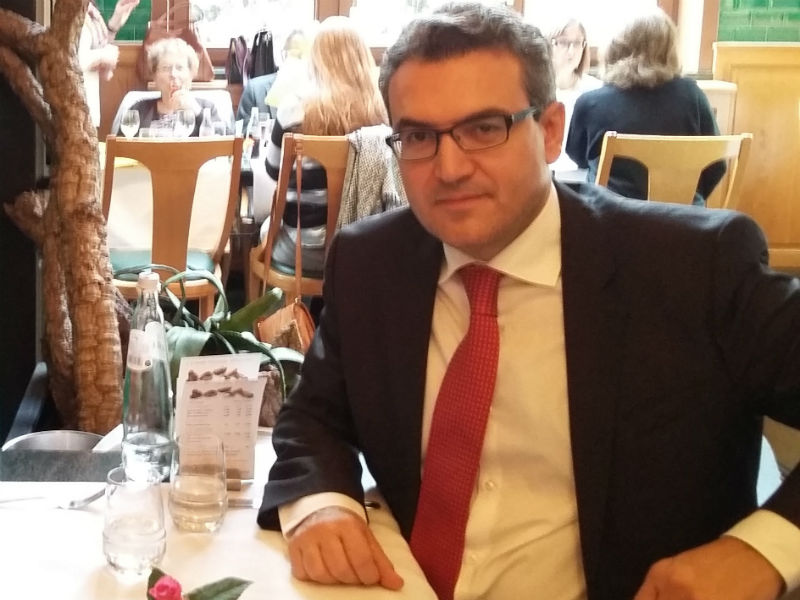 French Politician Aymeric Chauprade. (Image:
Raduserban
, CC BY 2.0)
Dominican Republic Issues Arrest Warrants for Fugitives in France
November 24, 2015
By Staff
Hello Today in Latin America subscribers. We will be on holiday for the rest of this week, but will return on Monday, November 30. See you then!
— The LAND team
Top Story — The Dominican Republic has issued arrest warrants for three French nationals on people-smuggling charges related to their alleged role in the Oct. 27 escape of two French pilots from the Dominican Republic. In an interview with Paris Match magazine last month, the three men — including right-wing member of the European Parliament Aymeric Chauprade and Pierre Malinowski, assistant to the controversial right-wing French politician Jean-Marie Le Pen — claimed they helped to arrange the escape to free "compatriots in danger" who had been convicted of cocaine trafficking.
The pilots, Pascal Fauret and Bruno Odos, were sentenced to 20 years in prison in August of this year after allegedly being caught in the resort town of Punta Cana with 1,500 pounds of cocaine aboard a privately hired jet in March of 2013.
The two were on house arrest awaiting an appeal in the case when they reportedly left the island on a tourist ship before transferring to another vessel on its way to the French Antilles. The escape was reportedly accomplished with the help of Chauprade and his conspirators before flying to Paris. Fauret and Odos were arrested in France on Nov. 2 in connection with the case.
According to Dominican Attorney General Francisco Dominguez Bríto, the country has also engaged the international policing organization Interpol's "Red Notice" system to help capture the three conspirators should they leave France.
Legal analysts have said that the extradition of Fuaret and Odos to the Dominican Republic is unlikely.
Headlines from the Western Hemisphere
North America
Caribbean
Central America
Andes
Southern Cone
Subscribe to Today in Latin America by Email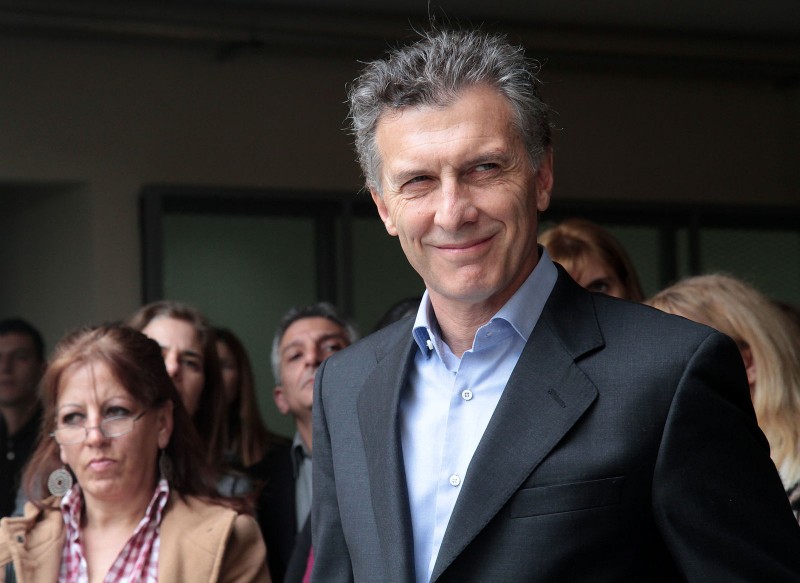 November 23, 2015
> Staff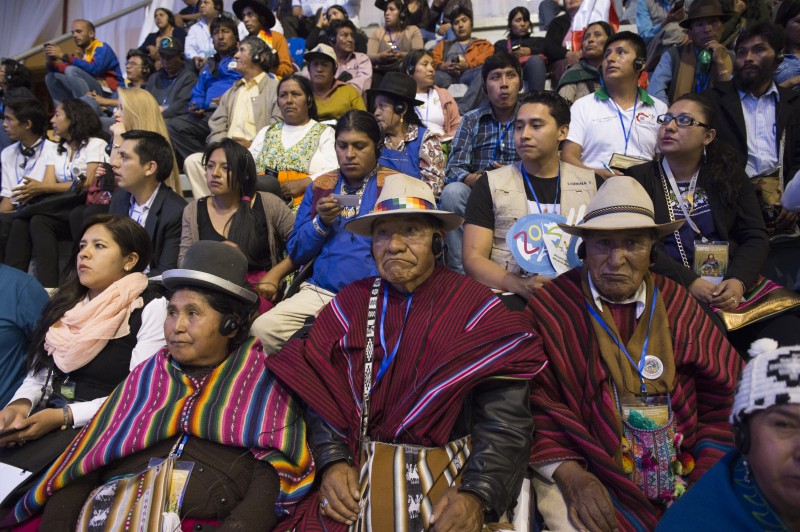 November 30, 2015
> Staff