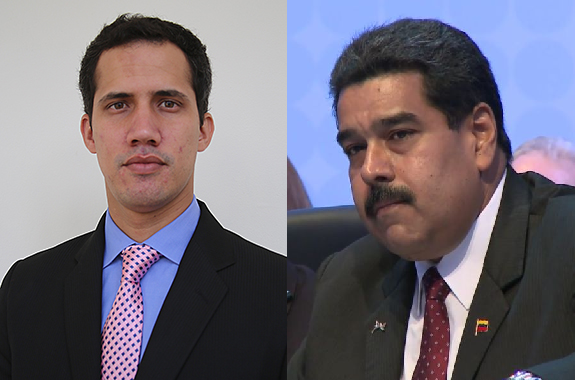 Juan Guaidó (left) and Nicolás Maduro (right) both claim to be rightful president of Venezuela. (Photo by Carlos García Soto via Wikimedia Commons)

Maduro Extends Olive Branch to Colombia To Restore Relations
January 31, 2020
By Staff
TODAY IN LATIN AMERICA
VENEZUELA: President Nicolás Maduro offered to restore diplomatic relations with Colombia. The neighboring countries had broken off diplomatic relations after Colombian president Iván Duque recognized Juan Guaidó as Venezuela's president over a year ago.
The development comes in the context of Aída Merlano, a former Colombian senator, who had been sentenced to 15 years in prison for vote buying. Merlano escaped prison during a dentist appointment and fled to Venezuela where authorities detained her. The Colombian government asked Guaidó to extradite Merlano, making clear they would not sacrifice their position against Maduro's legitimacy. Maduro previously mocked Duque for asking the opposition leader to collaborate with the extradition, but then offered to reestablish diplomatic relations. If Duque asks Maduro for help with the Merlano case, he would be recognizing Maduro as Venezuela's legitimate president.
Headlines from the western hemisphere
SOUTHERN CONE
CHILE: One protestor was killed and police detained 124 people during a protest over the death of a soccer fan in Santiago. After a soccer match at the Monumental stadium between Colo Colo and Palestino clubs on Tuesday, Chilean police ran over the person with one of their vehicles and did not stop to offer him aid. During protests on Wednesday, authorities say that at least five supermarkets were looted. These protests occurred within the context of the social dissatisfaction and police brutality that has characterized Chile since late last year. 
BRAZIL: The National Association of Transvestites and Transsexuals (Antra) named Brazil the deadliest country for trans people, noting that 124 trans people were assassinated during 2019, according to Telesur. Antra released the report on Wednesday, coinciding with Brazil's national Trans Visibility Day. The report details that in 80 percent of the cases, there are signs of cruelty inflicted on the victims and more than 82 percent of the victims were of African descent. The leader of the collective affirms that violence against their community has increased during President Jair Bolsonaro's administration.  
ANDES
BOLIVIA:  Ousted president Evo Morales is evaluating the possibility of returning to Bolivia, according to EFE. Morales granted his lawyers the power to apply for candidacy for senator or deputy in the Supreme Electoral Court for the May 3 elections given that he cannot run for president. Morales's party, Movimiento al Socialismo, allegedly made this decision due to the party's strong desire for Morales to represent the region of Cochabamba. The announcement comes one week before the deadline to run for office. Morales is currently living in Argentina with political asylum. There is a warrant for his arrest in Bolivia, but if he wins the election, Bolivian authorities would no longer be able to detain him. However, the president of the Tribunal asserts that the application does not mean Morales will even be a candidate on the ballot.
CARIBBEAN
CUBA: During a tour with foreign press, President Miguel Diaz-Canel said that the nation is "prepared" for the possibility of Donald Trump's re-election, and the continuation of sanctions. All Democratic candidates have said that they favor lifting sanctions and engaging with Cuba. When Trump entered office, he quickly ended the Obama administration's move to open communications with the island, increasing sanctions and limiting travel between the two countries instead. The Cuban government blames new sanctions for recent shortages in food and gas.
CENTRAL AMERICA
EL SALVADOR: The U.S. State Department sanctioned 13 current and former military officials from El Salvador for their involvement in the murder of eight people, including six Jesuit priests, during the country's Civil War. At the time, the U.S. supported the right-wing government in El Salvador by providing weapons and military training. The war ultimately claimed at least 75,000 lives, many of whom were killed by military death squads.
NICARAGUA: Six people were killed and 10 others kidnapped when armed men attacked a Mayangna community in Nicaragua's Bosawás Biosphere Reserve. The Mayangna are an indigenous population who make up 0.5% of the country's population. The incident was the latest in a series of ongoing clashes between Nicaragua's indigenous communities and non-indigenous settlers in search of cheap, fertile land for cattle ranching and gold mining. Indigenous communities have legal autonomy over their ancestral lands, but say the government does not do enough to protect them.
NORTH AMERICA
MEXICO: President Andrés Manuel López Obrador lamented the death of monarch butterfly conservationist Homero Gómez González during his morning press conference yesterday. Gómez González, an advocate for preserving monarch butterfly habitat in Michoacán, was found dead in an Ocampo reservoir Wednesday. Although the cause of Gómez González's death is still undetermined, AMLO linked his death to illegal logging and criminal organizations, and called for increased efforts "to guarantee peace and tranquility in this country."
MEXICO: President Andrés Manuel López Obrador criticized the National Immigration Institute Wednesday for a policy that has prohibited activist, civic and nonprofit groups from visiting immigration detention centers. Following AMLO's denunciation of the policy, the Institute allowed one activist group entry and arranged for ten more to visit detention centers this week. The Institute explained that its policy was related to the workload at detention centers, but its supervising agency, the Interior Ministry, tweeted that it had not authorized the directive.
UNITED STATES/VENEZUELA: The Associated Press reported that U.S. law firm Foley & Lardner has decided to end its representation of Inspector General Reinaldo Muñoz, a lawyer in President Nicolás Maduro's government. Earlier this week, the AP reported that Muñoz had hired Foley & Lardner for $12.5 million and that the firm had hired lobbyist Roberty Stryck to push the Trump administration to ease U.S. sanctions on Venezuela. After the AP story broke on Monday, leaders such as Florida Sen. Rick Scott denounced the firm and three anonymous sources have since told the paper that Foley & Lardner is terminating its contract with Muñoz.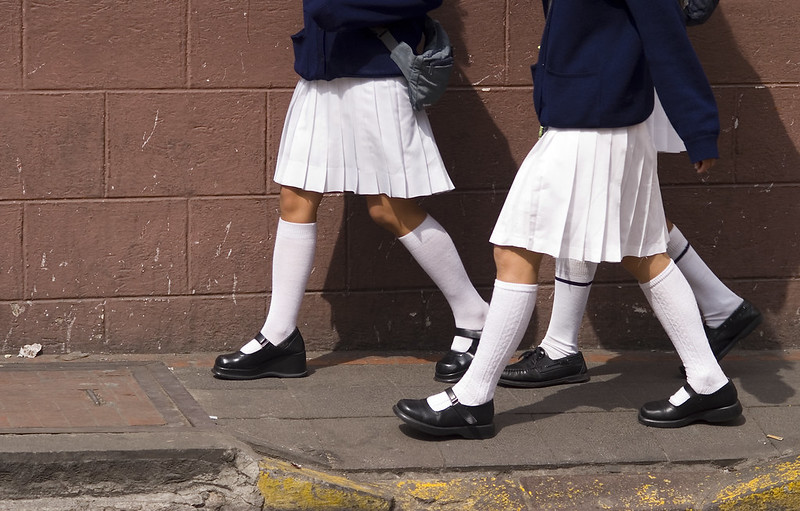 January 30, 2020
> Staff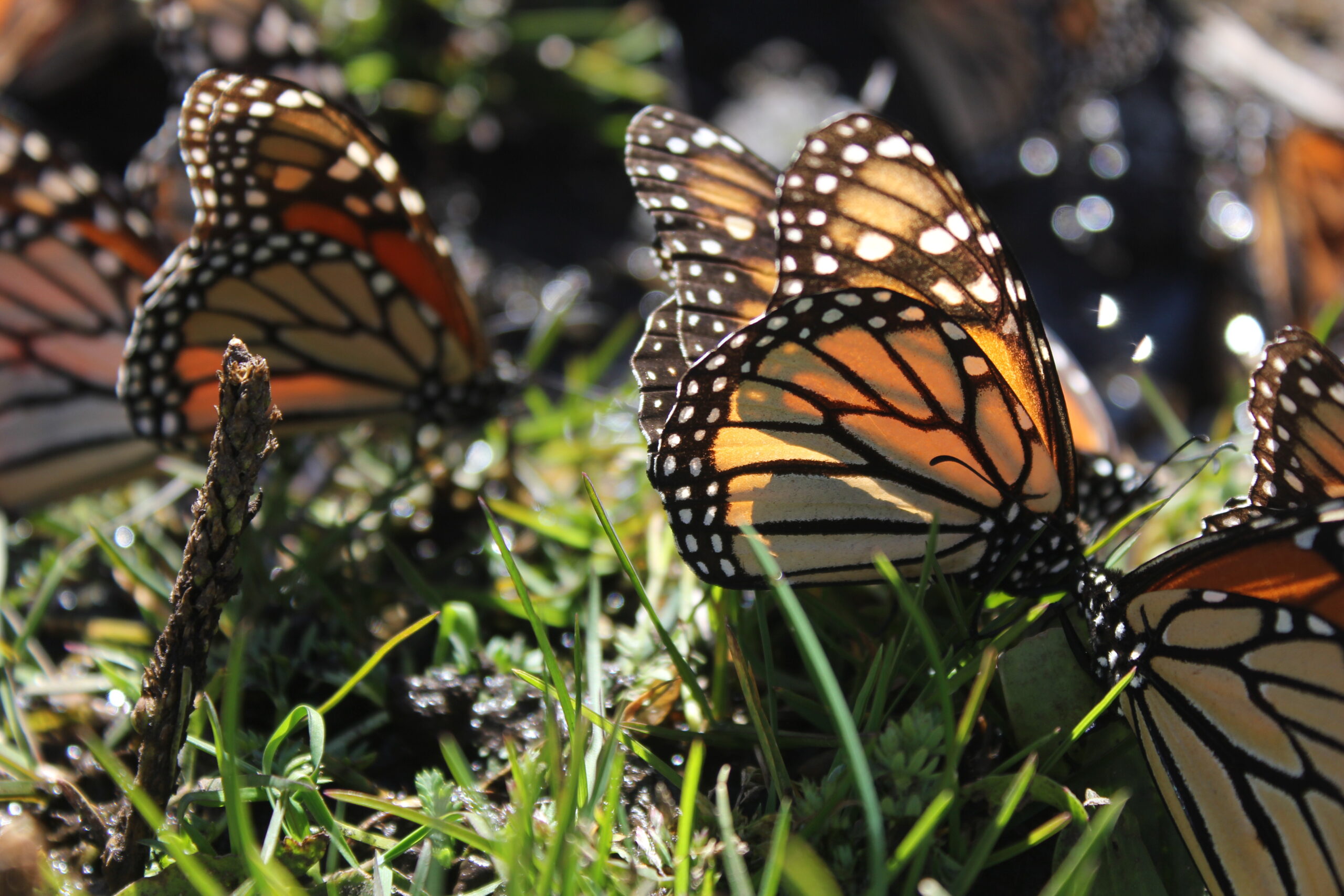 February 3, 2020
> Staff