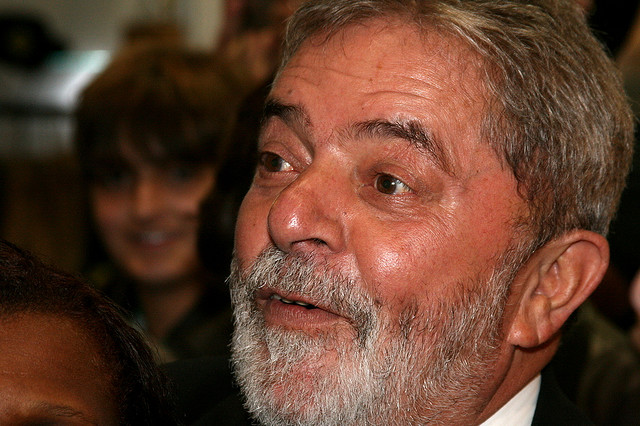 Brazil: Lula da Silva Diagnosed With Throat Cancer, Begins Chemo Monday
Ex-President of Brazil Luiz Inácio "Lula" da Silva, 66, was diagnosed with malignant throat tumor on Saturday, after undergoing medical examinations at a São Paulo hospital.
The Hospital Sírio-Libanês — an upscale institution that treats prominent Brazilian politicians, including current President Dilma Rousseff — recommended chemotherapy, which da Silva is scheduled to begin on Monday.
Doctors discovered da Silva's cancer after he sought medical treatment Friday for a sore throat that had bothered him for several weeks. Da Silva was a smoker, but quit in January 2010.
The news of Lula da Silva's cancer set off speculation in Brazil over how the former president's illness could affect the country's politics. Da Silva left office with record-level approval ratings and wields significant influence over the Rousseff administration. He has not ruled out the possibility of running for a third term in 2014.
It appears, however, that da Silva's doctors may have caught the disease early enough to prevent it from spreading. Finance Minister Guido Mantega, a holdover from the da Silva administration, visited da Silva in the hospital Saturday and later said da Silva's cancer had not metastasized.
Artur Katz, one of the doctors treating da Silva, described the tumor as "not that big."
"The chances of curing (the cancer) are very high," Katz added.
Brazil's president reiterated the message. "Thanks to preventive tests, the tumor was discovered at a stage that allows it to be treated and cured," Rousseff said in a statement.
Roberto Kilil Filho, another doctor on the medical team and a personal friend of da Silva's, visited the Brazilian leader on Sunday at his home in São Bernardo outside São Paulo. "He's in extremely good spirits and confident, and that is fundamental for the success of any treatment," Filho said.
Filho said he spoke to the Brazilian press at da Silva's request. The doctor said da Silva wants his medical team to be transparent with the public about his cancer — a decision that provides a contrast to Venezuelan President Hugo Chávez, who has refused to discuss the specifics of his cancer diagnosis, following emergency surgery for a malignant tumor in June.
Image: Marlon Dutra @ Flickr.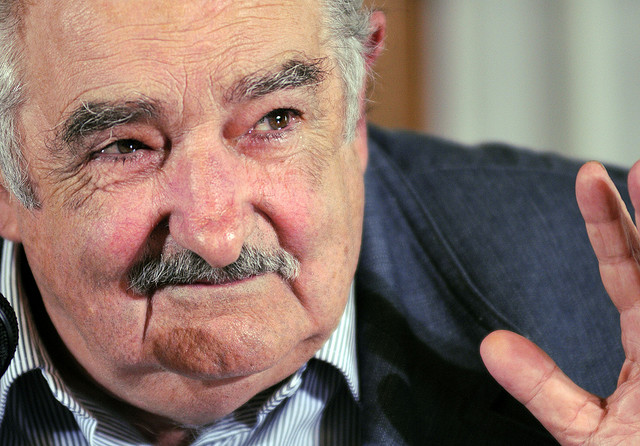 October 28, 2011
> Staff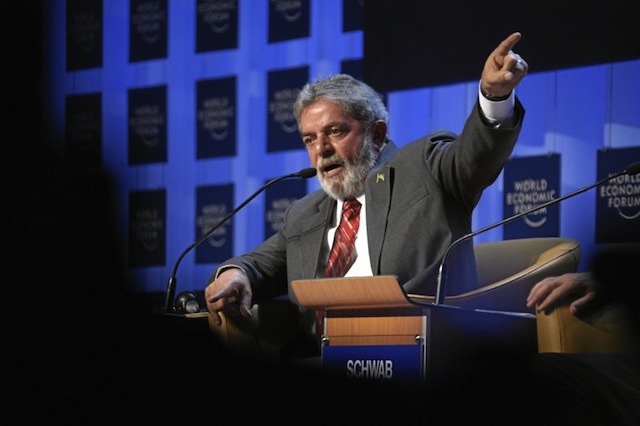 October 31, 2011
> Staff